Washington D.C. Electronics Recycling
Electronic waste disposal should be taken seriously. To ensure that all of your sensitive e-waste has been properly disposed of through recycling, contact the experts at PROSHRED® Washington D.C.
Securely Recycle Electronic Devices
In recent years, technology has advanced to allow electronic devices to retain an increasing amount of data. Devices such as printers, telecom systems, servers, and routers all have the ability to store confidential data that can be easily accessed should the devices be left unattended, especially when they have been improperly discarded. Just as you would not toss a hard drive full of sensitive information into the dumpster, you should also take the necessary precautions required to properly dispose of your other electronic devices.
We Partner with Certified Recycling Facilities
The experts at PROSHRED® Washington D.C. not only provide a secure hard drive disposal service, but also safe and convenient disposal for other electronic devices. Our fleet of state-of-the-art mobile shredding trucks is outfitted with industrial shredding machines that are capable of breaking down your items into small, irreparable pieces to ensure that your data can never be recovered.
Once the materials have been destroyed, the base components are then taken to one of our trusted e-waste recycling partner facilities. We even go one step further to ensure that our recycling partners have received an R2 certification in secure electronics recycling to guarantee that your items are disposed of in an environmentally-conscious manner while keeping your information private.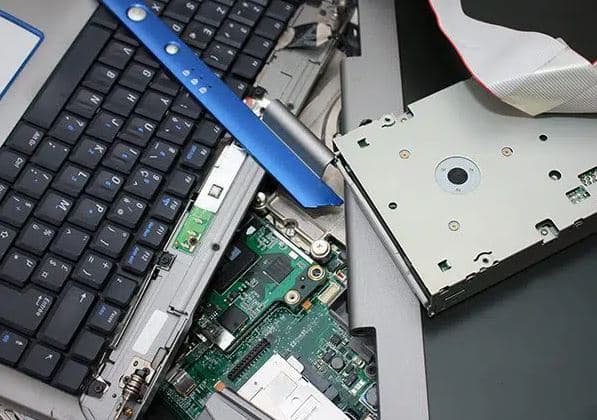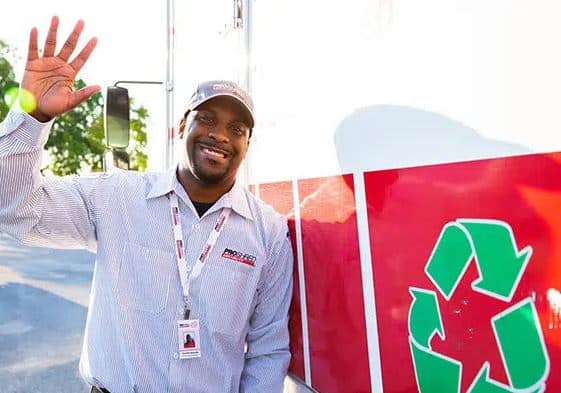 Items We Recycle
PROSHRED® is known across the country for its secure document destruction and hard drive shredding services. However, we also ensure that our services are as environmentally-friendly as possible by offering complete recycling solutions for paper files, old hard drives, and a wide range of electronic devices as well.
Items that we recycle most frequently include:
Laptops / Desktop Computers / Monitors
Telecom systems
Routers / Servers / Firewalls
External hard drives / USB Drives
Medical equipment
Sustainable E-Waste Recycling
At PROSHRED® Washington D.C., we firmly believe that our e-waste disposal services should be as environmentally conscious as they are secure. Electronics often contain substances that are known to be dangerous to plants and animals alike such as lead and mercury. By choosing to recycle your unneeded and outdated devices, you are helping in the fight to keep hazardous materials out of the soil and water. Additionally, e-waste recycling works to conserve natural resources by eliminating the need to extract new raw materials from the earth.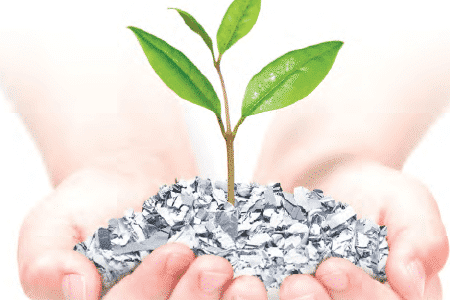 Ensure Proper Electronics Disposal with PROSHRED®
When it comes to disposing of your home or office's e-waste, it is crucial that you do so correctly to eliminate the risk of confidential information falling into the wrong hands. PROSHRED® takes this task seriously. That is why we take the time to come to your location and shred your items on-site, giving you peace of mind about the security of your private data. Our electronics recycling service can also help you comply with all state and federal regulations regarding e-waste. We will even supply you with a Certificate of Destruction upon completion of each visit showing that all of your materials have been destroyed. Contact us today for all of your electronic recycling needs.