Laurel Paper Shredding Services
Most business owners in Laurel understand the importance of shredding sensitive documents and hard drives. However, they may not have the time or resources to do it themselves. This is where PROSHRED® comes in. We offer on-site and drop-off shredding services that are designed to meet the unique needs of your business. PROSHRED® has over 30 years of experience as a world leader in paper and hard drive shredding services that are designed to uphold standards of security, excellence, and quality.
Professional Laurel Shredding Services
PROSHRED® understands the need to maintain clients' trust and confidentiality. That is why we provide secure containers for businesses and individuals who want to store their confidential documents until they are picked up by our mobile shredding truck. Our Laurel mobile shredding trucks can be relied on to arrive on time at your location, thoroughly shred sensitive confidential documents and media storage devices, and make sure that all information is totally destroyed and completely unreadable.
You may even view the shredding procedure via a viewing camera, which is situated on each of our mobile shredding trucks, so you can be completely confident in the PROSHRED® technique. You will be given a Certificate of Destruction after the shredding operation is completed that may be used for audit or legal purposes.
Laurel Hard Drive Shredding
Shredding items other than paper is not only allowed but also required for many cases. Hard drives should lawfully be destroyed to safeguard sensitive data. That's because wiping a hard drive clean doesn't guarantee that information is secure; any skilled hacker can still get access to the data on a blank hard drive. We use the same mobile shredding trucks to convert your hard drives into metal shards that can't be retrieved when we conduct a Laurel hard drive destruction service. If you have outdated hard drives, don't just dispose of them; book an appointment with PROSHRED® for hard drive destruction.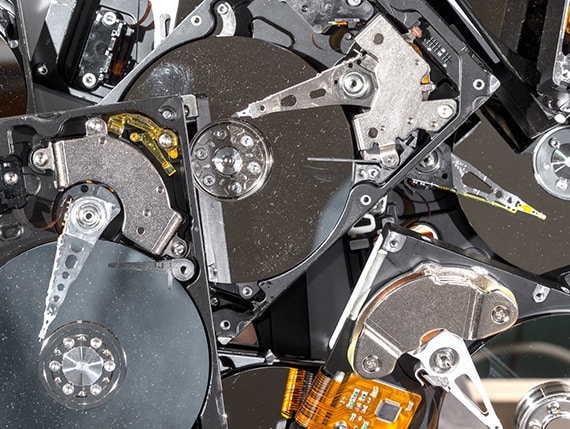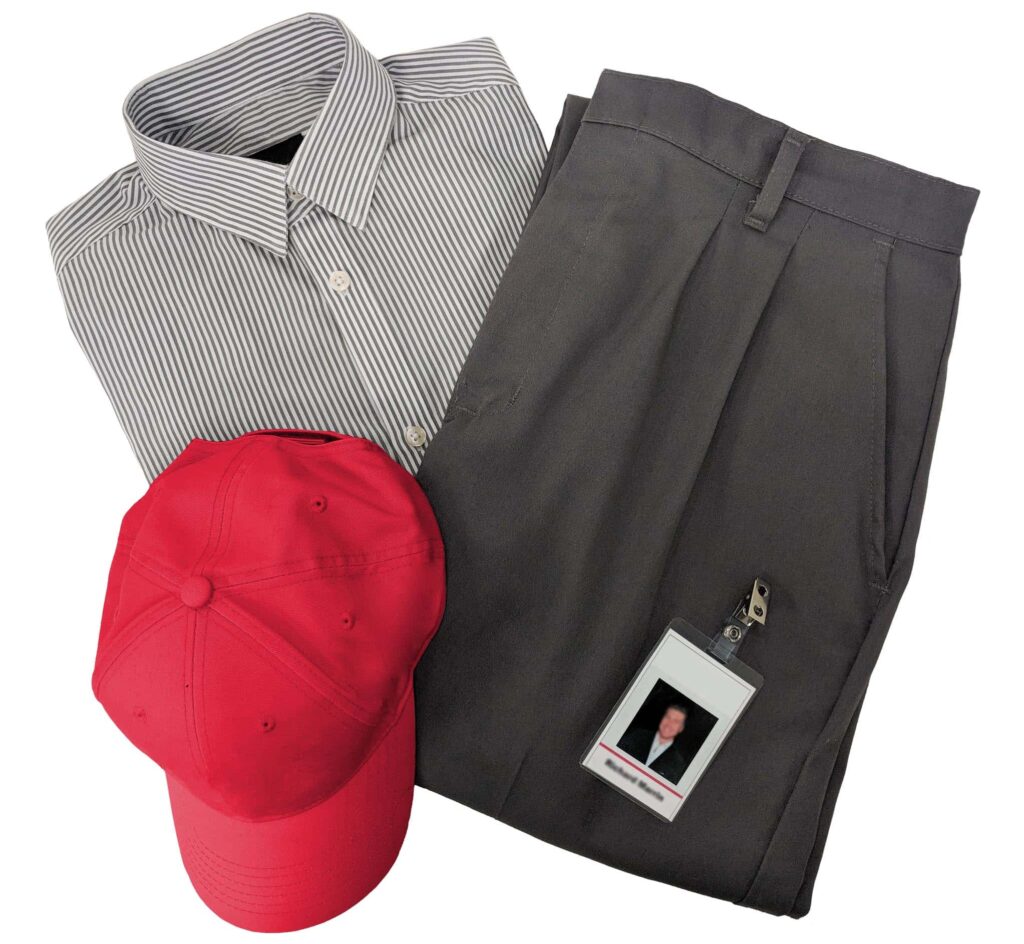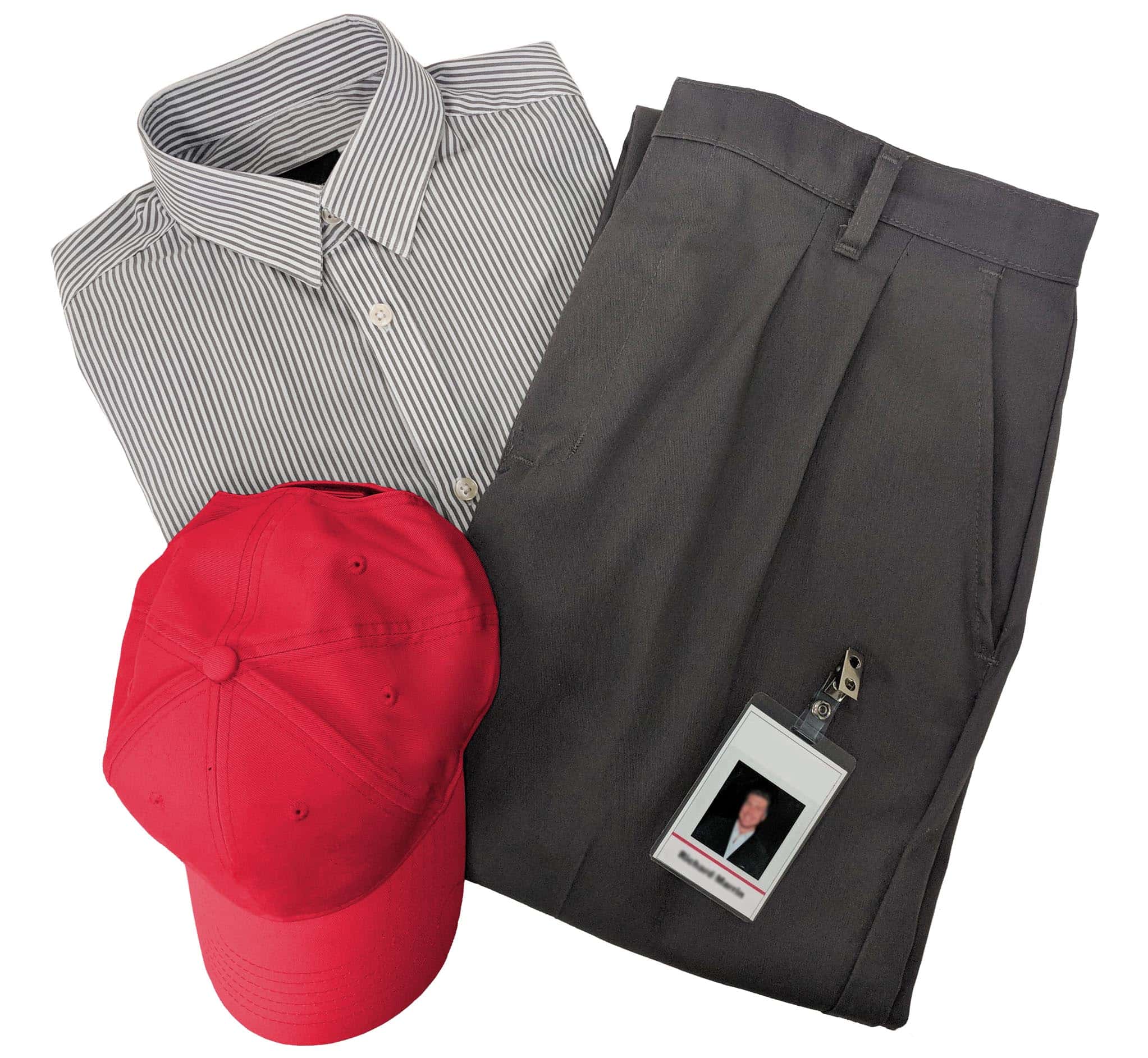 Laurel Product Destruction Services
It's critical to properly dispose of items that include personal information since they might be used to impersonate your business, expose your data, and even gain access to restricted areas. PROSHRED® provides secure and confidential product incineration services for non-paper products that can't be shredded. With our Laurel product destruction services, even trademarked apparel, branded packaging, out-of-date or otherwise useless labels, and nearly any other product containing sensitive or confidential information can and will be destroyed.
Incineration is suitable for almost any material, with the exception of caustic or explosive materials. We work with safe incineration facilities to deliver you the most simplified and private product destruction service feasible. You may count on PROSHRED® to completely destroy all of your clothing, uniforms, prescription bottles, recalled items, license plates, debit/credit cards, ID cards, and other valuables so that you can keep your identity, information, and brand safe and secure.
Choose PROSHRED® for Laurel Paper Shredding
The only NAID AAA and ISO 9001-certified shredding company in Laurel, Maryland is PROSHRED®. To maintain our distinction, we exceed industry requirements by following stringent mobile document destruction standards. We use a secure method of shredded paper that is compliant with both domestic and federal laws across several sectors, such as medical and legal organizations.
Our experienced Laurel shredding experts are photo identified, uniformed, drug tested, and background checked, and are fully insured. They will even come to your location in the trademarked PROSHRED® trucks to alleviate any concerns about who you're handing your data off to. For additional information or to book an appointment for a service, give us a call today.