April 17, 2023
5 Things To Know About Electronics Recycling
If you're anything like the average person, when your old laptop breaks or you get the latest version of your favorite phone, you may not know what to do with your old technology. So, you find yourself with a shelf full of old laptops, phones, and hard drives in your closet, unsure of what else to do with them. If this sounds like you or you've found yourself searching for "computer recycling near me," you may be curious to learn more about electronics recycling.
Electronics recycling is the process of taking old parts from electronic devices like your unused laptop and using them in new devices. It's similar to recycling paper or plastic – doing so reduces the amount of waste you create and helps the environment. In fact, if you use a quality DC electronics recycling program, you can even ensure that any sensitive information that had previously been stored on your devices is safely and efficiently destroyed before your parts are reused.
If you're curious to learn more about what electronics recycling is, what e-waste is, and how electronics can be recycled through a DC electronics recycling program, read PROSHRED® Washington D.C.'s ultimate guide to 5 things you need to know about recycling electronics.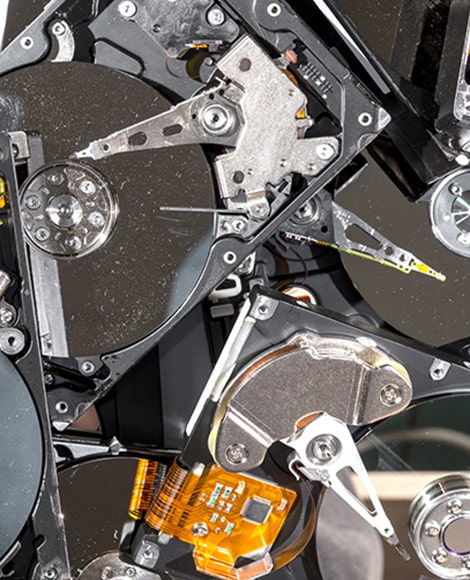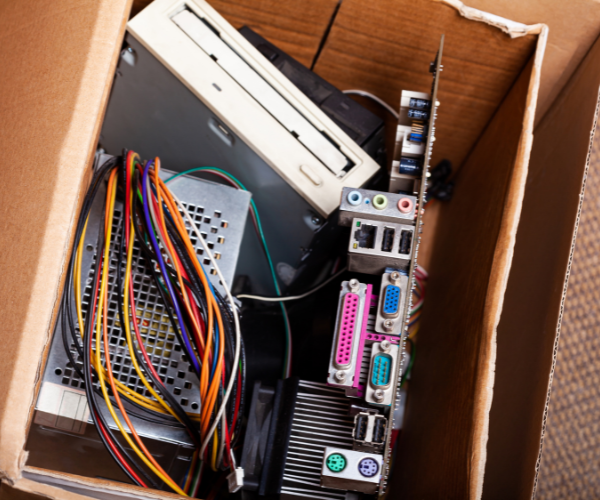 All About E-Waste
If you're interested in recycling your old electronics, you may be wondering what happens to electronics that aren't recycled. Electronic waste is referred to as e-waste, and it's a bigger problem than you may think. While people often think of the trash that fills our landfills as being things like single-use plastics, styrofoam, or paper goods, a significant amount of the waste that ends up in landfills is in the form of old electronics. This waste contributes to pollution and other environmental problems.
The good news is that using an electronics recycling program can help limit the amount of electronic waste in landfills. This reduces the amount of trash in landfills while also increasing the number of materials that can be used in new products.
Electronics That Can Be Recycled
There are a number of different kinds of electronics that can be recycled and whose parts can be used to create new products. These devices include desktop computers, laptops, computer monitors, external hard drives, servers, USB drives, telecom systems, routers, firewalls, and medical equipment. Within each of these devices, there are different materials that will be used when recycling and creating new electronics. Those materials include ones that you may think of right away such as plastic, glass, and metal. But, they also include materials that may not come to mind as quickly such as materials within circuit boards, hard disks, and even batteries.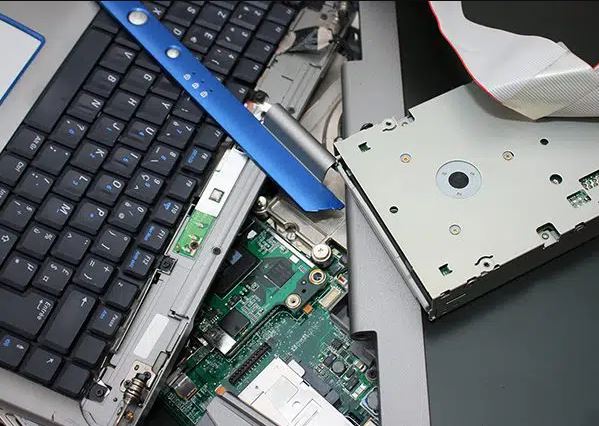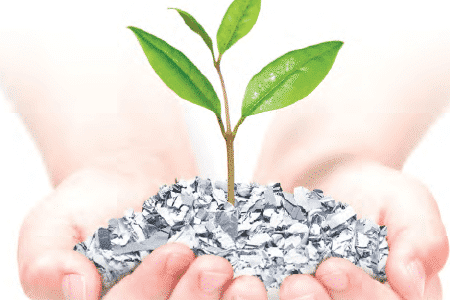 DC Electronics Recycling and Sustainability
When you use your local DC electronics recycling program, you're not just ensuring the safety of your information. You're also helping to ensure the safety and security of the world you live in. Because many electronic devices contain harmful materials like lead and mercury, simply throwing away your old devices can lead to these toxic materials seeping into the ground, leading to polluted water and soil that hurts nearby plants and animals.
Electronics recycling helps to fight this waste and protect the environment. In fact, it doesn't just prevent the ecosystem from becoming polluted. It also helps to conserve renewable and unrenewable natural resources by reducing the number of raw materials that need to be extracted from the earth.
R2 Certifications
When considering what DC electronics recycling program you should use to recycle your old electronic devices, it's important to take into consideration whether or not they work with certified recycling facilities. One certification to look for in particular is an R2 certification. These certifications show that the recycling facility understands the best way to recycle electronics, ensuring that the devices you send to them are recycled responsibly and effectively.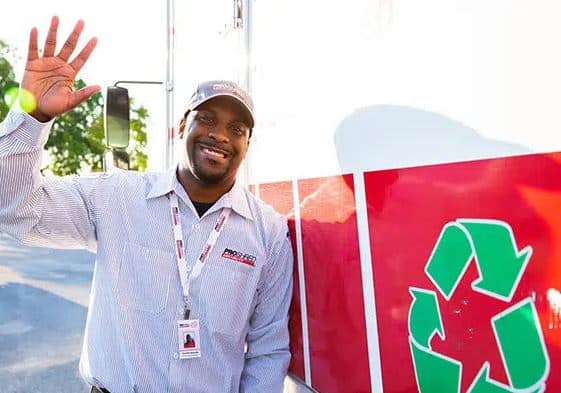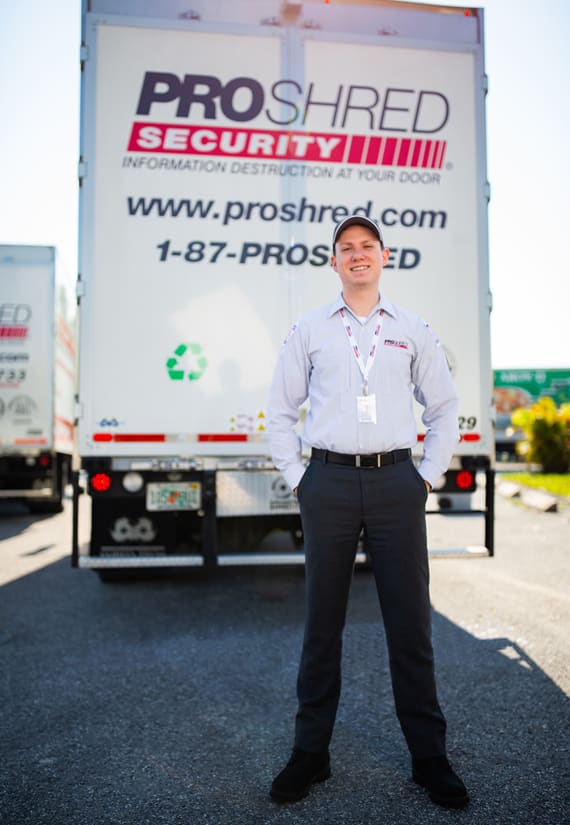 Secure Your Information with PROSHRED®
You may think that the only reason to recycle your electronics is to help the environment, but utilizing a responsible DC electronics recycling program can actually help ensure that your information is secure and safe. The right electronics recycling program will aid you in making sure that your information is safe before the recycling begins.
For example, PROSHRED® Washington D.C. doesn't just deliver your old devices to qualified recycling centers. We also destroy your devices beforehand to ensure that any information they contained can never be retrieved again. This keeps your information out of the wrong hands and keeps your sensitive data safe.
PROSHRED® takes our DC electronics recycling program seriously, because we know that your information is important to you. We know that you care about the environment and properly disposing of your old computers, hard drives, and servers, so we care about it too. Whether you're looking for mobile document shredding, electronics recycling, or drop-off shredding, you can be sure that we are committed to keeping your information safe, providing quality service, and remaining environmentally conscious. To learn more about our electronic recycling program and how we can help you, contact us today.