Brandon Shredding Services
If you're looking for a reliable and trustworthy shredding company in Brandon or the surrounding areas, then PROSHRED® is here for you. We're proud to offer a wide range of shredding services including mobile, hard drive, and product destruction services that are guaranteed to meet your needs. We understand the importance of keeping your confidential information safe, so we're determined to handle your information with the utmost care and professionalism.
Mobile Shredding Services In Brandon
PROSHRED® offers on-site document destruction services that are perfect for businesses and organizations of all sizes. We understand that it's not always convenient to bring your documents to a shredding facility, which is why we're proud to offer shredding services that come directly to you. With our fleet of state-of-the-art mobile shredding trucks, we can handle any job, no matter how big or small. Our trucks also come equipped with closed-circuit monitors that allow our customers to watch as their documents are destroyed in real-time. With our mobile shredding trucks, PROSHRED® is proud to offer an unprecedented level of convenience for our clients.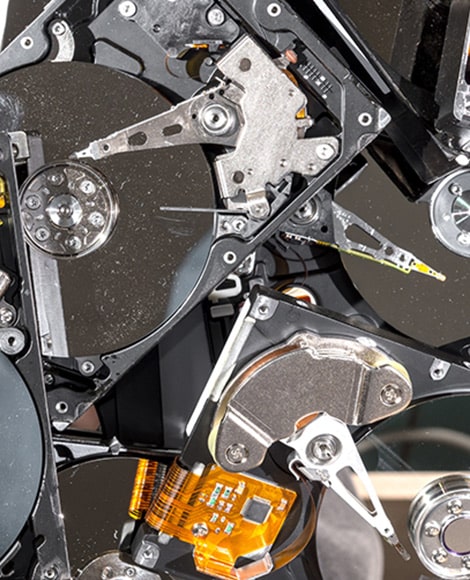 Brandon Hard Drive Destruction Services
Hard drives now house an unrivaled amount of data, which makes them attractive targets for hackers. While the modern convenience of hard drives allows employees to access critical information quickly, the technology also comes with its own security risks. That's because erasing data from a hard drive does not adequately protect it from being stolen. Files may still be accessed on a blank hard drive by an expert seeking to obtain private information. The only way to ensure that your digital information is secure is to have them properly destroyed by a trusted shredding company, like PROSHRED®.
To guarantee that your hard drive is properly destroyed, we provide hard drive destruction services throughout Brandon and the surrounding areas. After each service, we document the serial numbers of every drive and provide our clients with a Certificate of Destruction that includes the date and time of the hard drive shredding services so our clients have legal proof that their data was securely destroyed.
Product Destruction Services In Brandon
From old security uniforms to recalled products that show your company's logo, all of your products need to be handled with care, even during the disposal process. Improper handling of these items can expose your company to avoidable risks such as identity theft, fraud, or damage to your brand's reputation. In the worst cases, improper disposal of these products can lead to severe legal consequences. The best way to protect yourself from these risks is by hiring a trusted product destruction company. At PROSHRED® Tampa, we follow a strict shredding process that ensures your products are properly destroyed, so you never need to worry about them coming back to haunt your business.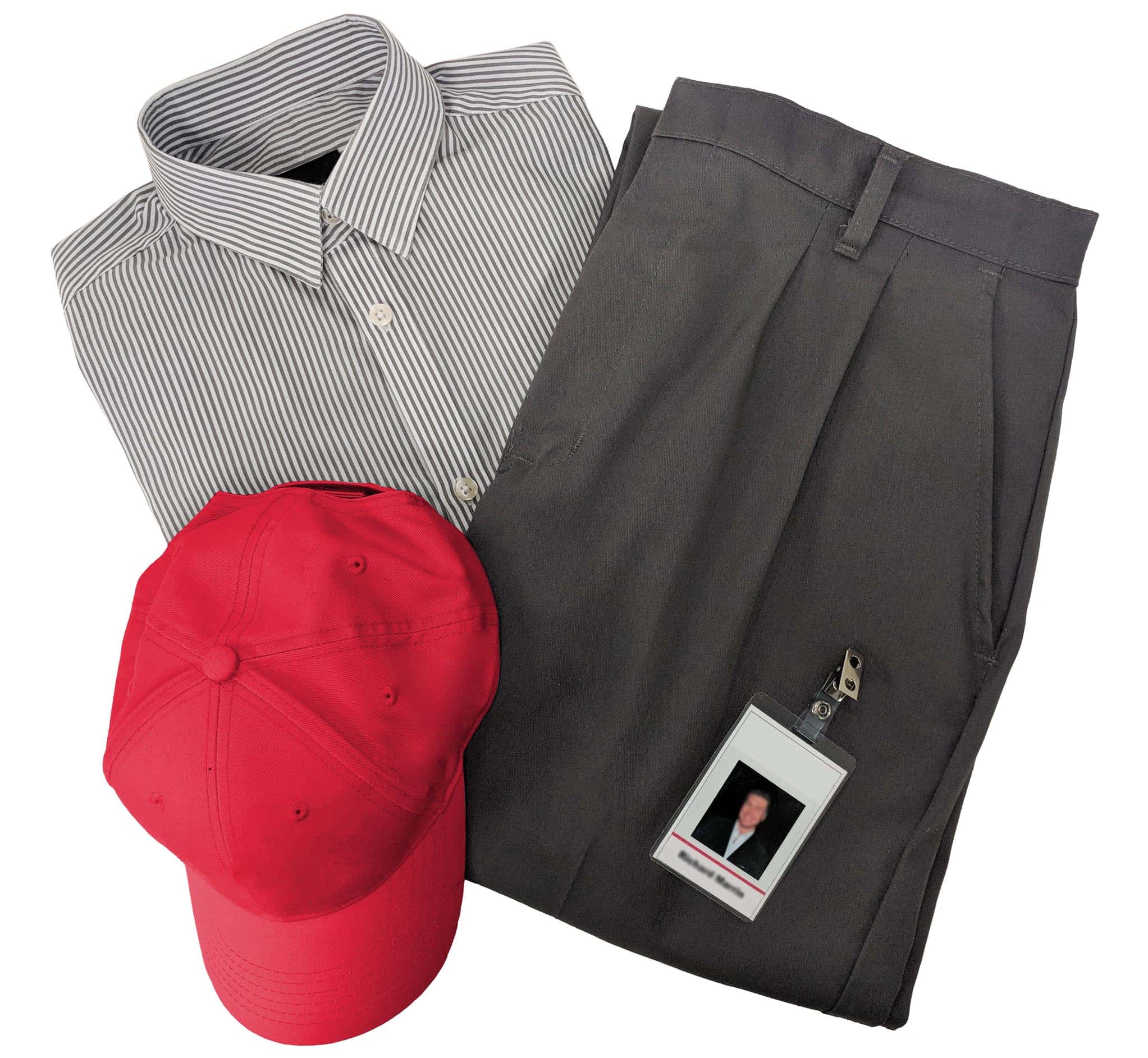 Contact PROSHRED® today!
Whether you need mobile shredding, hard drive destruction, or product destruction services, PROSHRED® is here to help. We offer competitive pricing and a hassle-free experience, so you can rest assured that your information is in good hands. For more information on our services or to receive a free quote, contact us today.
Brandon, FL Shredding Services
On-Site Shredding in Brandon, FL
Scheduled Shredding Service in Brandon, FL
One-Time Shredding in Brandon, FL
Hard Drive Destruction in Brandon, FL
Legislative Compliance
HIPAA Compliant
HITECH Compliant
GLBA Compliant
FACTA Compliant