Seminole Paper Shredding Services
At PROSHRED® Tampa Bay, our goal is to provide safe and efficient Seminole shredding services. We have a wide variety of destruction services, such as paper shredding, product destruction, and hard drive shredding. Our services are built to be customized yet affordable for both you and your business.
Secure Seminole Shredding Service Matters
When documents build up in storage at your company, the best solution isn't to simply toss them away. Secure disposal is key, and you want a shredding company that prioritizes your security. PROSHRED® Tampa offers secure document shredding in Seminole, with on-site and drop-off options. Protect your staff, your clients, and yourself from data breaches and theft, and schedule a one-time or ongoing shredding service with us.
Our drop-off services in Seminole are quick and convenient for small businesses and homeowners. Big or small, your shredding needs are treated with equal care, and we work to get your documents shredded the same day they're given to us. Your old documents are also an eco-friendly contribution, as we recycle 100% of the paper waste by partnering with local recycling facilities.
We understand that business can be hectic, and sometimes dropping off your documents is a difficult task. When you can't leave the office, though, we can come to you. PROSHRED's mobile shredding trucks help you save money and time by coming to your office directly. It reduces security risks, and our trucks' viewing windows allow you to see the process for yourself so you can guarantee your documents were destroyed.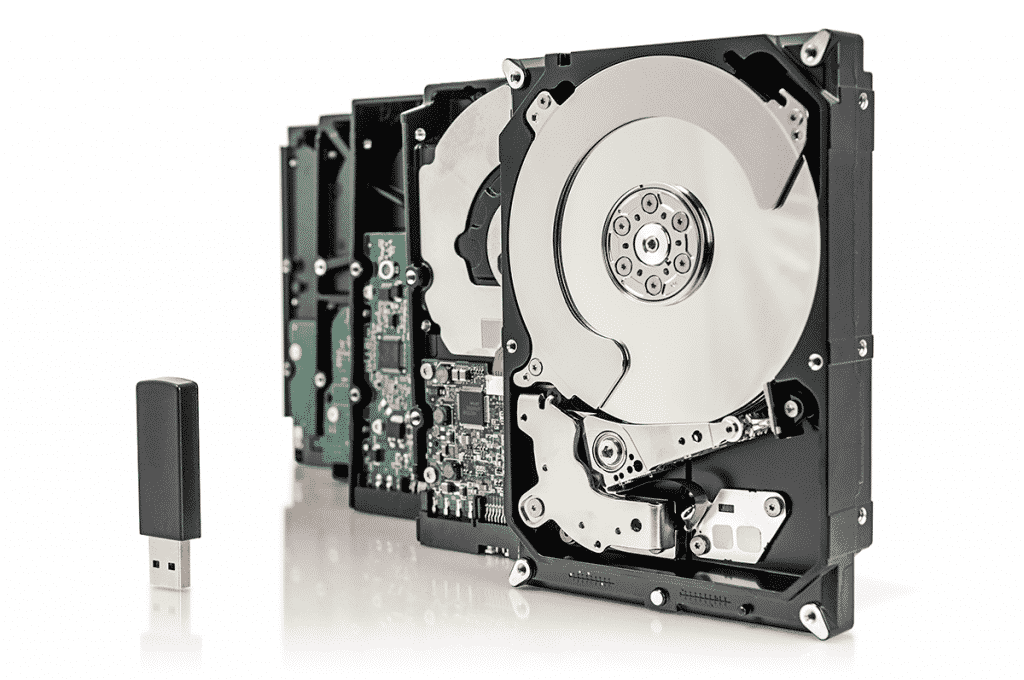 Keep Data Safe with Seminole Hard Drive Destruction
When you're clearing out old hard drives from your company, simply throwing them away is not a safe option. In order to avoid your information being compromised, you need to have your hard drives properly destroyed. As part of our Seminole shredding services, PROSHRED® Tampa offers hard drive destruction services for confidential and professional destruction for your company's hard drives.
Our highly trained staff is equipped to provide on-site services to destroy your hard drives. With our viewing windows, you'll be able to watch, for extra assurance, and you'll receive a Certificate of Destruction afterward. The pickup date and time for each device will be marked as well, ensuring a thorough job done.
Seminole Product Shredding Protects Your Brand
Confidential information is not always stored in documents and digital files. Sometimes it's in the products your company makes. From company logos to uniforms and ID badges, you want to safely dispose of these items for the sake of security. Another one of our Seminole shredding services is product destruction, and it ensures your products are safely destroyed.
With our on-site services, PROSHRED® Tampa is able to securely dispose of any products you need to destroy. This can range from recalled items, licenses, and outdated apparel. Whatever the products may be, you can trust in our experienced team to prioritize your security and help you dispose of them.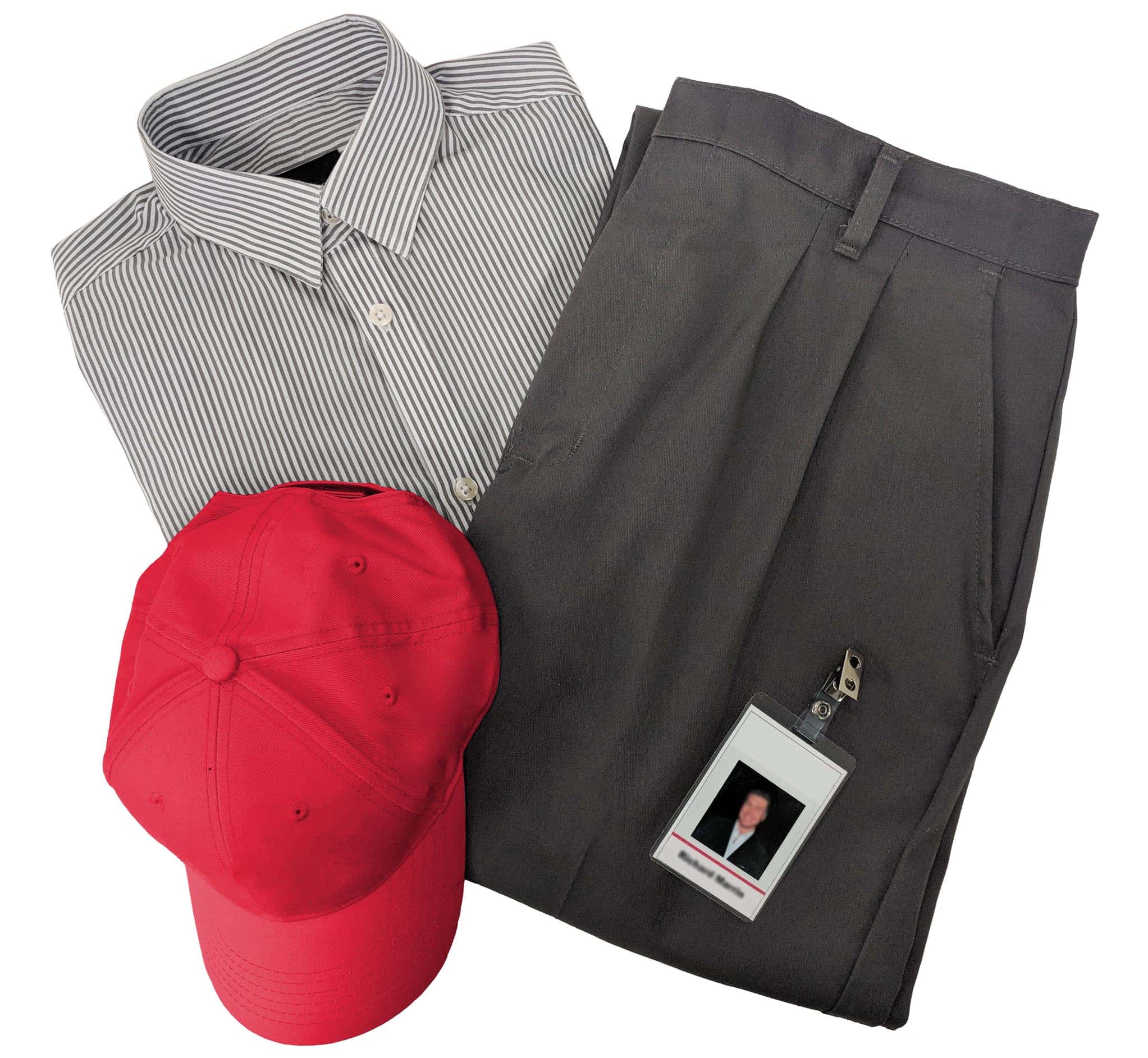 PROSHRED® Tampa Bay Cares for Your Security
When it comes to your business' security, PROSHRED® Tampa makes it our top priority. We are ISO 9001 certified by NSF-ISR and strive to meet your needs as a reliable Seminole shredding service while following thorough regulations.
Seminole, FL Shredding Services
On-Site Shredding Seminole, FL
Scheduled Shredding Service Seminole, FL
Mixed Media Shredding Seminole, FL
Hard Drive Shredding Seminole, FL
Legislative Compliance
HIPAA Compliant
HITECH Compliant
GLBA Compliant
FACTA Compliant