Westchase Shredding Services
Are you in search of reliable and secure paper shredding solutions in the community of Westchase, Florida? Look no further! PROSHRED® Tampa is here to meet all your document destruction needs with efficiency, confidentiality, and convenience.
Westchase Mobile Shredding
With our Westchase mobile shredding service, you don't have to worry about transporting stacks of documents to a distant location; we bring the shredding process directly to your doorstep. Our state-of-the-art mobile shredding trucks are equipped with advanced shredding technology, ensuring that your documents are destroyed beyond recovery right before your eyes.
This level of transparency and hands-on involvement provides you with a unique sense of assurance that your confidential information remains confidential. Our Westchase mobile shredding service will save you time and effort while maintaining the highest standards of security. Your convenience is one of our top priorities, making our mobile shredding the ideal choice for efficient and secure document disposal in the Westchase community.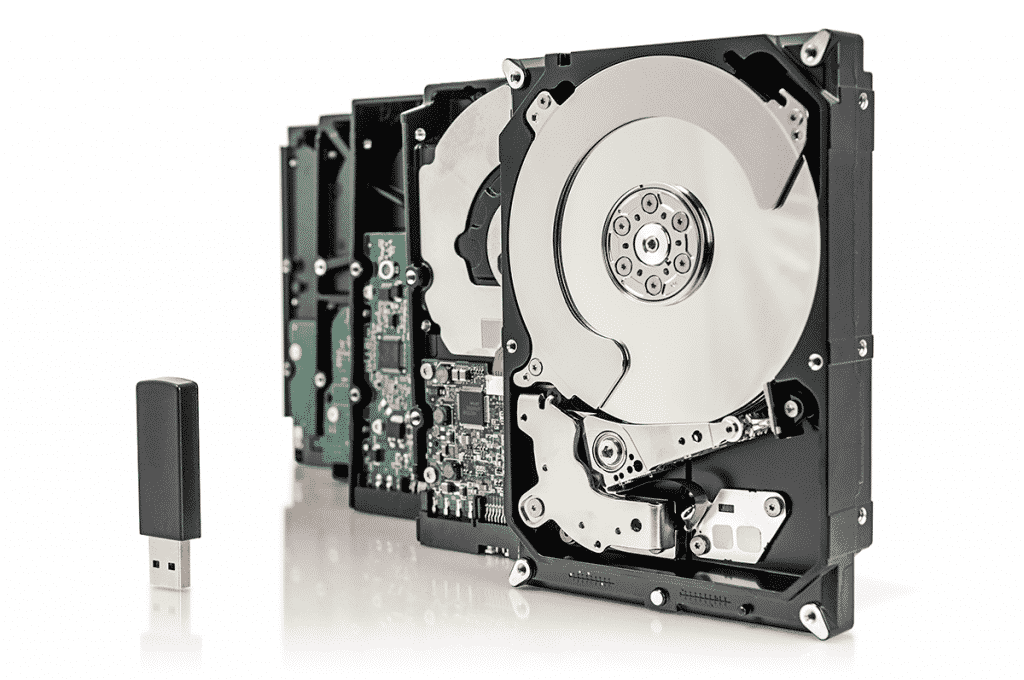 Hard Drive Destruction
PROSHRED®'s hard drive destruction service offers a comprehensive solution to ensure your digital information remains inaccessible. When you entrust us with your old or obsolete hard drives, you're choosing a service that goes above and beyond data-wiping software. Our specialized Westchase hard drive destruction process physically shreds and renders the drives completely unusable, eliminating any possibility of data recovery.
Our meticulous approach guarantees that your proprietary information, client records, and personal data remain protected from unauthorized access. By choosing our Westchase hard drive destruction service, you're making a proactive commitment to data security, minimizing the risk of breaches, and complying with data protection regulations.
Product Destruction
When it comes to maintaining your business's reputation and ensuring brand security, PROSHRED®'s product destruction service offers an indispensable solution. Whether you have excess inventory, outdated merchandise, or defective products, disposing of them requires more than just discarding them. Our Westchase product destruction service guarantees that these items are rendered completely unusable and unidentifiable, preventing them from finding their way into unauthorized hands or secondary markets.
With our Westchase product destruction service, you're actively safeguarding your brand integrity and reducing the risk of counterfeiting or unauthorized distribution. Our confidential approach guarantees that your products are disposed of in compliance with ethical, legal, and environmental standards. Partner with PROSHRED® to protect your brand, your customers, and your business's values through our reliable and comprehensive product destruction service.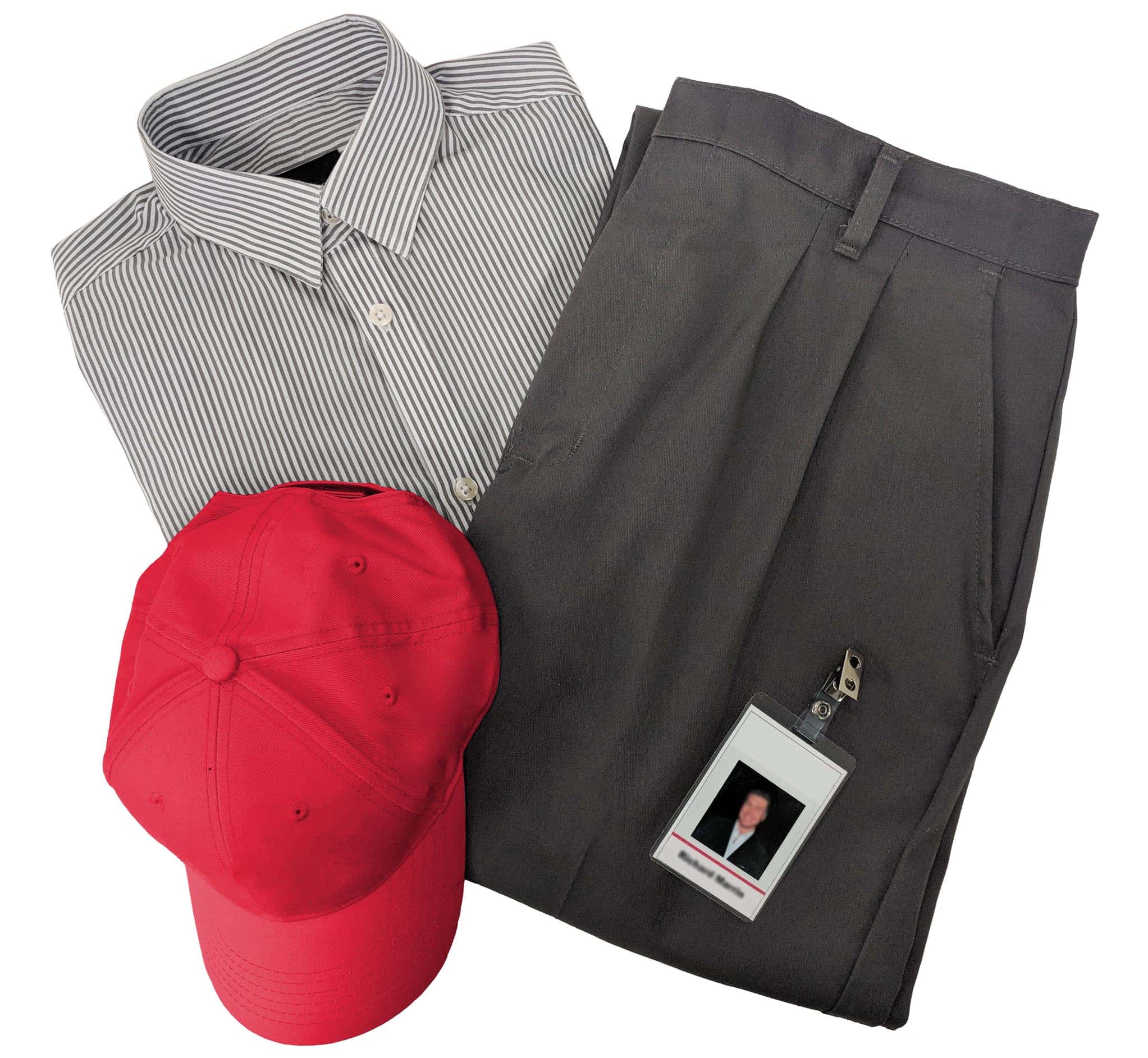 Why Choose Us:
Choose us as your trusted document destruction partner for unparalleled expertise, unwavering commitment to security, and exceptional customer care. With a strong presence in the Westchase community, our paper shredding services stand as a symbol of reliability and confidentiality.
Security First: We prioritize the security of your sensitive information. Our shredding processes adhere to industry standards and are ISO 9001 Certified by NSF-ISR to ensure your documents are irreversibly destroyed.
Convenience: Our mobile shredding and flexible scheduling options make it easy for you to access secure document destruction without disrupting your routine.
Environmental Responsibility: We are committed to sustainability. After shredding, the paper is sent to recycling facilities, contributing to the reduction of waste and the conservation of resources.
Customer-Centric: Our friendly and professional staff is dedicated to providing exceptional customer service. We tailor our services to your specific requirements, ensuring a seamless experience.
Local Presence: As a part of the Westchase community, we take pride in serving our neighbors and contributing to the area's growth.
Reach Out to PROSHRED® Today!
From transparent mobile shredding to hard drive destruction, we prioritize your convenience, security, and sustainability. Protect your business, clients, and employees from identity theft and privacy breaches with PROSHRED®. Contact us today to learn more about how we can help you maintain the highest level of document security.
Westchase, FL Shredding Services
On-going Shredding Service in Westchase, FL
One Time Shredding in Westchase, FL
Hard Drive Shredding in Westchase, FL
Product Destruction in Westchase, FL
Legislative Compliance
HIPAA Compliant
HITECH Compliant
GLBA Compliant
FACTA Compliant