Financial Record Shredding
Financial companies are responsible for some of the most critical information surrounding individuals and organizations. Furthermore,  your business likely prints and discards hundreds of pages each month detailing important information about your own financial information. This needs to be properly protected, which means it's crucial that secure disposal methods are in place when it's time to have them destroyed.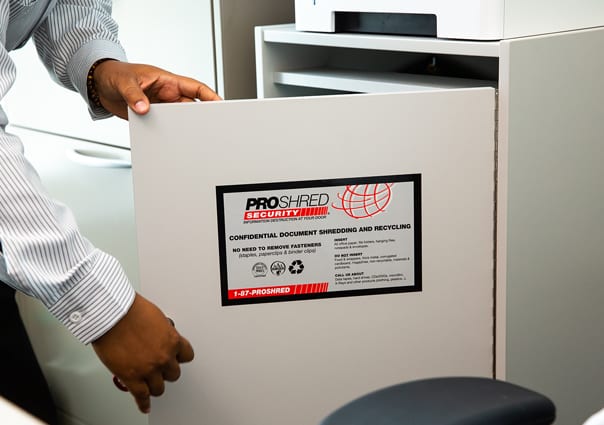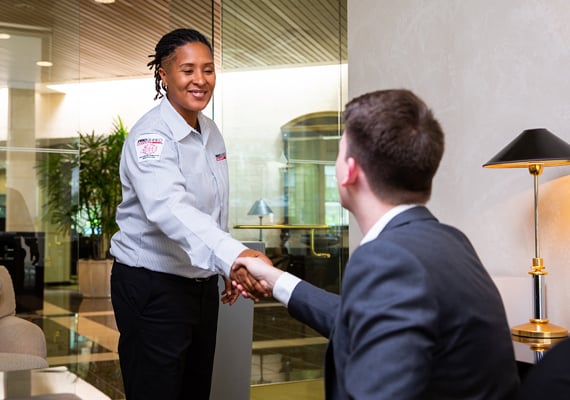 PROSHRED® Tampa Bay, has extensive experience in professional financial records shredding procedures. Our unique service guarantees that your financial records are securely and completely shred, to stop unauthorized individuals from obtaining access to financial information about your business or clients. Plus, every last particle of your financial records are professionally recycled and returned as post-consumer paper material.
Of course there are also legal reasons to protect financial records at the time of disposal. In the United States, there are current state and federal laws that make businesses entirely liable for the security of private information, whether financial documents or otherwise. As a matter of fact, all organizations in the United States are mandated by law to secure confidential information and ensure that it is safely disposed of following the end of its life-cycle.
Some of the businesses that can take advantage of our financial document shredding services include:
Banks
Insurance Companies
Retailers
Small Businesses
Financial Advisors
Stock Brokers
Online Merchants
Service providers
Never leave your financial records to just any company. Contact PROSHRED® Tampa Bay today to discuss shredding your financial records and to ensure the continuing security of your business' financial records.