Carrollwood Paper Shredding
If you're looking for a dependable and honest shredding service in Carrollwood, then PROSHRED® is the right company for you. We're pleased to provide a variety of shredding services, including mobile, hard drive, and product disposal services that are guaranteed to meet your needs. We recognize the importance of keeping your sensitive information secure, so we always make every effort to handle your items with care and professionalism.
Convenient Mobile Shredding Services
PROSHRED® provides on-site document disposal services that are ideal for companies and organizations of all sizes. We understand it isn't always practical to transport your paperwork to a shredding facility, which is why we're delighted to provide on-site document destruction services to all of our clients.
With our fleet of state-of-the-art mobile shredding trucks, we can handle any shredding job, large or small. Along with the industrial-grade shredding machines housed within each vehicle, our trucks also include closed-circuit TVs that allow our customers to observe their papers being destroyed in real-time. Using our mobile shredding trucks, PROSHRED® is pleased to provide an unrivaled level of convenience for our clients.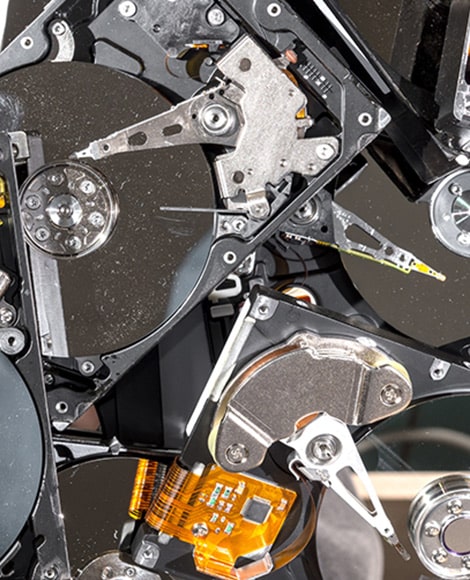 Secure Hard Drive Destruction Services
Hard drives now contain an unrivaled quantity of data, making them appealing targets for hackers. While hard drive technology allows employees to get important information quickly, it also comes with its own set of security concerns. That's due to the fact that deleting data from a hard drive does not completely erase it from the drive and prevent it from being stolen. Files on a used hard drive may still be accessed by a hacker searching for private or confidential data. Your hard drives are still at risk unless you get them properly destroyed by a secure shredding company, such as PROSHRED®.
We offer hard drive destruction services to residents of Carrollwood and the surrounding areas to ensure that your hard drives are completely destroyed. During each service, we keep track of the serial numbers of each device in order to give our customers a Certificate of Destruction that documents the date and time of the hard drive destruction service so they have evidence that their data was properly erased.
Carrollwood Product Destruction Services
All of your products, from old security outfits to faulty goods that include your company's logo, must be treated with care, even after they've been thrown away. Improper disposal of these products may lead to avoidable risks such as fraud, identity theft, and damage to your brand. In some situations, improper disposal of your products could result in severe legal repercussions. To protect yourself from these risks, you should hire a trusted product destruction company to ensure that your products don't end up with thieves attempting to steal your property or damage your company.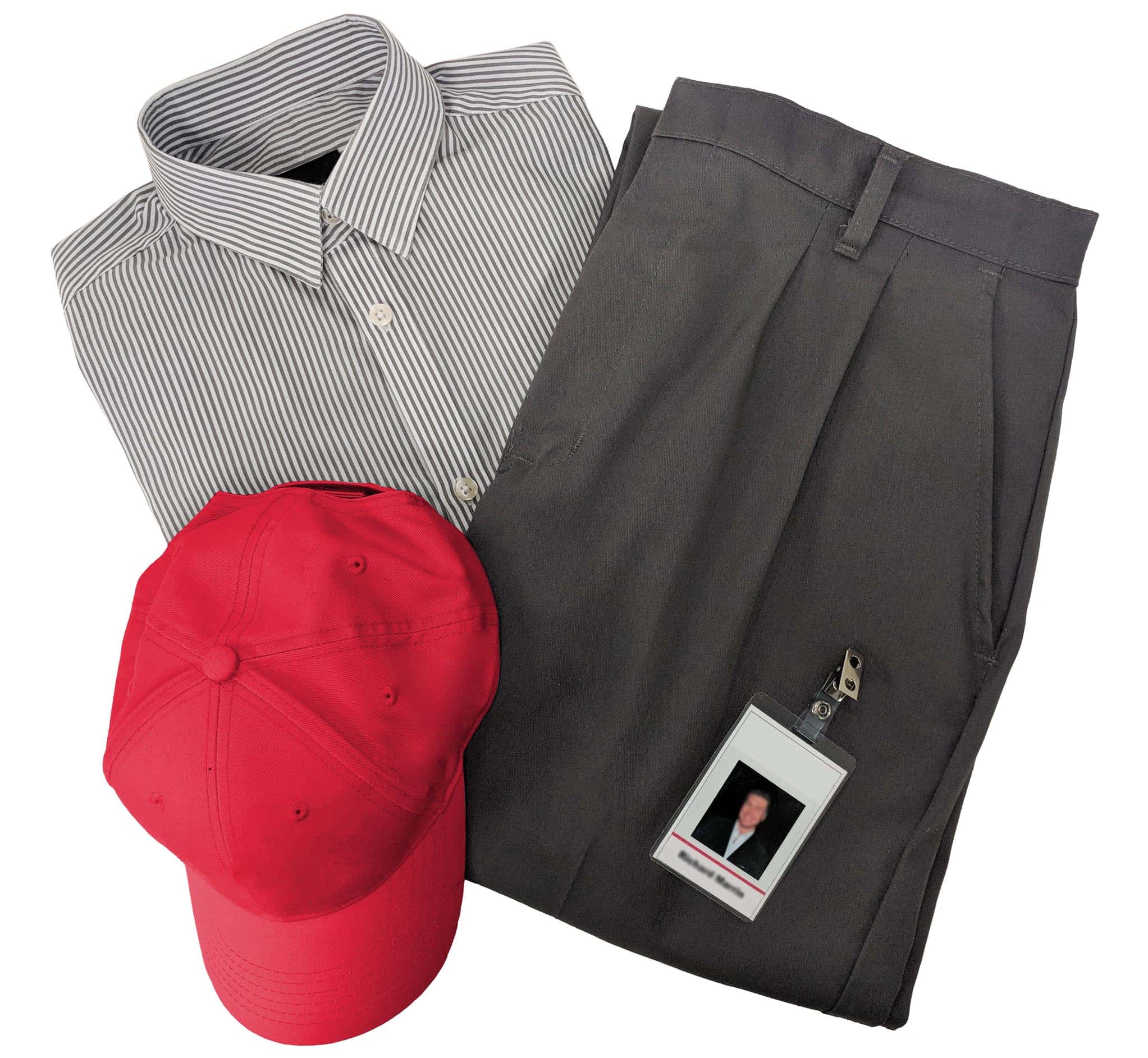 Choose PROSHRED® For Your Shredding Needs
With a hassle-free experience and competitive pricing, PROSHRED® is a trusted shredding company that values security and convenience. With mobile, hard drive, and product destruction services, we can provide any disposal service that your company needs. Regardless of your circumstances, we're committed to protecting your information with convenient and affordable services. To learn more about PROSHRED® or to receive a free quote, contact us today.
Carrollwood Shredding Services
Document Shredding in Carrollwood, FL
Mobile Shredding in Carrollwood, FL
On-Site Paper Shredding in Carrollwood, FL
Purge Shredding Services in Carrollwood, FL
Hard Drive Destruction Services in Carrollwood, FL
Legislative Compliance
HIPAA Compliant
HITECH Compliant
GLBA Compliant
FACTA Compliant