Town 'n' County Paper Shredding
At PROSHRED®, we are dedicated to bringing you the most secure shredding services we can offer. With a wide range of shredding options, like product destruction and mobile shredding, your sensitive information is in safe hands. We strive to make sure our services are affordable and able to be customized to fit your needs.
Town 'n' Country Secure Shredding Services
When the amount of stored documents begin to increase at your office, there comes the need for disposal. Simply tossing your documents out isn't the best solution, though. Secure disposal is important when it comes to sensitive information. Whether it's your brand or client information, you want to be sure it remains confidential after being disposed of. That's why PROSHRED® offers shredding services in the Town N' Country area. Eliminate the risk of data theft and breaches with one-time or regularly scheduled services.
We offer quick and convenient drop-off services in Town N' Country for both business owners and homeowners. Your documents are treated with care and we work to have them shredded the same day they're dropped off. To reduce paper waste, we partner with local recycling centers to recycle old documents after shredding them.
Sometimes your work schedule doesn't allow for you to drop off your unnecessary documents, and that's okay. When you're unable to, our mobile shredding trucks can come straight to your workplace. Our mobile shredding services in Town N' Country are fast and secure, and the trucks' viewing windows allow for you to watch the entire process. Afterwards, you receive a Certificate of Destruction as evidence that your information was thoroughly shredded.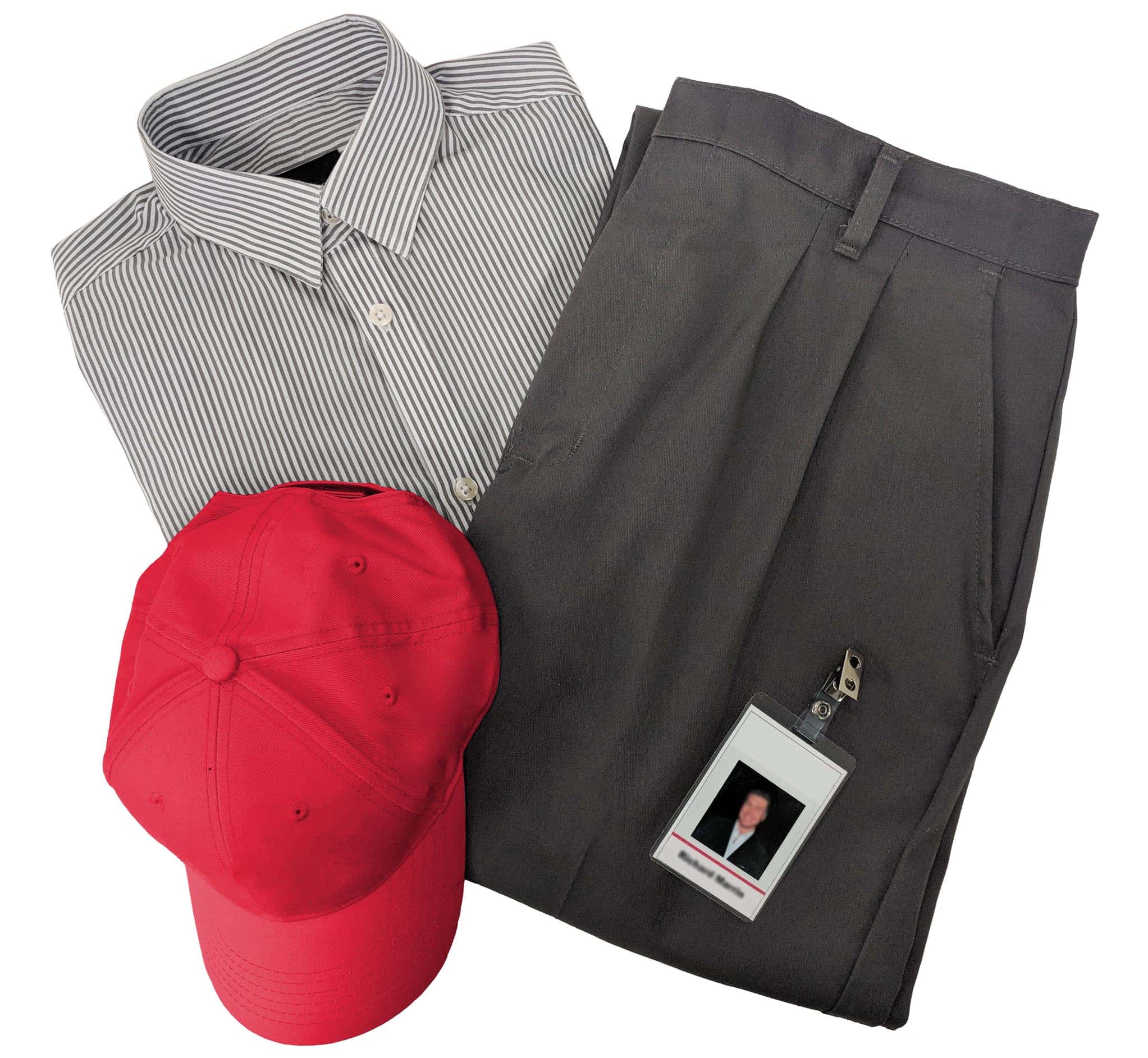 Protect Your Brand with Town N' Country Product Destruction
Not all of your private information is found in digital files and paper documents. The products that your company makes can contain important information that you don't want to fall into the wrong hands. Whether it's logos, uniforms, or ID badges, these products pose a security risk if they aren't properly destroyed. Our product destruction service is designed to protect your brand.
PROSHRED® provides secure onsite services for product destruction. Items can range from recalled products, outdated items, and licenses. Regardless of what type of product it is, we'll take care to make your security our main goal and help you dispose of these items.
Town N' Country Electronic Waste Recycling
When electronic items are destroyed and disposed of, the leftover materials are considered e-waste. This waste can come from old computers, hard drives, tapes, and more, and isn't something you want sitting in a landfill. Some e-waste contains things like mercury and lead, and can be hazardous to the environment, so it's important to dispose of it properly.
When we provide our shredding services in Town N' Country, we want to provide an eco-friendly option. PROSHRED® makes use of your electronic waste with electronic waste recycling. By partnering with local recycling centers, we take items like hard drives, backup tapes, and GPS devices and recycle the e-waste leftover from the destruction process. It keeps your information secure and our landfills free from extra, unnecessary waste.
PROSHRED® Keeps Your Business Secure
Our team at PROSHRED® prioritizes your business' security first and foremost. We strive to meet your needs and follow strict regulations with our services. Our company is ISO 9001 certified by NSF-ISR, a certification we uphold so you have peace of mind that your information is in capable hands.
Town 'n' Country, FL Shredding Services
On-going Shredding in Town 'n' Country, FL
One time Paper Shredding in Town 'n' Country, FL
Hard Drive Destruction in Town 'n' Country, FL
Product Destruction in Town 'n' Country, FL
Residential Shredding Services in Town 'n' Country, FL
Legislative Compliance
HIPAA Compliant
HITECH Compliant
GLBA Compliant
FACTA Compliant