Palm Harbor Paper Shredding
Palm Harbor Document Shredding
PROSHRED is the premier paper shredding company in Palm Harbor and is dedicated to providing top-notch shredding services. Whether you require secure shredding for your business or personal documents, our Palm Harbor document shredding service is here to assist you. We offer a comprehensive range of paper shredding options, including on-going shredding, drop-off, mobile, and one-time shredding services. Our commitment to your security extends beyond paper shredding—we also provide hard drive and product destruction services, ensuring the utmost protection for your information, regardless of its form. When it comes to a reliable Tampa paper shredding company, PROSHRED is your ultimate choice.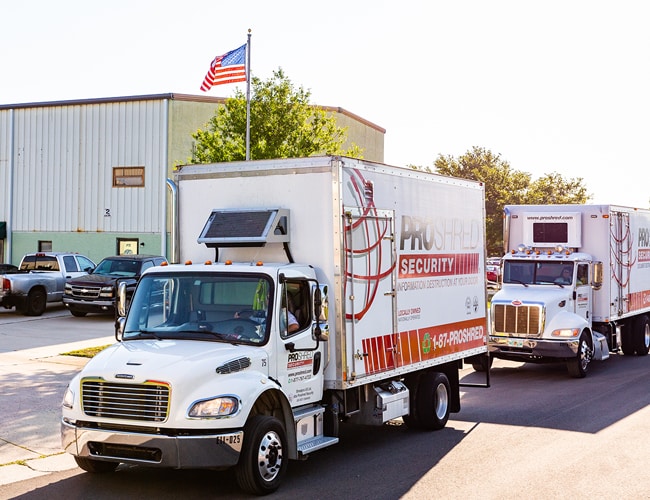 Palm Harbor Commercial Shredding
Any business owner knows that it's imperative to keep your company and customers' information safe and out of the wrong hands. That's why our commercial shredding service is designed to keep your business's documents secure while taking away the hassle for you. Our commercial shredding service in Palm Harbor is designed to destroy your documents on-site for maximum efficiency and security. We shred documents for any industry and any volume so you can rest easy no matter what kind of business you own or how many documents you need to shred.
Mobile Shredding in Palm Harbor
Don't have time to drive to one of our shredding facilities but still need the help of an expert Palm Harbor paper shred service? Don't worry. PROSHRED® offers mobile shredding services to save you time and hassle while increasing the security of your information. Thanks to our state-of-the-art mobile shredding trucks, we can easily come to you, no matter where you are in Palm Harbor. Plus, since your documents will be shredded in our mobile truck as soon as we receive them, you can rest assured that your papers are expertly destroyed right away.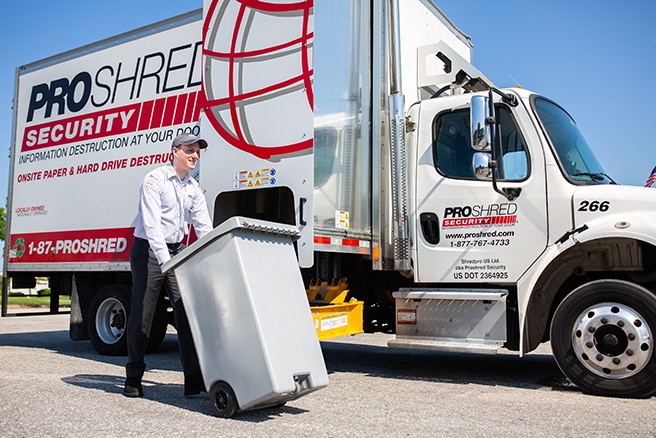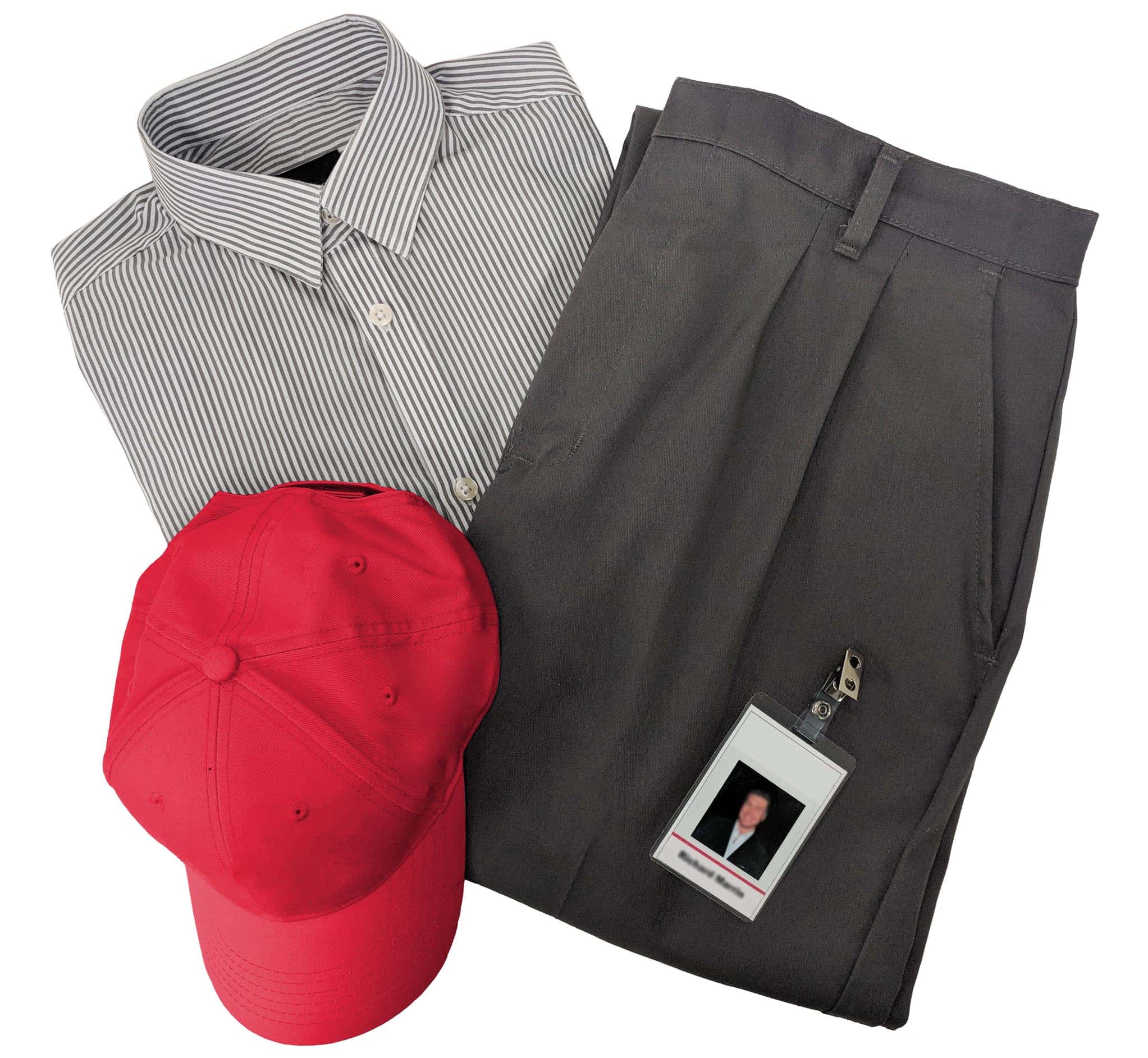 Palm Harbor Electronic Waste Recycling and Product Destruction
With the changing ways that confidential information is stored, PROSHRED® is dedicated to protecting your information no matter what form it takes. That's why we offer our electronic waste recycling and product destruction programs in addition to our document shredding services.
The electronic waste recycling service is designed to help you safely recycle electronic devices such as computers, hard drives, tapes, cellphones, telecom equipment, and more to help conserve the Earth's natural resources and keep harmful chemicals and materials out of the environment.
Our product destruction service was created to help you safely dispose of products that contain your company logos or sensitive information. These products include old uniforms, recalled items, apparel, security badges, prescription pill bottles, bank cards, sporting goods, driver's licenses, and more. Safely destroying these products when you no longer need them can help you protect your company's reputation and, thanks to our on-site services, your company's safety.
Certified Palm Harbor Document Shredding
Distinguishing ourselves from other Palm Harbor paper shred services, we proudly hold certifications in ISO 9001 and NAID AAA. Our dedicated team of experts guarantees the utmost protection for your sensitive information, ensuring thorough destruction of your papers, hard drives, and/or products. For secure Palm Harbor Document shredding, give us a call today.
Palm Harbor, FL Shredding Services
On-Site Shredding in Palm Harbor, FL
Scheduled Shredding Service in Palm Harbor, FL
One-Time Shredding in Palm Harbor, FL
Hard Drive Shredding in Palm Harbor, FL
Legislative Compliance
HIPAA Compliant
HITECH Compliant
GLBA Compliant
FACTA Compliant