October 25, 2018
Shredding Services for Land o Lakes
One of the best advantages of running a mobile shredding operation is the capability we have to bring secure shredding services to residents and businesses regardless of their location. This mobility is one of the best perks we get from our fleet of advanced shred trucks. Perhaps the greatest benefit of these trucks is the peace of mind they bring our clients by allowing them to witness the entire shred process.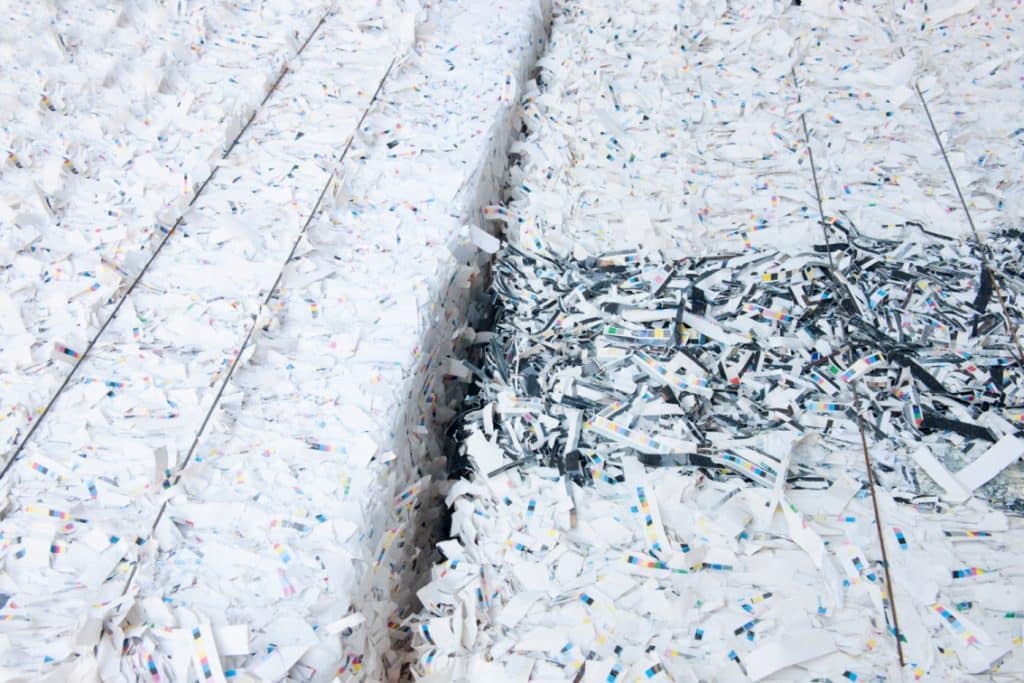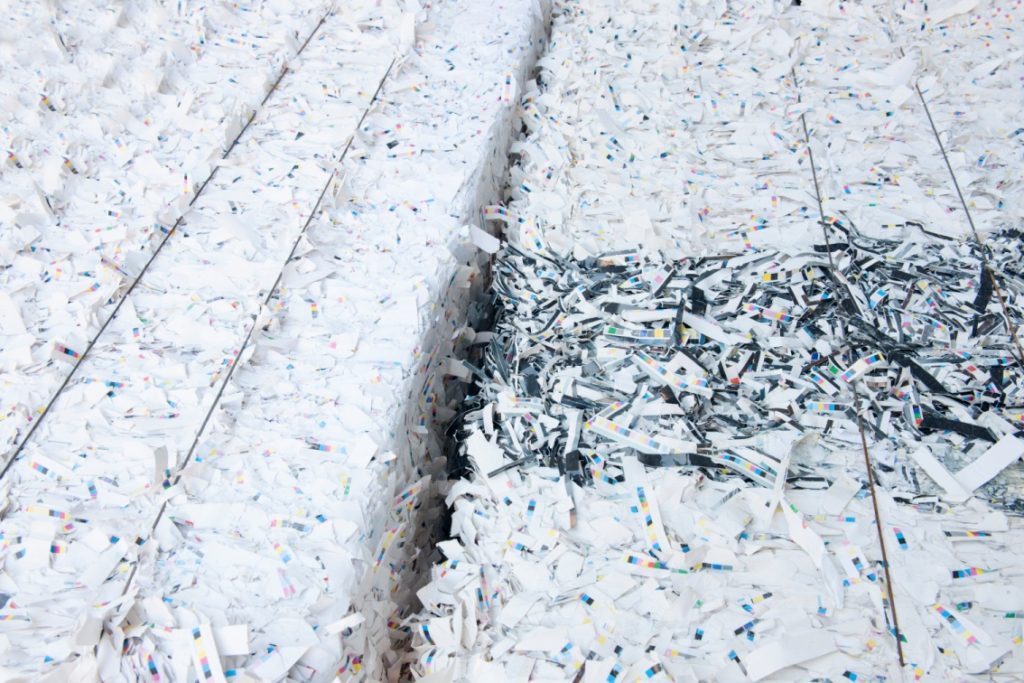 If you're in Land o Lakes, then we are fully able to come on out and take care of your needs. No matter the size of job you need done, we're able to handle it all. The industrial grade shredder housed inside the truck is capable of shredding through staples, paper clips, folders, envelopes with no problem at all. This saves you the time and effort of sorting through and removing these items, making shredding happen that much easier and faster.
Shredding Events
Another thing we're able to do for those in Land o Lakes is the ability to host or otherwise be a part of shredding events. These events are great at building awareness in the community to the dangers of identity theft, the options you have to be protected from it, and provides the opportunity for entire communities to benefit from secure shredding. Not only are communities protected, but it brings people together for a fun and productive day.
Setting up an event is easy, just get in touch with PROSHRED and we'll work out the details for the event. Once those have been established our trucks will come and set up at the designated location for the chosen date and time. After that it's a fun day of shredding, awareness building, and community activity that makes shred events such a big hit.
Contacting PROSHRED
If you're in Land o Lakes or close by to it, reach out to us and ask more about our services, or to book shred services for yourself, community, or business. We're committed to protecting our communities from the risks of identity theft, as well as striving towards a green future by recycling all paper.
Call: 1-813-864-6433