Bulk Shredding Services
Bulk shredding is PROSHRED® Raleigh's newest shredding service.  We are happy to provide our clients with our most secure and multi-purpose shredding facility. Bulk shredding is only offered in certain locations, and we are proud to have one here in Raleigh.
The PROSHRED® Raleigh facility is completely secure; it is gated with limited access to the building.  Additionally, the facility is monitored constantly through a CCTV system with all activities recorded and maintained for up to 120 days. Photographic and video documentation of the destruction process is available upon request. This federal- and state-complying facility has been audited for consistent procedures by NAID and ISO. All document destruction is accompanied by a certificate of destruction upon the completion of each bulk shred. 
Bulk shredding is used to shred various items found in manufacturing and packaging warehouses. For exceptionally big jobs, PROSHRED® Raleigh offers the transportation of large loads for bulk shredding orders. We can have our drivers pick up your materials in 53-foot trailers and transport them directly to our facility, saving you time and effort. There are many other benefits to using bulk shredding, and we hope your company takes advantage of these opportunities. 
What is Bulk Shredding? 
Bulk shredding uses plant-based shredding equipment to shred items such as old uniforms, cards, books, printer rolls, expired medical equipment, magazines, hard drives, back up tapes, pharmaceutical bottles, packaging material (such as shrink and stretch sleeve labels), and other expired products. Like our drop-off shredding services, bulk shredding is 100% secure, but occurs indoors in a closed facility versus a shred truck. 
PROSHRED® Raleigh's machinery uses a primary and secondary shredder that follows the latest NAID standards. The primary shredder is a high-speed model and is good for destroying outdated manufacturing products. Items that hold extremely sensitive information can drop to the secondary shredder to receive higher security shredding. 
Many industries have requirements such as HIPAA and HITECH that ensure companies dispose of items with old logos and sensitive or outdated information securely, and this is typically done through a shredding service. Bulk shredding is a great and convenient way for your company to discard these items all at once.
Common Industries That Use Bulk Shredding
Manufacturing, pharmaceutical, printing, and packaging industries are the most common industries that use bulk shredding. These industries use and discard large amounts of products with sensitive information. Other industries can use bulk shredding, but it may be more effective for smaller residential clients to use our on-site or drop-off shredding services.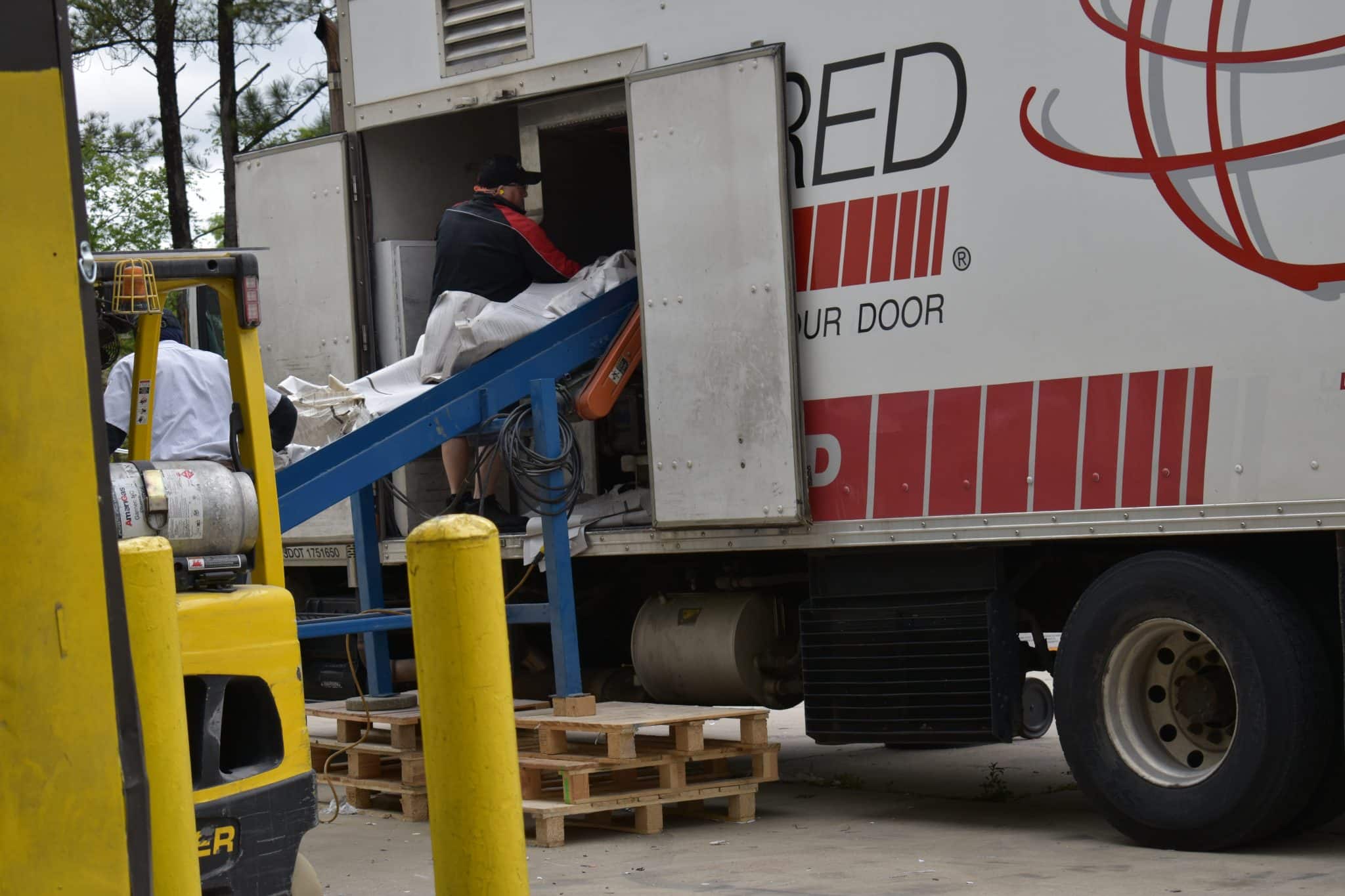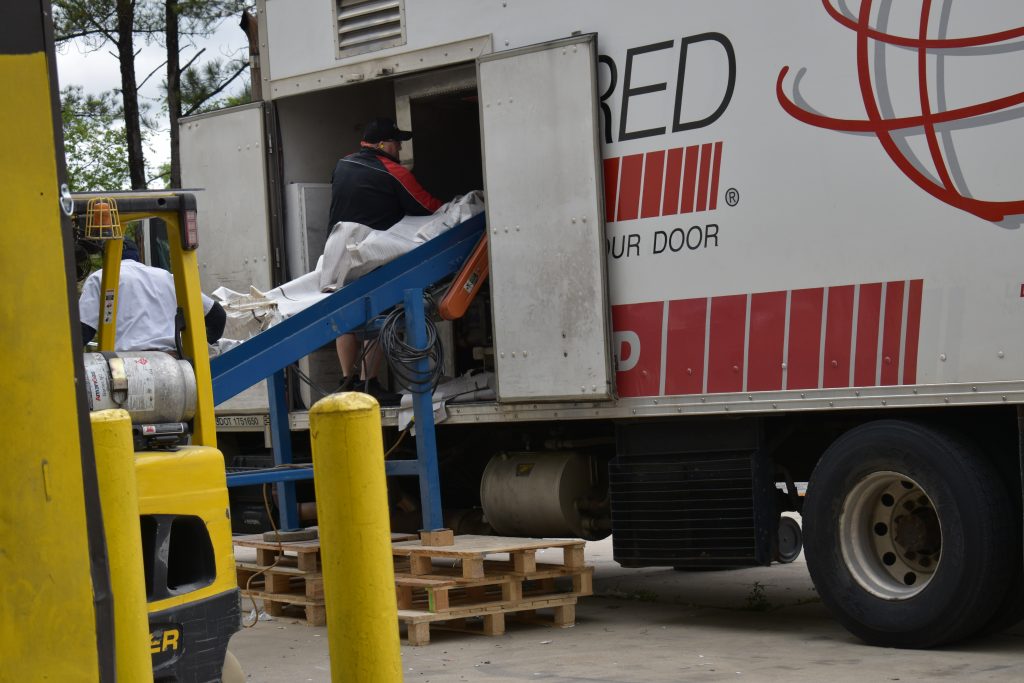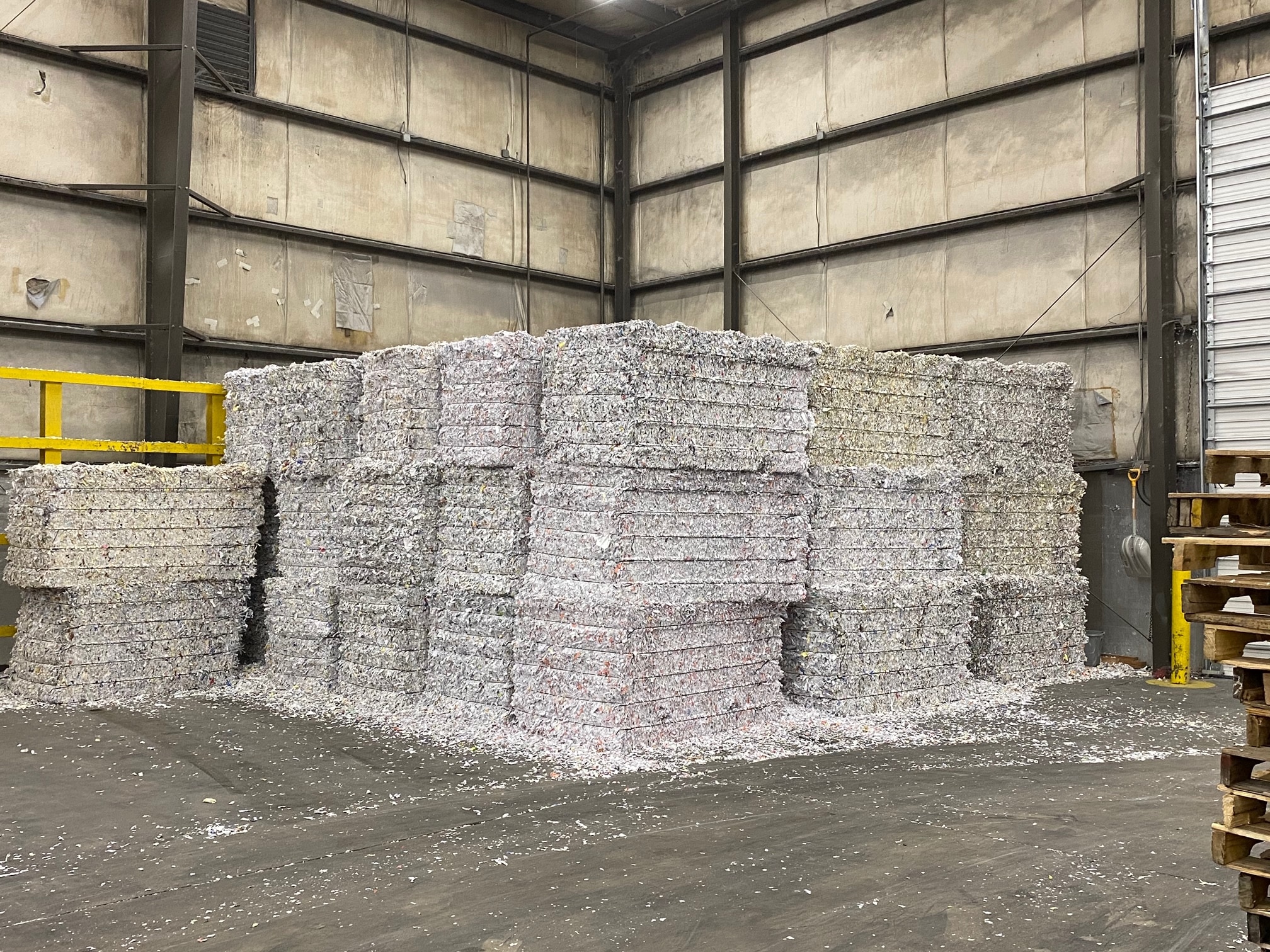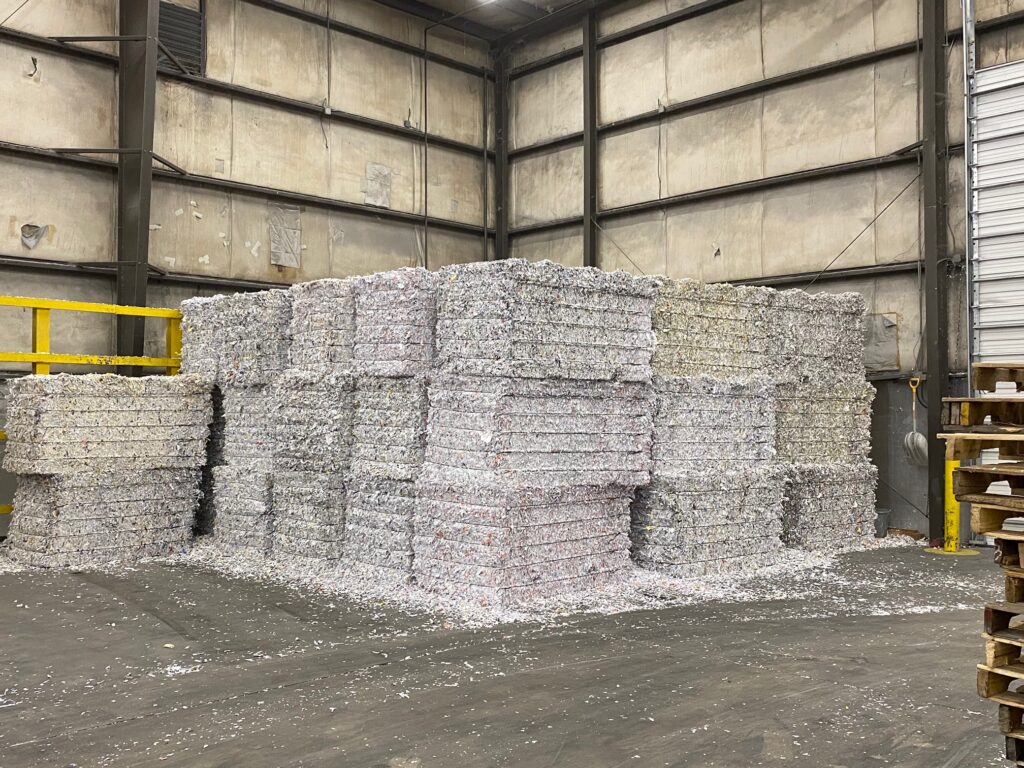 How Will Bulk Shredding Benefit My Company?
The biggest advantage of using bulk shredding is clearing space out of your company warehouse. Documents and other unused items such as old uniforms and hard drives that sit in boxes overtime waste your space and can create large problems if an unauthorized user finds these items. Bulk shredding is 100% secure and is constantly monitored by security cameras. Companies in Raleigh can shred up to twenty tons of material with bulk shredding, compared to seven tons with a drop-off shred truck.
PROSHRED® Raleigh is here to help your company rid its old materials with our secure bulk shredding services. Call us today to get started! 1-919-741-5023