Plant Based Shredding: Raleigh, NC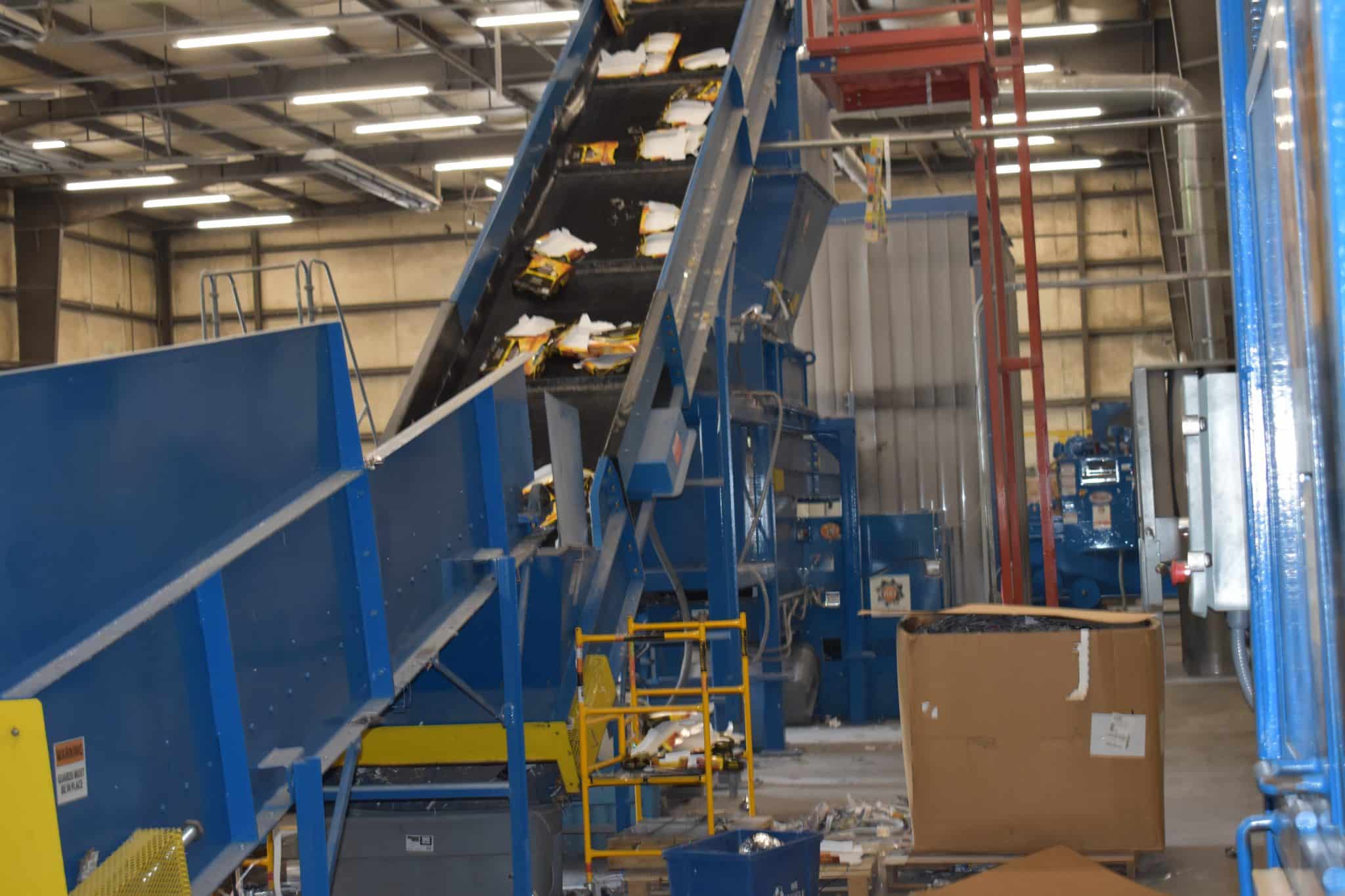 Fast, Affordable Document Security Solutions
Your business operations are supported by thousands of print documents with confidential information like payment data, contact records, and internal communications. What happens when you no longer need this paperwork?
Business documents should never be thrown in the trash. Cases of identity theft and fraud are increasing every year, so improperly discarding this information could lead to major financial issues. As part of your risk management strategy, your business should always use high-powered, industry-approved shredding services. At PROSHRED® Raleigh, our team uses the fastest and most affordable way to ensure your documents are treated with the highest standard in information security. Our plant-based shredding option gives you the ability to get immediate results with the newest equipment in the industry.
What is Plant-Based Shredding?
Installed in 2017, our Raleigh location now uses some of the most advanced shredding equipment to process documents faster and safer than ever before. The machine, nicknamed "The Beast," is composed of more than 9 tons of steel components and can process more than 20,000 sheets of paper per minute. The equipment is also outfitted with advanced security features to monitor 100% of your materials from drop-off to destruction. This off-site shredding system gives you access to the most advanced document and product destruction protocol in North Carolina, all within our own plant. This service is perfect for discarding all types of material, not just paper, so you can include items like:
Computers,
Hard drives,
Cardboard,
Electronics,
Clothing,
And other bulk materials.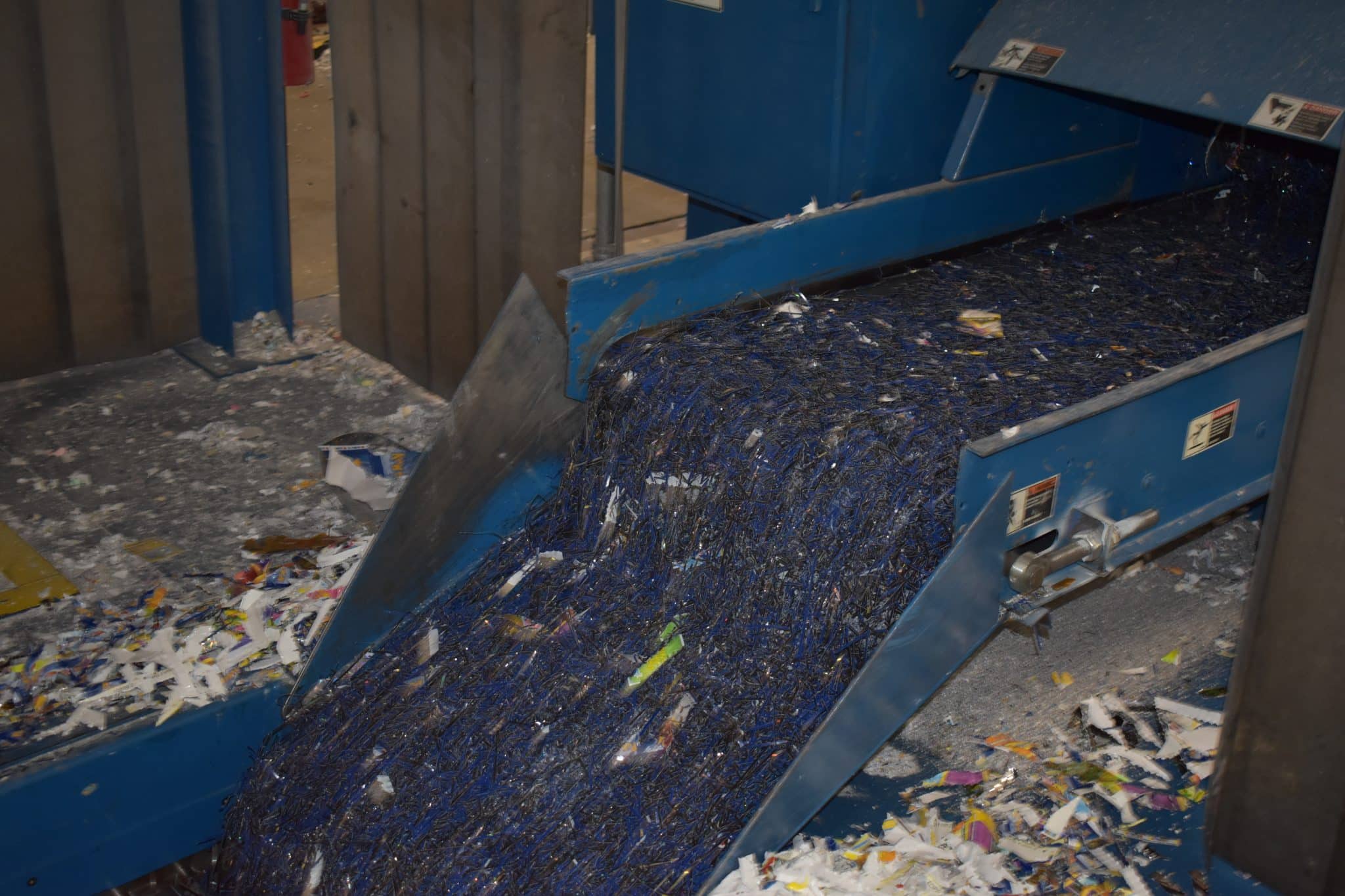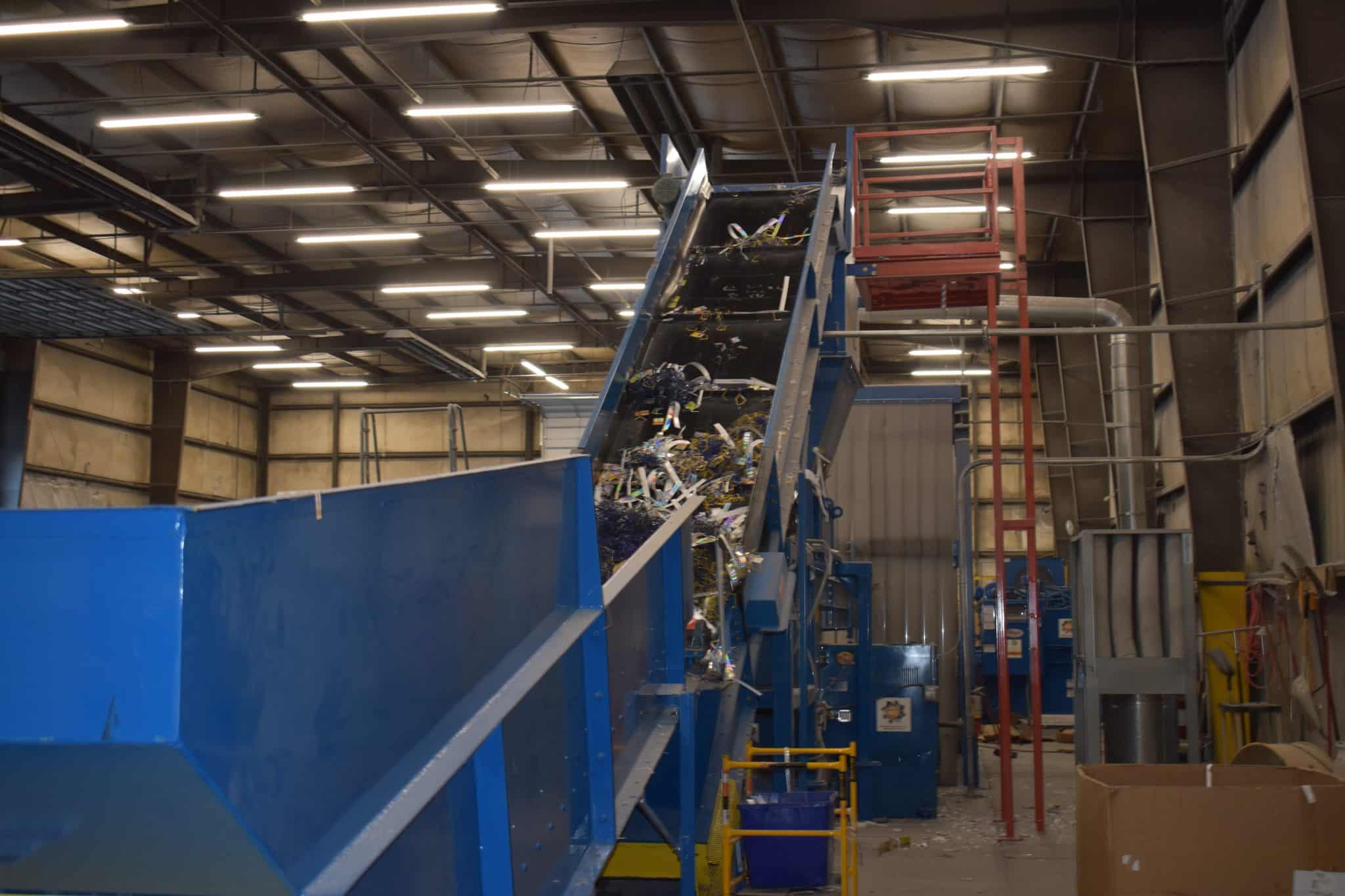 The Cost-Effective Shredding Option
Because plant-based shredding is so efficient, your team can boost productivity and save money at the same time. Our in-house shredding equipment gives you the opportunity to maximize document security without increasing cost or wasting time. Our affordable rates are based on usage and never include hidden fees, so you can expect simple, hassle-free pricing.
For Convenience & Time Management
Plant-based shredding gives your business the flexibility to find a pick-up or drop-off solution that works best for you. Often times, business owners recognize that on-site shredding appointments can pull employees away from other obligations or distract from the customer experience. Our plant-based shredding services give you the ability to find a new strategy. Contact us today to schedule a drop-off or pick-up that fits your business schedule.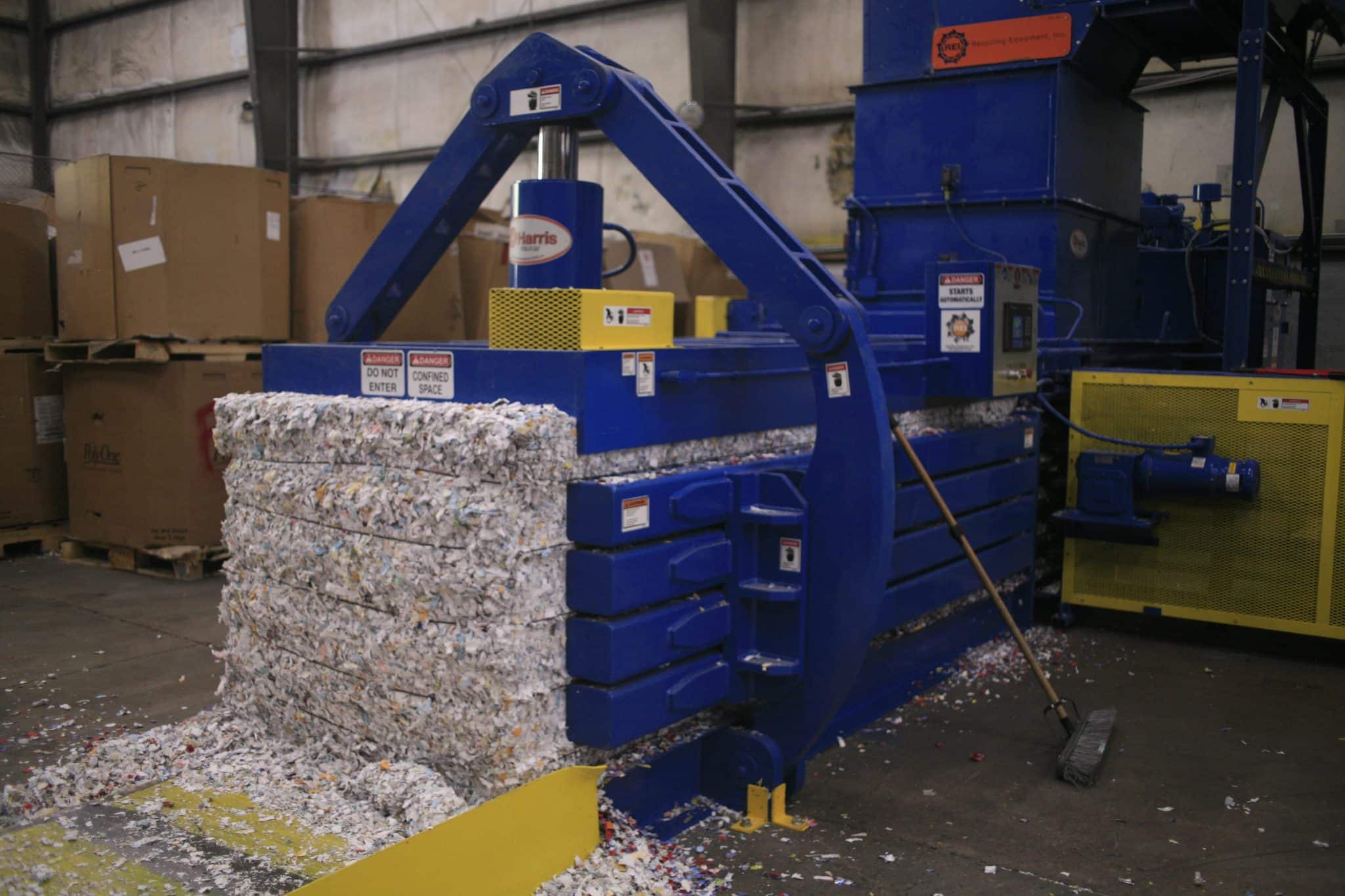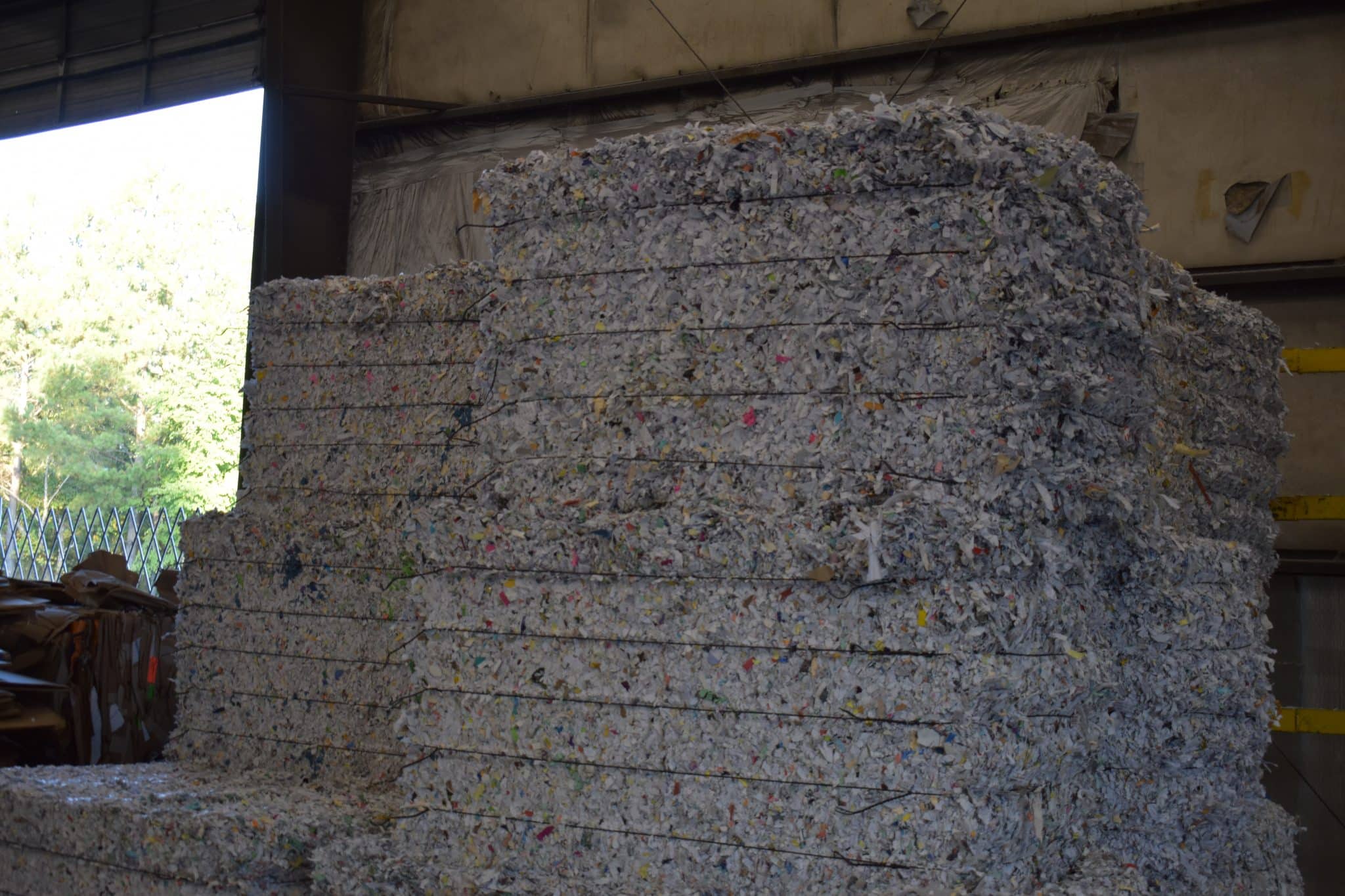 Industry-Leading Security
The entire shredding process is backed by the highest certification in the industry: the AAA rating from the National Association for Information Destruction (NAID). Our equipment is monitored by secure 24/7 live feeds to ensure that every scrap of paper meets destruction protocol. Each bag or box of confidential information is also handled by licensed, background-checked professionals that understand the importance of document security. The entire shredding facility is enclosed by a locked gate, so that all visitors must sign-in at the front office and be escorted by security personnel.
Frequently Asked Questions About Plant-Based Shredding
Plant-based shredding is when a paper shredding company shreds paper from customer locations in a secure warehouse or facility.
With a plant-based paper shredding service from PROSHRED® Raleigh, the paper is taken back to the plant in order to be shredded.
Information security is taken seriously by PROSHRED® Raleigh. With our plant-based shredding services, documents stay completely secure until they are shred.
Plant-based shredding can be more affordable than on-site shredding, but it is less convenient, especially for customers with large amounts of document to be shred.