Raleigh Manufacturing Shredding
Manufacturing & Distribution Shredding
PROSHRED® Raleigh provides specialized paper shredding services for manufacturers and distributors throughout the Triangle area. In addition to confidential document shredding, we offer product destruction and plant-based shredding to keep proprietary information, products, and manufacturing materials secure at your facility. Call today for a free quote, or to learn more about the full range of industrial shredding solutions we offer.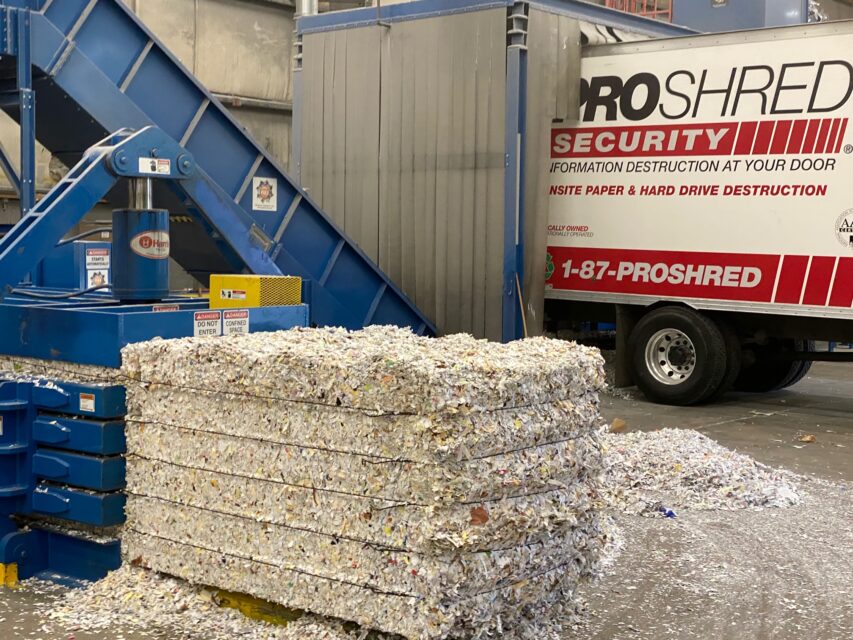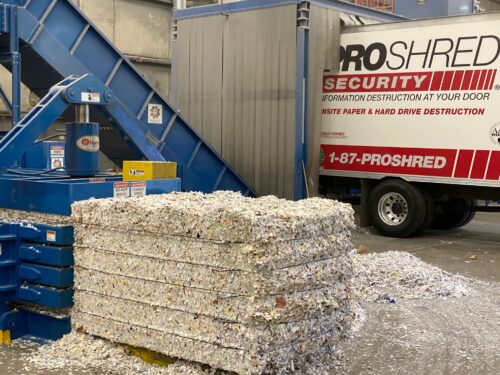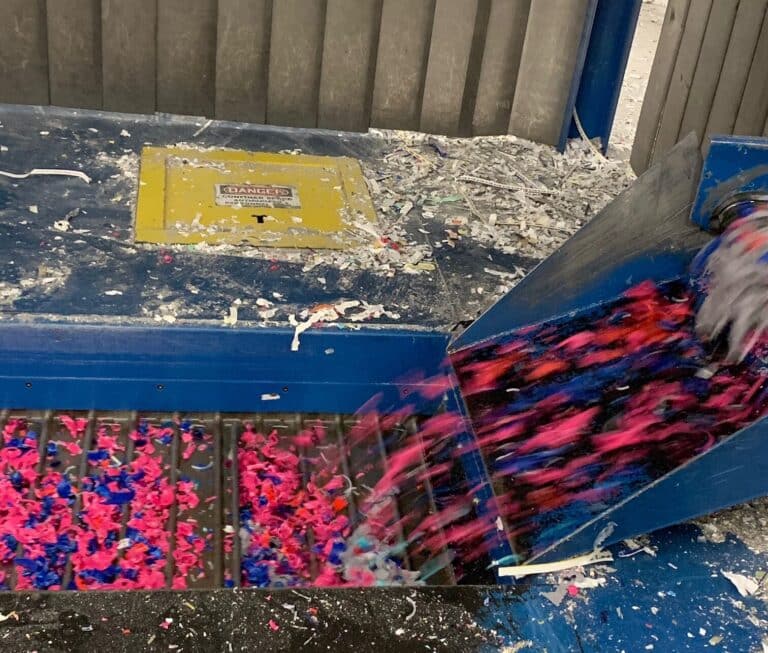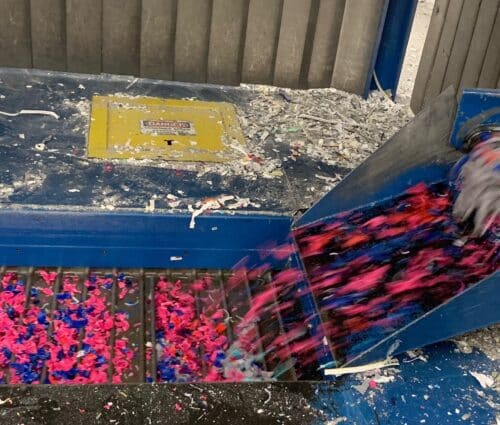 Product Destruction
With product destruction service, our safe, secure methods help protect your business, your customers, and your investors, by keeping your products and materials out of the wrong hands. Prevent unauthorized access by destroying old scrubs or uniforms, ID badges, and purchase cards. Preserve proprietary information and safeguard brand identity by shredding outdated promotional materials, product recalls, and defective items. With a strict chain of command, secure transfer protocols, and a certificate of destruction included, we guarantee complete, confidential service every time.
Plant-Based Shredding
We offer plant-based shredding, print materials shredding, and agricultural materials shredding for manufacturers, production facilities, and print industries, as well as government facilities and regulatory agencies like USDA and US Customs. Our heavy-duty cross-cut shredders can handle loads of any size, including agricultural films, thermoplastics, vinyl bottles, labels, signage, large-scale graphics, and more. Secure, safe, and environmentally sound, PROSHRED® Raleigh's industrial shredding service is the most convenient way to keep your industrial or manufacturing facility safe and secure.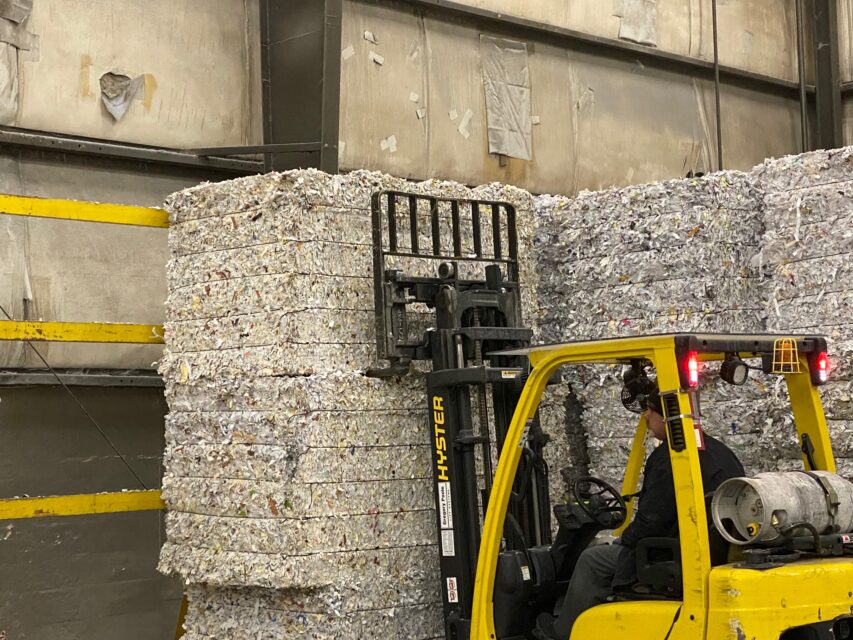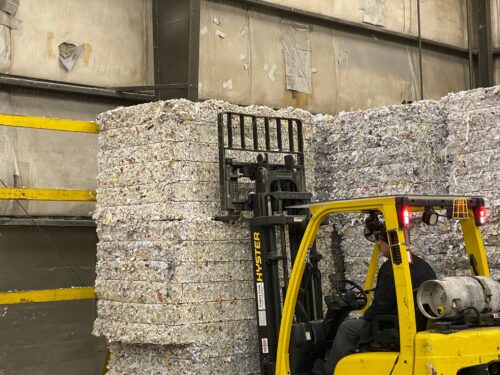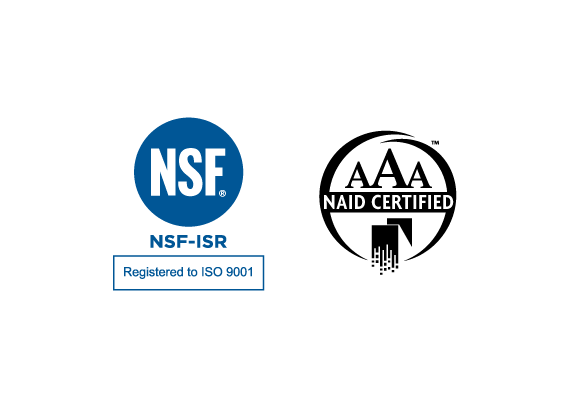 Secure Shredding for Manufacturers, Industries, and Government Agencies
We understand the unique needs of large-scale manufacturing and processing facilities. Our product destruction and plant-based materials destruction services are backed by the highest certification in the industry: the AAA rating from the National Association for Information Destruction (NAID). Monitored by secure 24/7 remote live feeds, transported by locked container, we ensure every item meets our strict destruction protocol.
Total Shred Policy
For the most secure workplace, we recommend manufacturers, production facilities, and distributors maintain a 100% total shred policy. Instead of asking employees to sort items for shredding, trash, and recycling, a total shred policy requires all unneeded documents, papers, physical products, and materials to be securely binned and shredded. Using the on-site PROSHRED® security consoles, this policy makes it easy to ensure compliance across the board, so nothing slips through the cracks.