Camp Lejeune Drop-off Shredding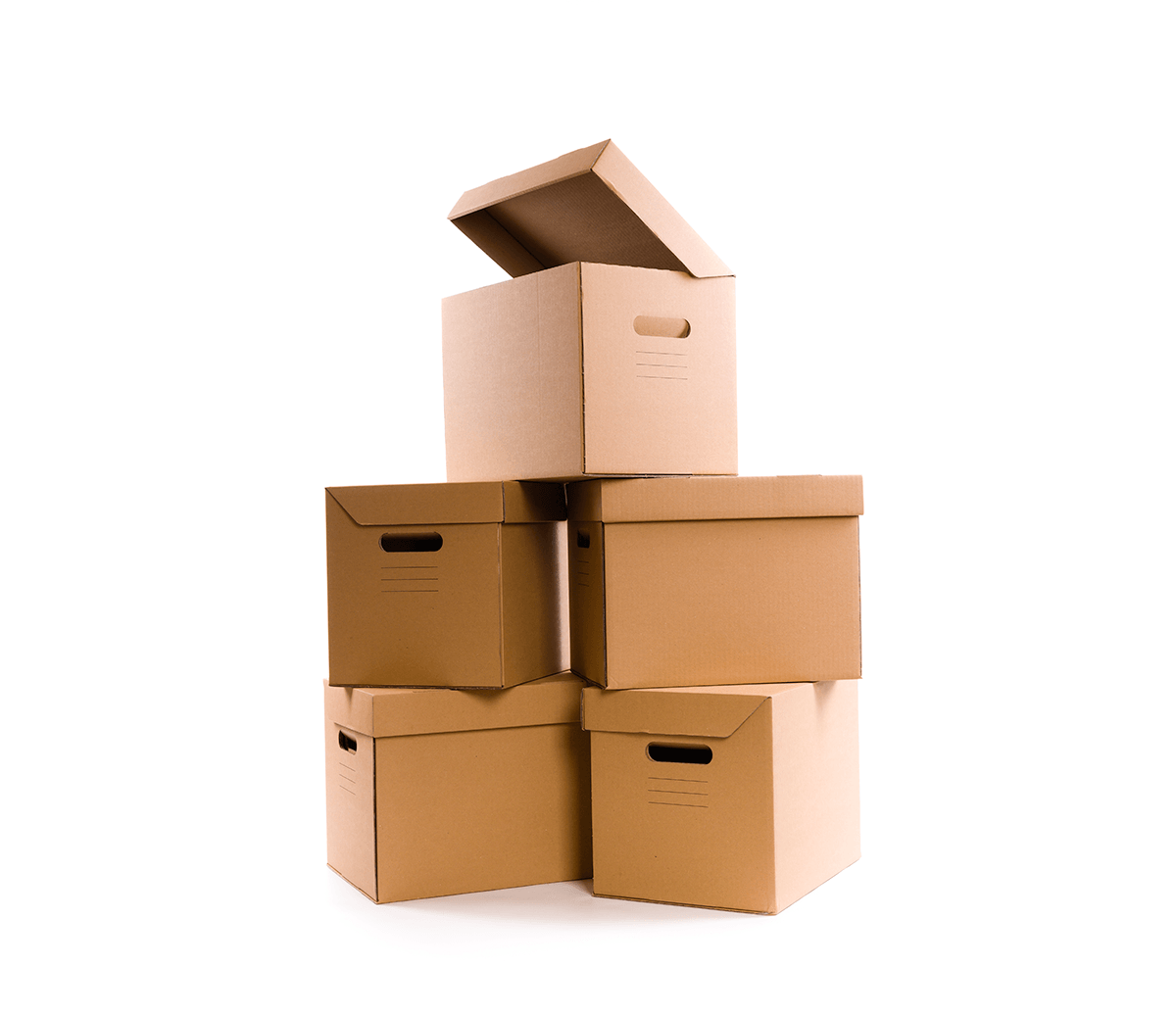 We are excited to announce our new partnership with Goin' Postal of Camp Lejeune. Together, we are now offering Camp Lejeune residents and small businesses a convenient drop-off paper shredding service. This service allows you to choose what day and time your shredding takes place, making it easy to fit into your busy schedule. We believe this will be a valuable addition for customers who want a secure and convenient way to dispose of their confidential documents.  We are confident that this service will meet the needs of our customers and provide them with the peace of mind that their confidential information is being destroyed in a secure manner.
Our drop-off shredding site is open Monday thru Saturday during regular Goin' Postal hours. We're committed to protecting your sensitive information, which is why all documents are shredded on-site by our NAID AAA Certified professional shredding team.
Location Address:
Located inside Goin' Postal
84 Holcomb Blvd
Camp Lejeune NC 28547
Ph: 910-783-2928
For more information on other Shredding Services in Camp Lejeune, give us a call or visit us online today!
What Type of Documents Should You Shred?
To protect your identity and keep your private information secure, you should shred any documents that contain self-identifying or confidential data. These documents often include bank account statements, correspondence letters, job applications, profit/loss statements, brokerage reports, credit card statements, personal receipts, legal documents, signatures, canceled checks, and financial reports just to name a few. By taking the time to shred these types of documents, you can help protect yourself from identity theft and other forms of fraud.  For information on other shredding services give us a call today!
Stay compliant…stay convenient!