Raleigh Drop-off Shredding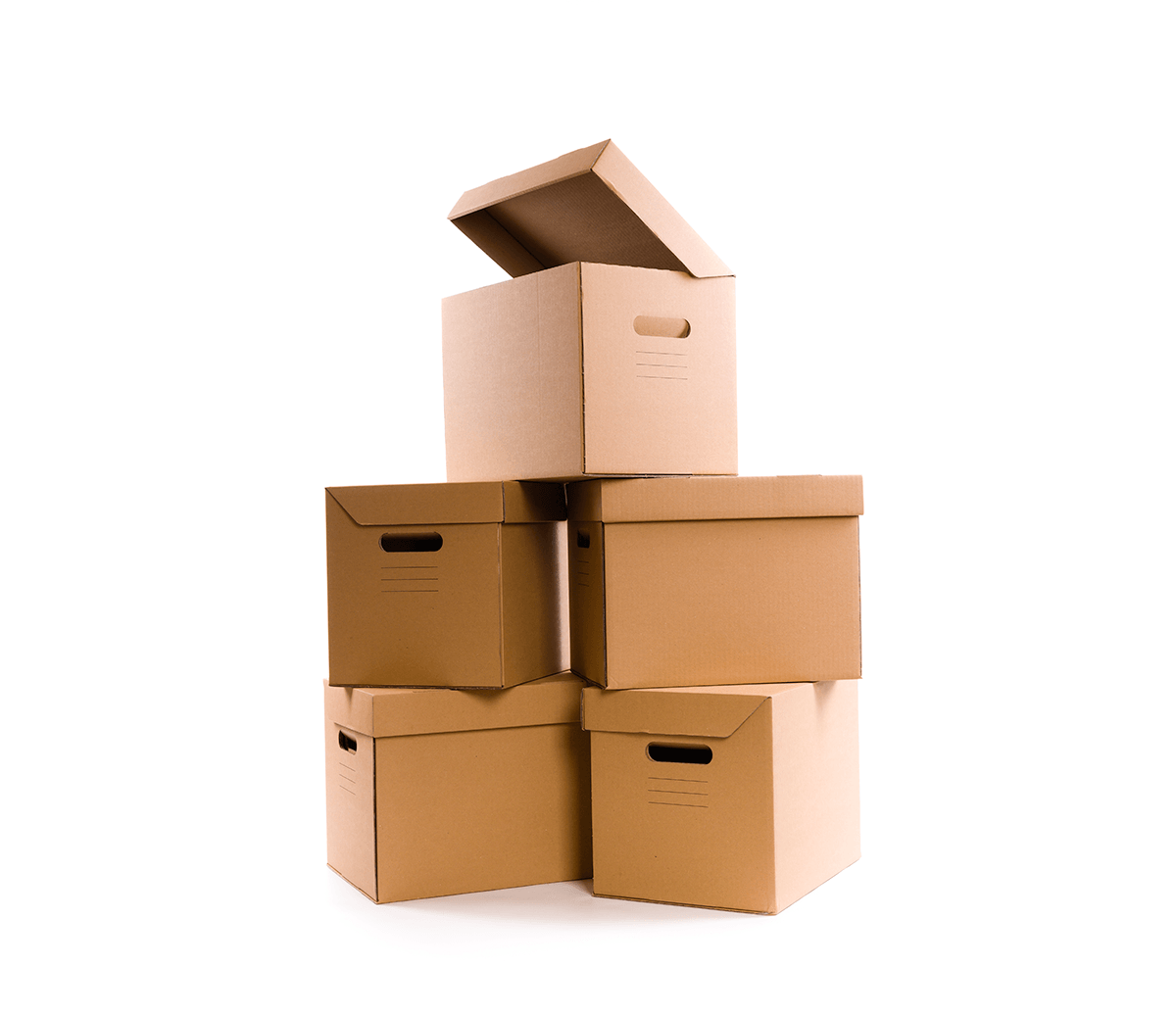 Raleigh residents and small businesses can now take advantage of our new partnership with Custom Postal. This Raleigh drop-off shredding service is convenient and easy to use. Simply choose what day and time your shredding takes place, and your documents will be deposited into PROSHRED® secure locked containers. They are periodically serviced by our mobile shredding trucks, and your documents are shredded on-site, significantly reducing the chances of tampering or identity theft. This service is a great way to protect your confidential information, and we are excited to offer it to our customers.
Location Address:
Located inside Custom Postal
7550 Creedmoor Rd Ste 104
Raleigh, NC 27613
Ph: 919-584-8019
For more information on other Shredding Services in Raleigh, give us a call or visit us online.
What Type of Documents Should You Shred?
There are a variety of documents that you should shred in order to protect your identity and keep your private information secure. These documents often include bank account statements, job applications, credit card statements, legal documents, medical records, social security numbers, and financial reports. By shredding these types of documents, you can help to ensure that your personal information does not fall into the wrong hands. In today's world, it is more important than ever to take steps to protect your identity and safeguard your personal information. Shredding sensitive documents is one simple way that you can do this.
Stay compliant…stay convenient!