Rocky Mount Shredding
PROSHRED® Raleigh serves Rocky Mount and the surrounding areas as the document, hard drive, and product shredding solution. Whether we do on-site shredding or you come to us with your shredding needs. PROSHRED® provides a secure shredding service to prevent any sensitive information from being seen by the public.
Rocky Mount Hard Drive Shredding
As computers become more and more advanced and become obsolete faster, protecting data on old hard drives becomes imperative. even though a PC may be decommissioned there is a chance that some sensitive data might remain on the drive, that a skilled person could recover. Shredding a hard drive is the only guaranteed way to ensure that all data left on the hard drive is completely sanitized.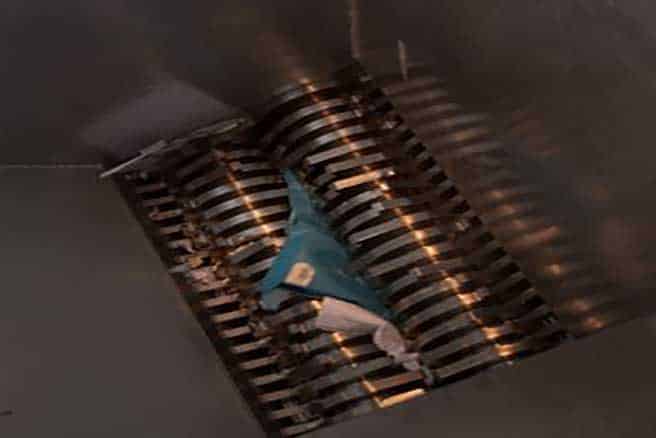 Document Shredding
Even though paperless business is gaining traction, many businesses still rely on paper documents to run their business. for those businesses, PROSHRED® offers secure document shredding and destruction to prevent critical information from falling into the wrong hands. With PROSHRED® secure document shredding you don't have to worry about securely shredding your documents even if you have a lot of old documents you need to shred. 


Products and Technology Shredding
As technology continues to outpace itself and devices become obsolete faster, it becomes important to decommission and securely dispose of them. Devices like printers, old uniforms, and ID badges can be used in nefarious ways. Let PROSHRED® assist you with the destruction of all your organizations shredding and disposal needs. 
Rocky Mount

Shredding Services
On-Site Shredding in

Rocky Mount, NC

Scheduled Shredding Service in

Rocky Mount, NC

One-Time Shredding

Rocky Mount, NC

Drop-Off Shredding Locations in Raleigh, NC
Legislative Compliance
HIPAA Compliant
HITECH Compliant
GLBA Compliant
FACTA Compliant