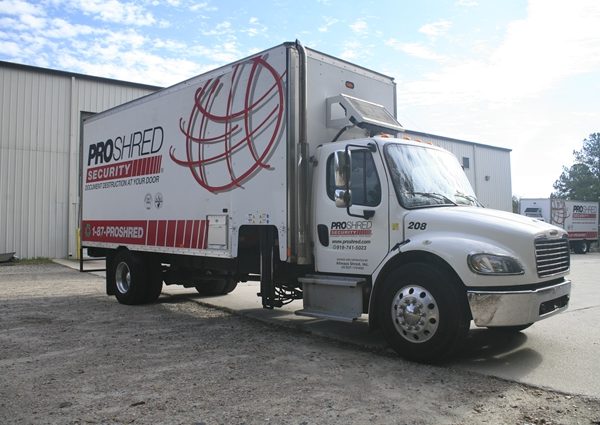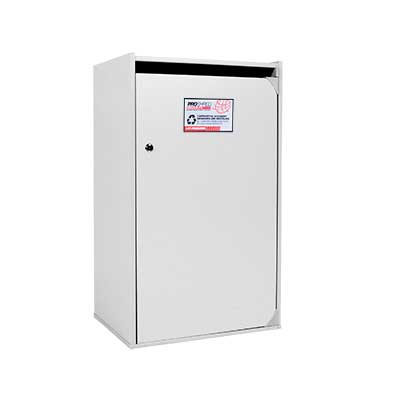 Raleigh On-Going Paper Shredding Service
With our regularly scheduled mobile paper shredding service owned and operated by a local family, PROSHRED® Raleigh designs a unique method of security to guarantee that your classified documents are properly destroyed on a regular basis. We do not require contracts that put our clients in a bind or penalize them for a change. Instead, we strive to earn your business with each and every visit by providing the best and most efficient shredding service that is competitively priced and delivered on-time.
Raleigh Purge Shredding Services
Files that are old and no longer used take up useful space and can potentially lead to security breaches or compromise your compliance with the law. When you utilize PROSHRED®'s most advanced and fast shredding equipment, available on our paper shredding trucks, you quickly, efficiently and securely destroy your company's confidential data right outside of your front doors. PROSHRED® Raleigh also offers secured plant-based shredding solutions for those with larger amounts and/or logistical issues preventing on-site shredding.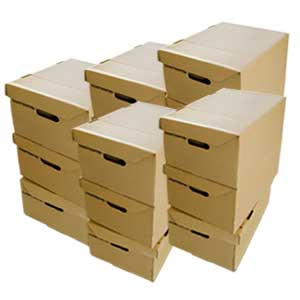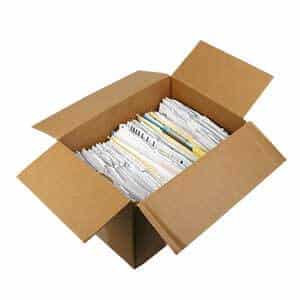 Raleigh Drop-Off and Residential Shredding Services
At PROSHRED® Raleigh, we provide paper shredding services to more than our corporate clients and industries. We are proud to offer document shredding services to residents and small businesses who prefer to bring their material to our facility in Raleigh. All documents delivered to our facility are shredded that day where we provide an official certificate of destruction.
Raleigh Hard Drive Destruction Services
Hard drive shredding is just as important for Raleigh businesses as paper shredding. When your computer reaches its end-of-life, it is time to receive a professional hard drive destruction service. This is the only way to ensure all components of your computer are free of confidential data that could put your company's security at risk. Once your hard drives are completely destroyed, PROSHRED® Raleigh will recycle your electronic materials. It is our goal to keep your business safe and to help you meet legal obligations. Get started today!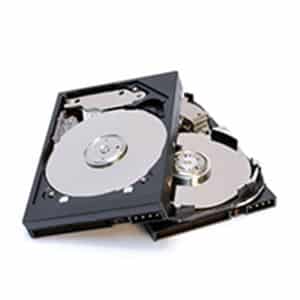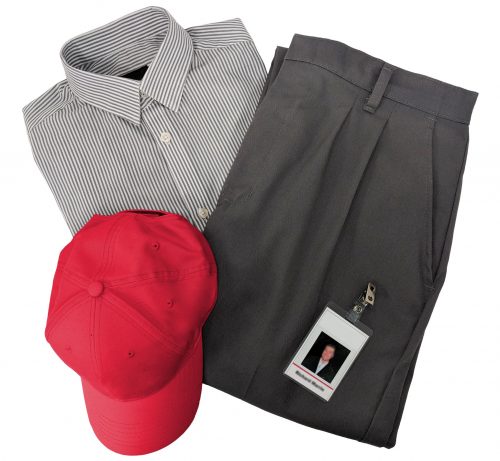 Raleigh Product Destruction Services
PROSHRED® Raleigh offers product destruction services that safely dispose of non-paper products such as recalled items, out-of-service playing cards or badges, out-of-date or defective uniforms, fishing rods with logos, security apparel, or any other product that needs to be out of public reach. Know that your products are in safe hands and will be destroyed the right way with PROSHRED® Raleigh product destruction services.
Frequently Asked Questions About Our Shredding Services
Mobile shredding services are recognized as the most secure method of document destruction. All information is unreadable after the process, making it a very secure method.
The mobile shredding truck will come to your office or location and do the shredding on-site. You will receive a Certificate of Destruction after the job is complete.
Commercial office shredders are helpful for disposing of documents, but they are not the most secure method. Using a regularly-scheduled professional shredding service like those provided by PROSHRED® Raleigh is a much more secure method due to the type of shredder that is used.
Shredding documents minimizes the chances of identity theft and protects personal information after it is discarded.