Specialty Shredding
Confidential information isn't limited to just paper. PROSHRED® Raleigh also aids local businesses in protecting their proprietary information and branded materials with our specialty shredding services. These services keep items like uniforms and employee ID badges from ending up in the hands of a criminal or competitor, who could do serious damage to your business and your reputation. With PROSHRED® Raleigh, businesses have a secure way to dispose of these items that is not only legal, but convenient and completely secure.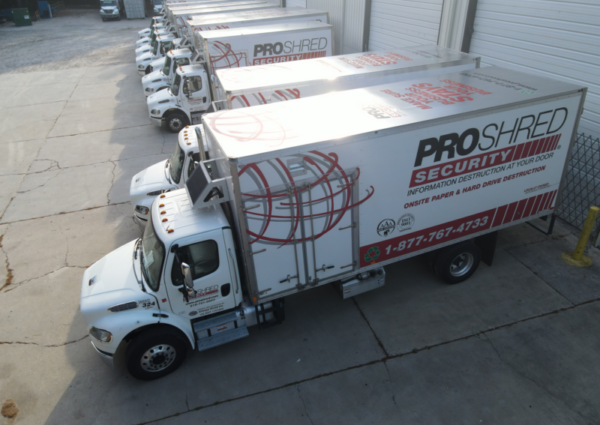 What Specialty Items Do We Shred?
Maybe you have a box of leftover promotional T-shirts from an event you held several years ago or have changed your logo and need to dispose of old branded items. Whatever the reason, PROSHRED® Raleigh can take care of these items that you need destroyed rather than dumped in a landfill with our secure uniform shredding service. Some examples of the proprietary materials that can be shredded include:
Employee Uniforms and ID Badges
Outdated or Defective Branded Materials
Used Protective Equipment
Recalled Products
Outdated Sales Brochures
Old Pricing Guides
Promotional Items
Expired Credit Cards
Prescription Bottles
Casino Chips/Cards
Sporting Goods
Don't see your item on this list? Give us a call and we'll see how we can help you out! 1-919-741-5023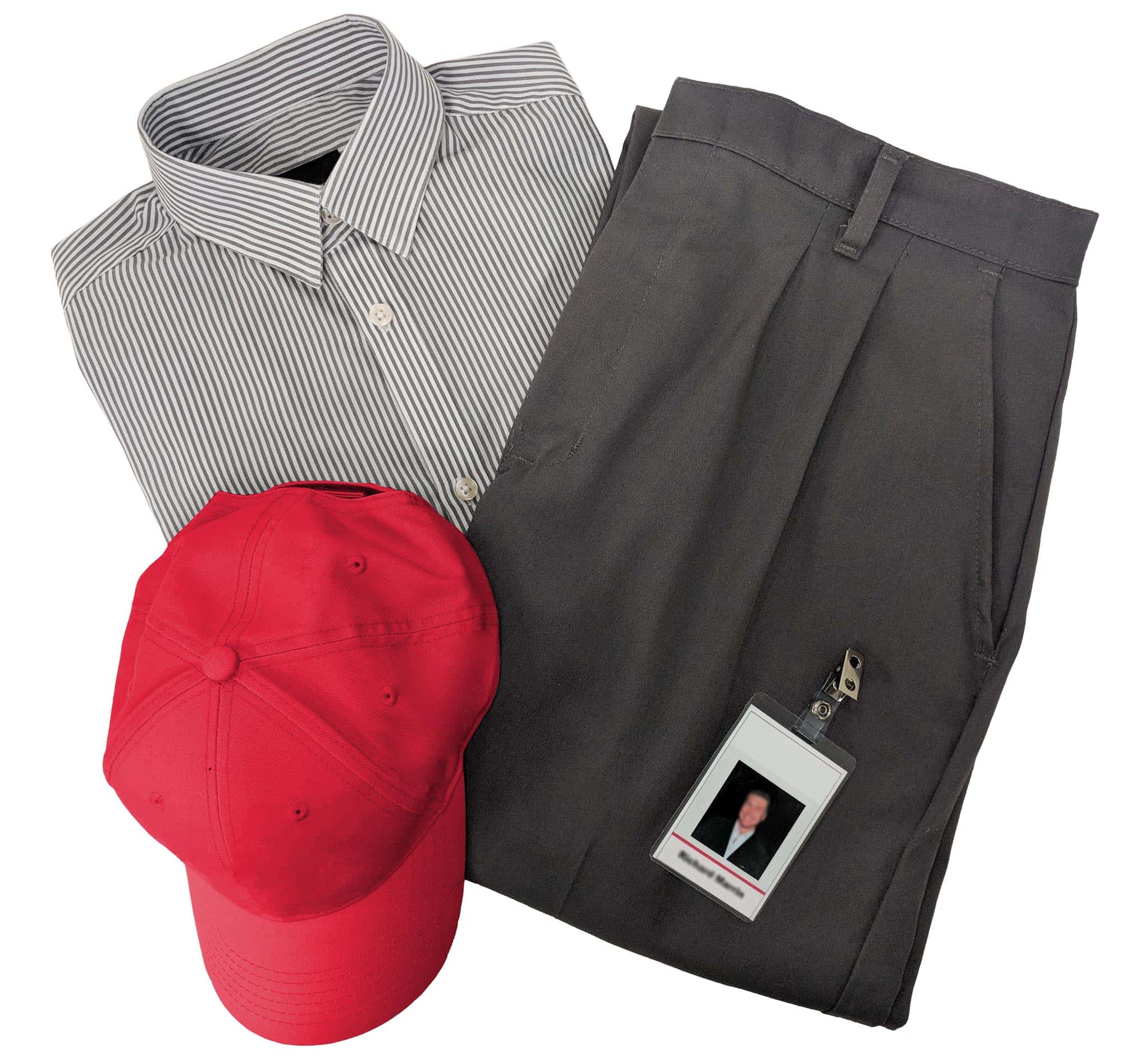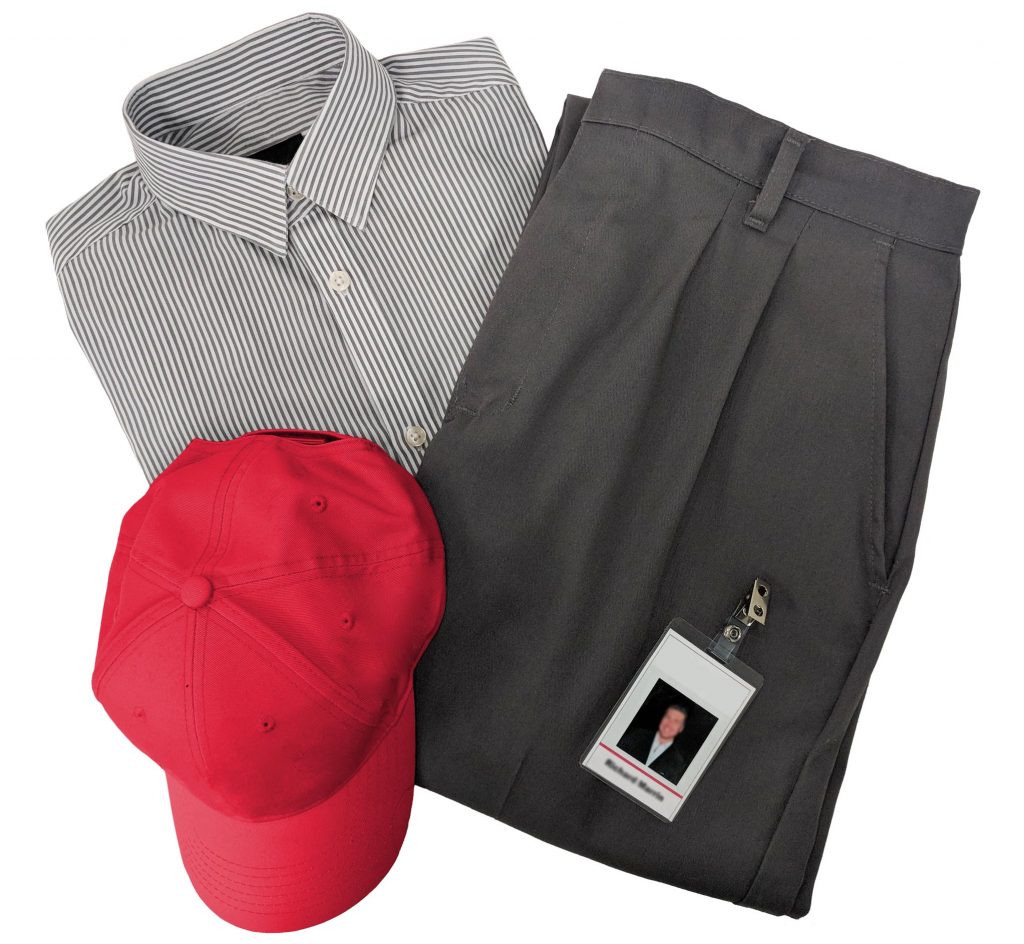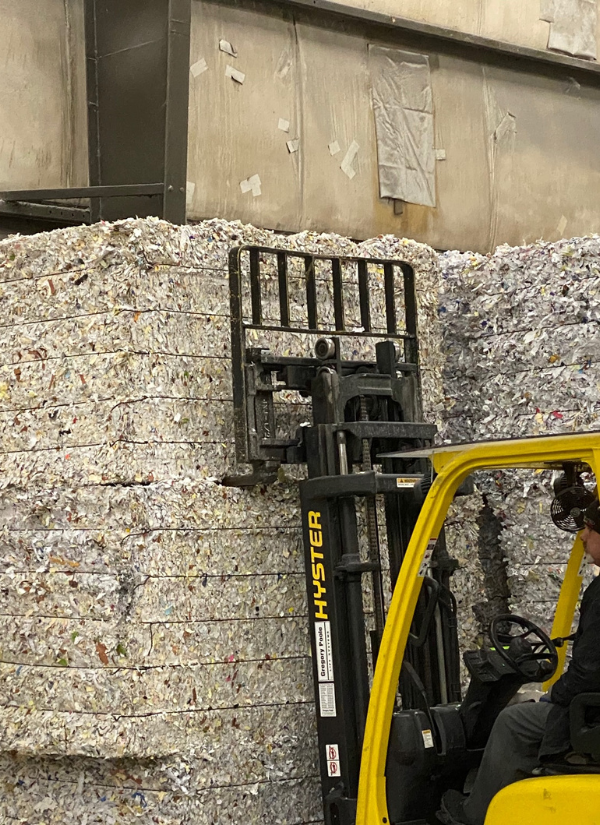 Our Secure Shredding Process
You've worked hard to establish your brand and build your company's reputation. At PROSHRED® Raleigh, we know that protecting the privacy of your business and your customers is paramount to protect that reputation, and sometimes relies heavily on destroying documents and products. We handle your products in a secure manner the entire time they are in our possession with our established chain of custody protocols and high-tech shredding machines. Whether you choose to drop your items off at our facility or have them picked up by one of our mobile shredding trucks, our trained employees will treat your items with care and provide you with a Certificate of Destruction once the products have been shredded. This document certified that your materials have been completely destroyed and gives you the peace of mind that your information is no longer at risk of being compromised.
Want to know what information is included on the Certificate of Destruction?
The date on-site destruction took place
PROSHRED® Raleigh contact information
Contact information for your company
A description of the service performed
The name of the customer service professional who shredded your materials
The name of the employee who witness the destruction, and processed it for recycling
Destroy Your Specialty Items with PROSHRED® Raleigh 
If you're interested in a specialty shredding service, choose PROSHRED® Raleigh. Locally owned and operated, we treat our customers like we would want to be treated and prioritize information security above all else. We're committed to providing you with high-quality shredding services you can depend on. To find out how you can schedule an appointment to have your specialty items shredded with PROSHRED® Raleigh or to find out more about our other shredding services, give us a call! 1-919-741-5023