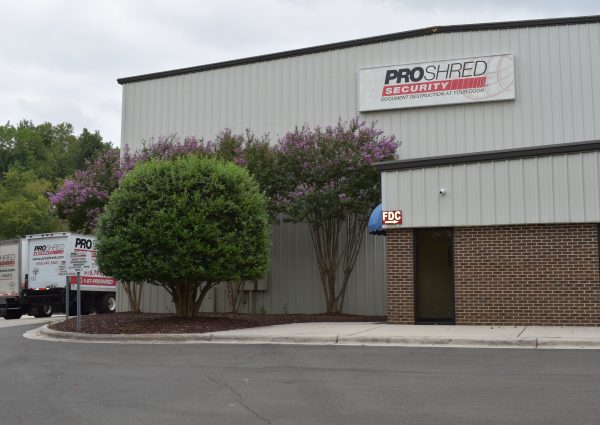 As a government employee, you are entrusted with the privacy of your American citizens. With so many data breaches happening each year, preventing information leaks can be difficult. PROSHRED® Raleigh has federal document destruction plans that can assist in preventing breaches and identity theft.
If you have hard copies left over from making the switch to digital filing systems, we can dispose of that sensitive information with our state-of-the-art shred trucks. Our certified professionals will handle your documents with care, and keep a close eye on the process to ensure that nothing gets lost or overlooked. Protect this nation's document security with PROSHRED®!
Our plans are tailored to fit your organization's shredding needs. We have a wide range of services for you to choose from. We even give you the option to shred right at your door, so that you won't be pulled away from important business. Our team of professionals will help protect the security of your federal document disposal with these processes:
On-Site Shredding Services
Hard Drive Destruction
& So Much More!
Your Official Government Shredding Company
We understand that no matter what type of government your organization falls under, your employees handle confidential documents everyday. This is why we provide on-site and plant-based shredding to all state, federal and local governments. Our shredding policies, procedures, and equipment are compliant to government standards including FACTA, HIPAA, VA Directive 6371 as well as IRS requirements. These policies and procedures are audited by several organizations including the Veterans Administration, IRS, and more.
When you need a government shredding service, choose PROSHRED® Raleigh. Our team is more than capable of quickly and efficiently destroying your data, so you can get back to serving the community. We work very closely with GSA, the U.S. General Services Administration to ensure your documents and confidential data are protected and securely destroyed. After each shredding service, your shredded materials will be sent to a local recycling facility to be recycled.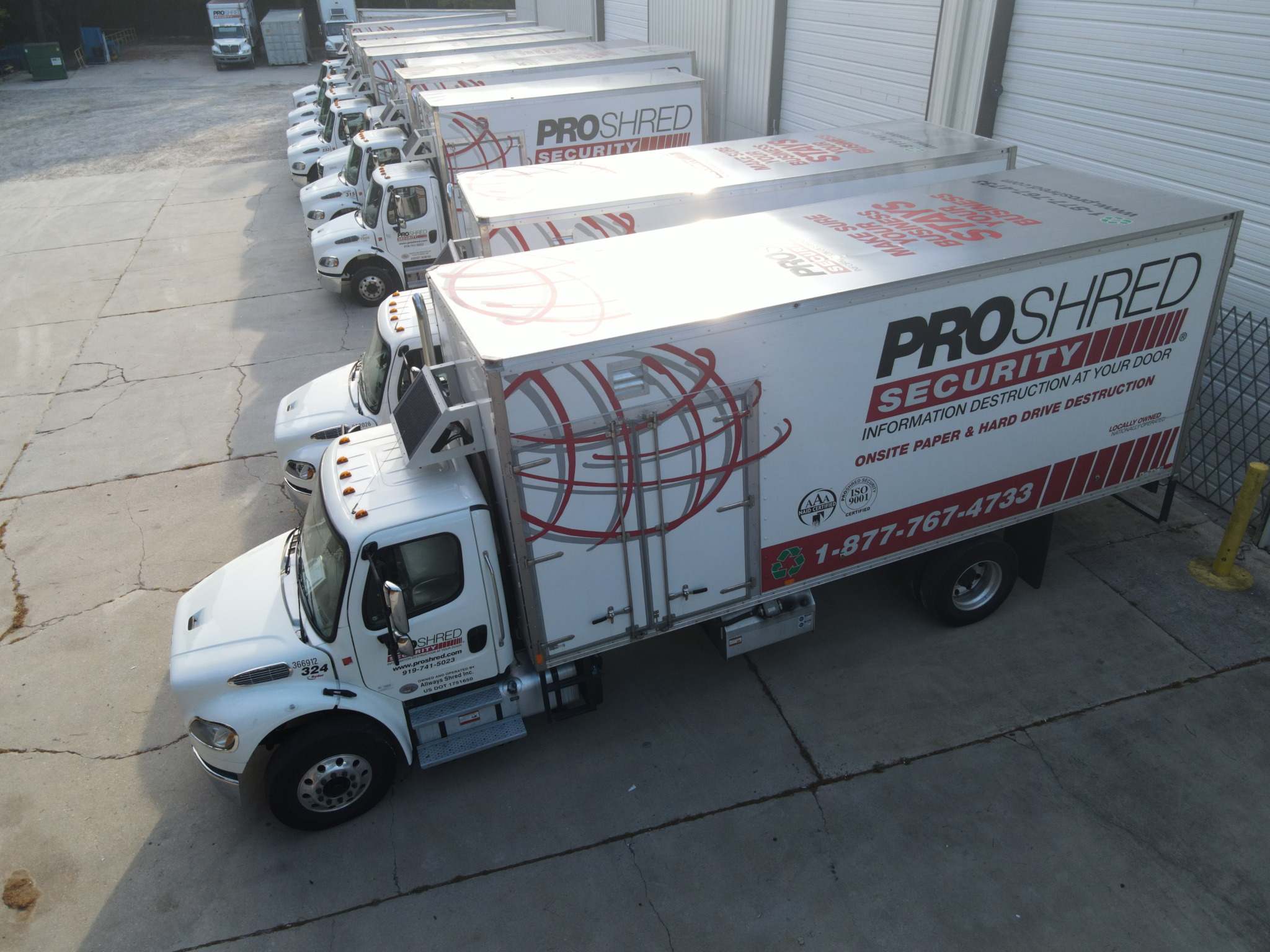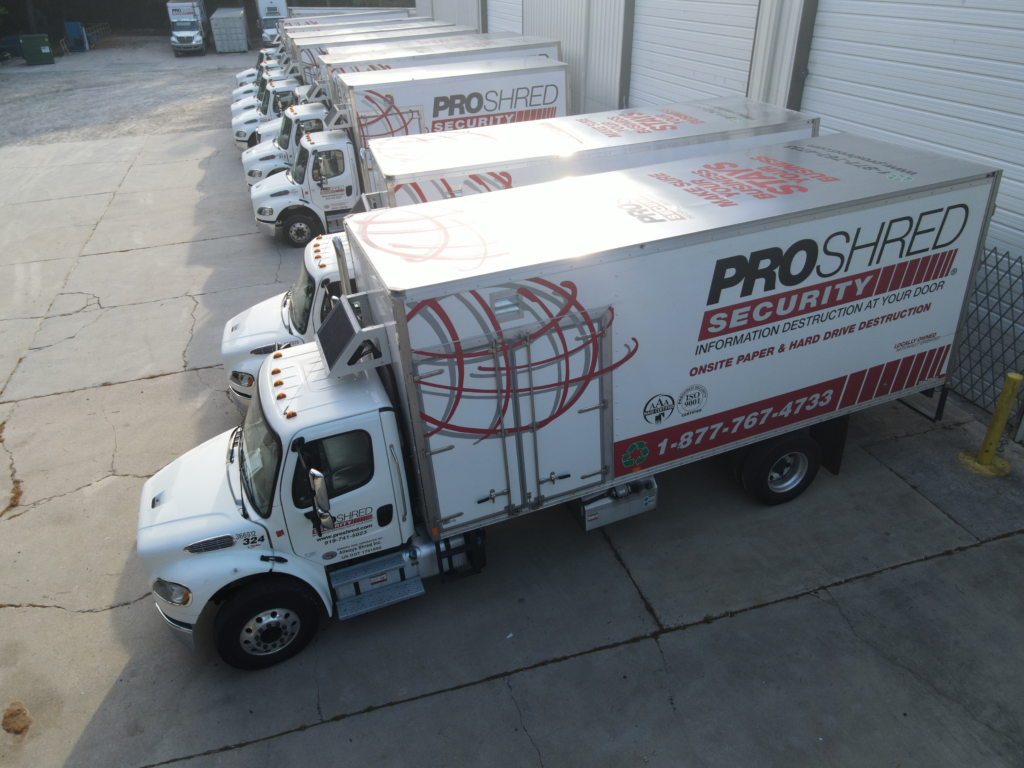 Schedule A Raleigh Government Shredding Service Today!
PROSHRED® Raleigh is a national leader in on-site document and hard drive destruction. Because we are locally owned and operated, we can adjust our schedule to work around your official government business. We can shred your outdated documents securely and with ease, no matter the amount.
Our team of trusted individuals are highly-skilled and will handle all document shredding with an efficiency that's hard to find in other government shredding services. Schedule a shred today!