July 13, 2023
The Importance of Establishing Proper Shredding Procedures When Dealing With Confidential Information
Information is invaluable, which means it needs to be protected. There is only one sure to protect your information and that is to securely destroy it, preferably with high security shredding. When dealing with confidential information, you'll want to be especially cautious, which is why it is so important to have proper shredding procedures in place. Not only will it ensure that no confidential document falls through the cracks but it also will make it easier on you. You can rest assured that your information is safe without ever thinking about it.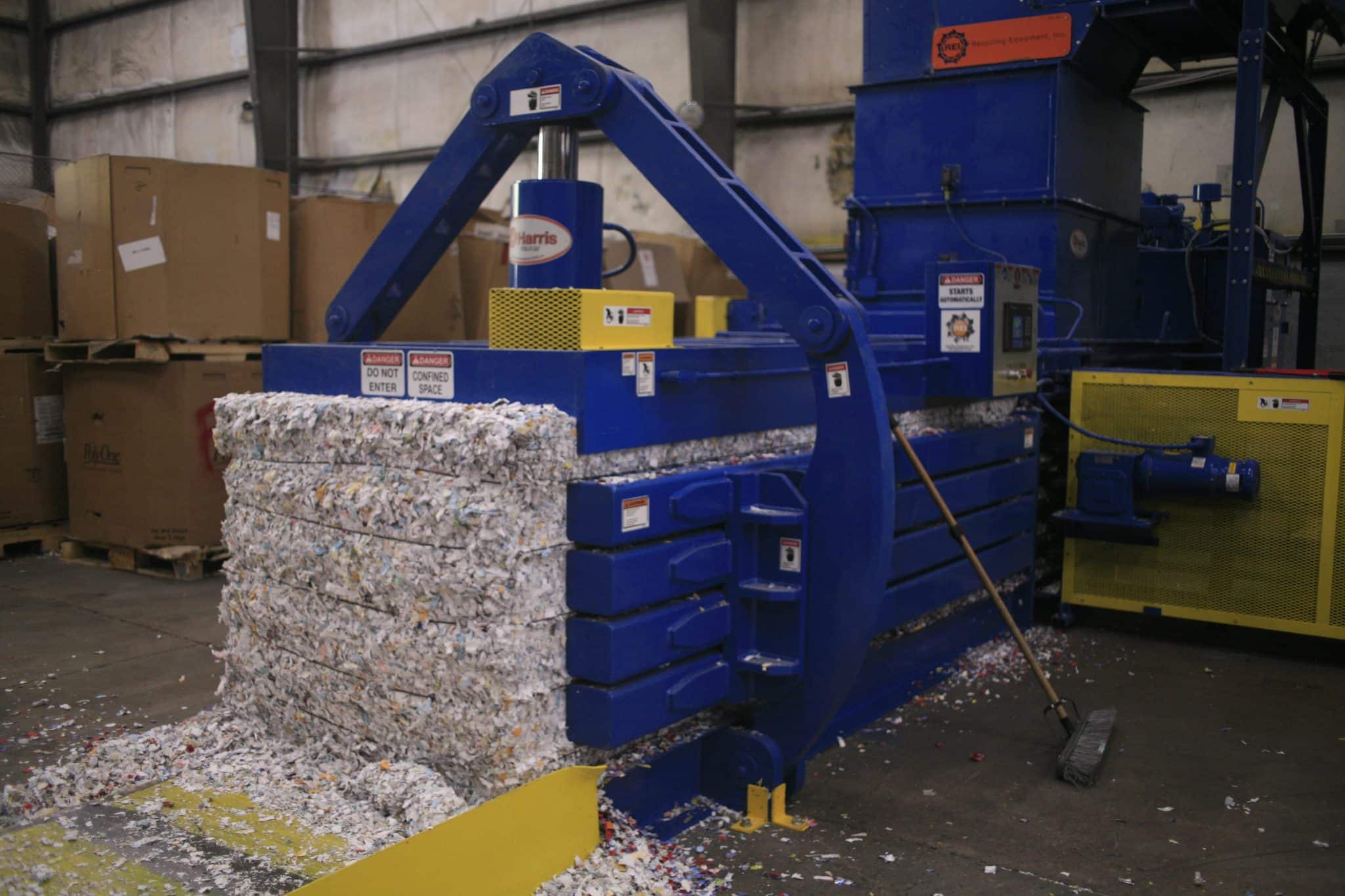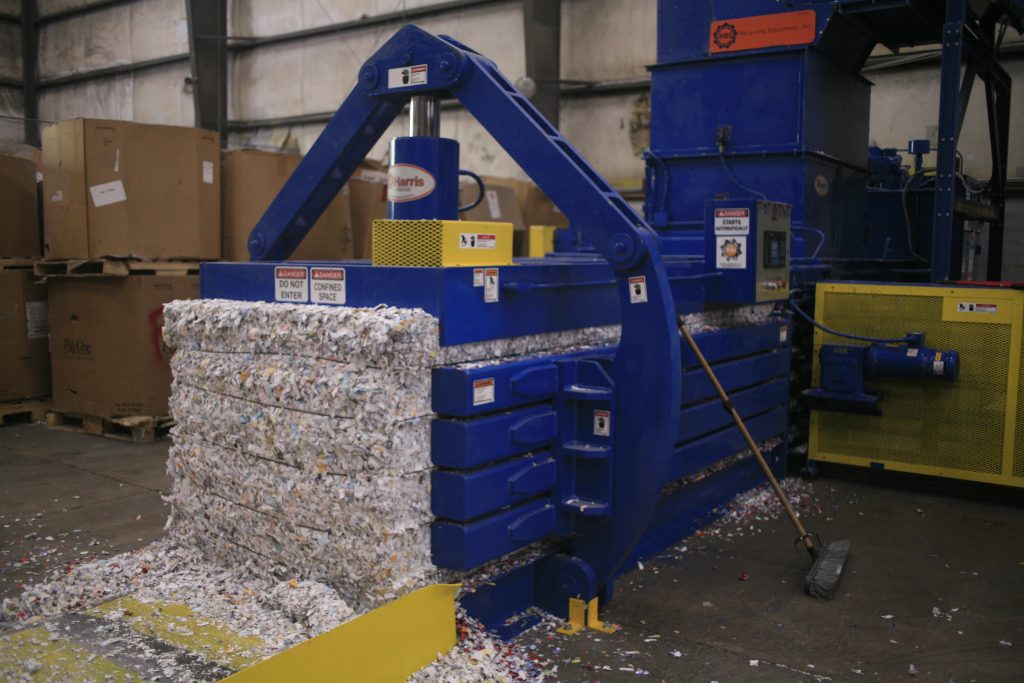 Why Should You Have Shredding Procedures
When you have proper shredding procedures, you'll know exactly what needs to be shredded, when, and by who. Having clear guidelines will establish a routine and eliminate confusion, which is one of the leading causes of human error. When people know what is expected of them, they are more likely not to miss anything.
Having an established shredding procedure will also make handling and destroying all of your confidential information more efficient and convenient. With an established routine, you won't waste time trying to figure out who should do what in what way. The process will go a lot quicker, saving you time and energy.
Decide Who Will Perform the Shredding
The first part of establishing shredding procedures is to decide who will be responsible for shredding. There are a number of options, but the two most common are by in-house employees or with a professional high-security shredding service.
In House Shredding
If you choose to go in-house, employees could shred documents as they know they no longer need them or gather them and shred them at a regularly scheduled time like once a week. The main problem with this method is that shredding individual documents with a small shredder will be very time-consuming and take valuable time away from your employees.
Shredding Company
A professional shredding company can effectively shred your confidential information effectively and in a timely manner. Shredding companies like PROSHREDⓇ Raleigh have state-of-the-art equipment that can tear through documents a lot quicker and more thoroughly than the average office shredder. Most people believe that the con is that it's the more expensive option, but that's not necessarily the case. If you factor in how much time your employees would spend and the possibility you would need to purchase a larger shredder, shredding companies are likely more affordable.
Establish Who Has Responsibility
Regardless of who you decide should do the actual act of shredding, you need to decide who will be in charge of shredding in-house, even if you choose to hire a paper shredding company. This lets everyone know who has the authorization and final say of what should and shouldn't be shredded. It is also important for shredding companies to know who to speak to regarding things like scheduling.
Determine What Should Be Shredded
It's important to know what should or shouldn't be shredded, especially if you work in an industry where you regularly deal with confidential information. Laws like HIPAA, FACTA, and lawyer-client confidentiality protect your client's confidentiality. This means that if you aren't taking the proper precautions with your client's confidential information, you could be facing serious legal consequences. You should take the time to learn about what should be shredded in your industry.
Selective Shredding Policy
With this policy, management, preferably the person you selected to be in charge of shredding, decides what requires shredding and what doesn't. This involves extensive planning and very clear instructions to all employees.
Shred It All Policy
It's as simple as it sounds, shred all of your unnecessary documents. With this approach, there won't be any confusion over what should and shouldn't be shredded. You'll be eliminating the risk of your confidential information getting stolen.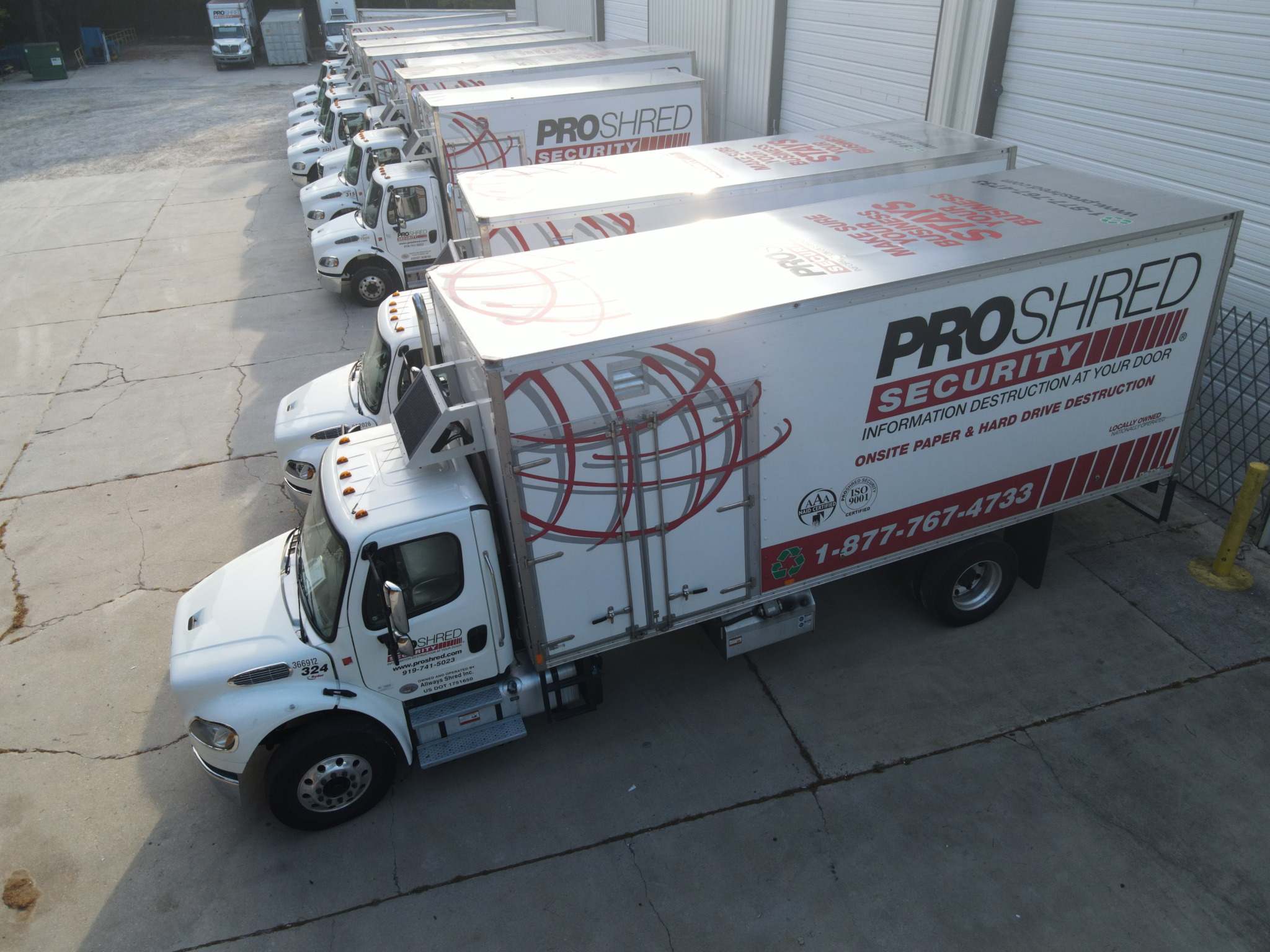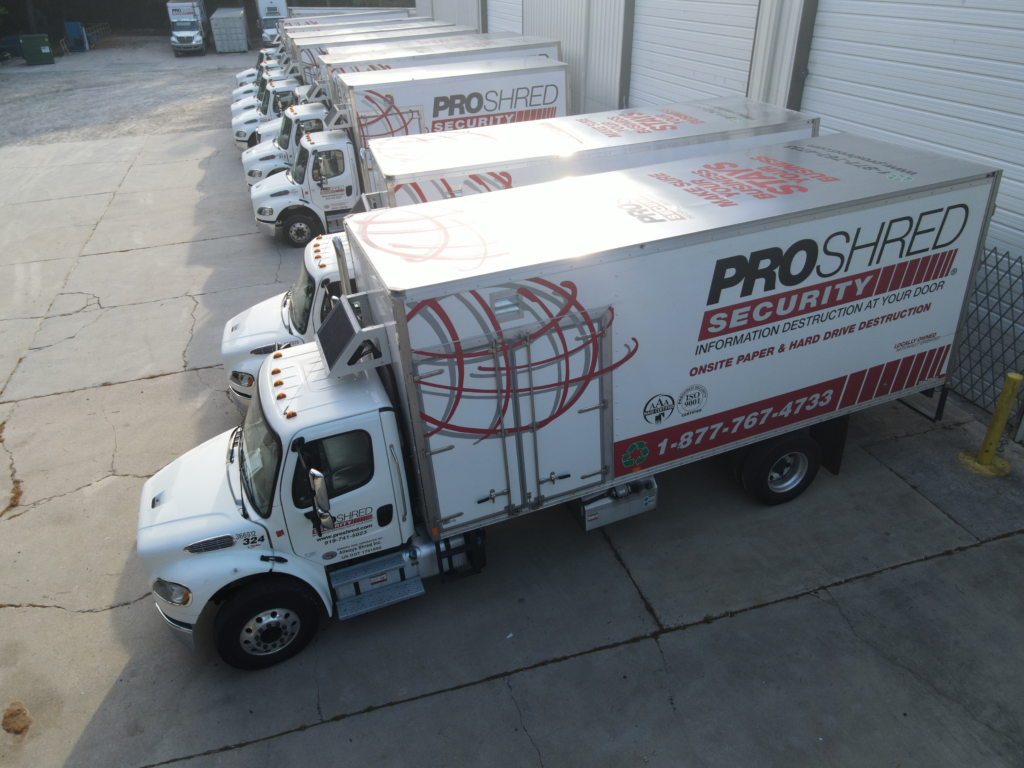 Protect Your Confidential Information
As one of the only shredding companies with ISO 9001 Certified by NSF-ISR and NAID-AAA certifications, you can trust PROSHREDⓇ Raleigh to securely shred all of your documents and keep your confidential information safe. We work hard to make our services as secure and convenient as possible, which is why we offer mobile shredding services that come right to your door. You can witness the shredding to be 100% confident that all of your documents were securely destroyed. Stop searching for "shredding companies near me" and trust PROSHREDⓇ to take care of your shredding needs.