April 30, 2019
Protecting Your Small Business from Data Theft
Protecting the security of your sensitive information is key not just to your business' financial success, but it's very solvency and life. Statistics show that within two years of suffering a major data breach, 80% of small and medium-sized businesses go bankrupt and close down.
The lawsuits and negative publicity from such a breach can be devastating to your operation, and unfortunately it seems like there are more thieves and evil people out there than ever before. Let's examine some of the most common causes of compromised information and how you can protect your business from data theft to stay solvent and successful.
Disclosure of Private Data
One of the biggest causes of information loss is when employees reveal information. Sometimes it's an accident; someone unintentionally mentions something to a friend or includes private data in an email or letter. Other times, it's deliberate theft from an employee out to get revenge or because they're on someone else's payroll.
The best way to protect against data disclosure is twofold: first, do a thorough background and reference check on all employees you hire. Second, seriously limit access to any sensitive information to only those who absolutely need to access it. Trust is great, but it can also be fatal to your business.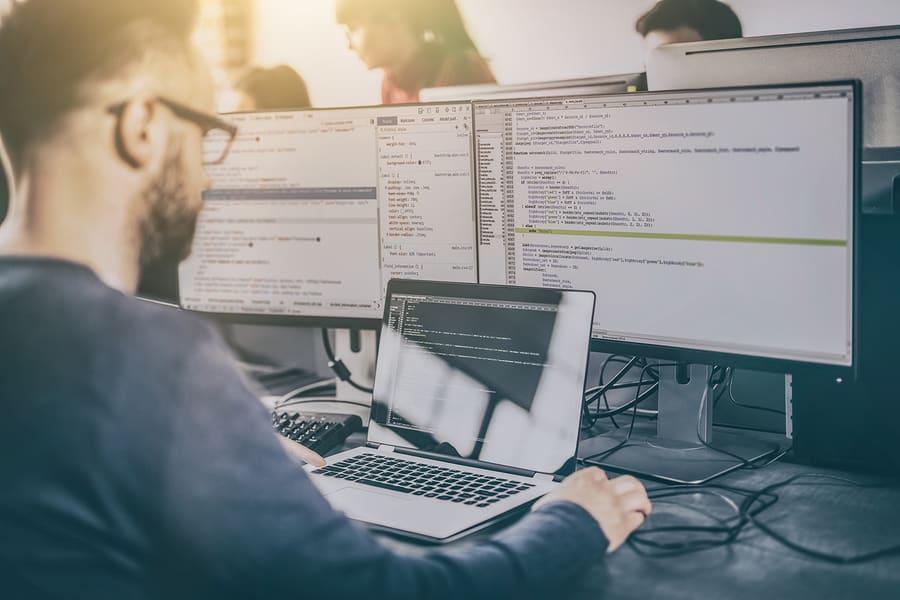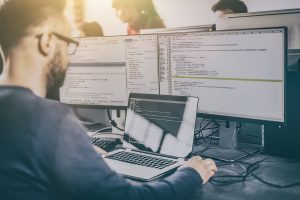 Hacking and Malware
Hacking and malware is one of the biggest causes of data theft today. Hackers can use it at point of sale terminals or by getting into your financial computer systems. This can give them access to so much data they can pose as one of your employees or clients and do irreparable damage to your company.
Another two-fold solution to this problem: first, keep sensitive data on computers that are not connected to the Internet. Second, use the very best antivirus & malware software you can get and keep it up to date.
Availability of Old Information
Finally, many data breaches happen due to simple carelessness. It's important to make sure that you dispose of your old data properly so that there's nothing left behind for thieves to take. You should completely shred any paper documents and utterly destroy hard drives, old electronics and flash drives. The only way to ensure that the data is gone for good is absolute destruction.
Protect Your Business from Data Theft
The best way to protect your business from data theft is to limit access to it and to ensure that when the time comes to dispose of that old date you have it completely destroyed. Don't just let your employees feed files through a small office shredder; save money and gain confidence in using a qualified local and expert document shredding company.
The right hard drive shredding service like PROSHRED® Raleigh will make sure to protect your business from theft by utterly destroying all of your paper and electronic files in such a way that nobody will ever access them again. Even better, as world leaders in information destruction, we'll create a plan of action unique to your business. We will also recycle the remains into new products, so it's great for the environment, too.
Give us a call to get started today! 1-919-741-5023