November 18, 2021
Have a No-Show Shredding Company? It's Time for Change
Does your shredding company frequently miss pickups? Do they lack the capacity to destroy large amounts of documents? Is your shredding company falling short of your expectations?
If you answered yes to any of these questions, it's safe to say your shredding company isn't prepared to meet the challenges and demands of the industry. If you can't rely on them to complete the bare minimum, how can you rely on them to make sure that your information is protected throughout the shredding process, or that your documents are securely disposed of?
In this day and age, information security is a huge issue, and one that must be taken seriously. Whether you have concerns about data breach, identity theft, client confidentiality, or brand reputation, you can't trust your data security to just anyone.
At PROSHRED® Raleigh, we have a great reputation for not only protecting your personal, financial, and business information from data thieves, but we also have a commitment to making sure our clients get the best customer service possible. That means we don't miss pickups, and we deliver the kind of service you'd expect from a company you trust with your most confidential information.
We Have Backup Shredding Trucks, So We Never Miss a Pickup
One of the most common issues our new clients mention when they talk about their former shredding company is a lack of consistency. They tell us their previous shredding company was unable to deliver shredding services on a routine basis, oftentimes because a mobile shredding truck had broken down and took a long time to fix.
At PROSHRED® Raleigh, we have 11 shredding trucks in total, but not all of them are in use everyday. Why is that? Because we make it a priority to have redundancy in our fleet. That way, if a truck breaks down or needs a part that will take several days, if not weeks to arrive, our customers aren't stuck in the lurch. When you schedule mobile shredding services with us, you can count on us to show up every time.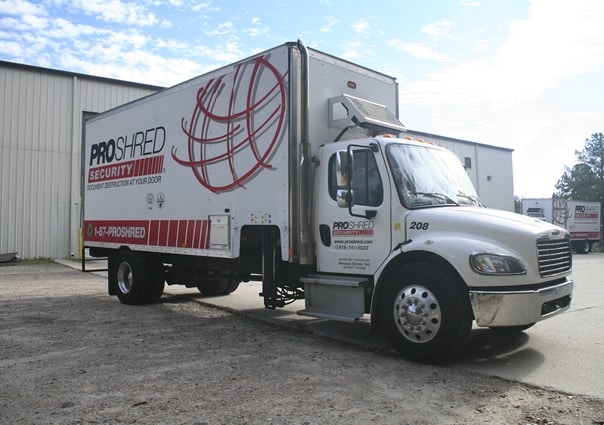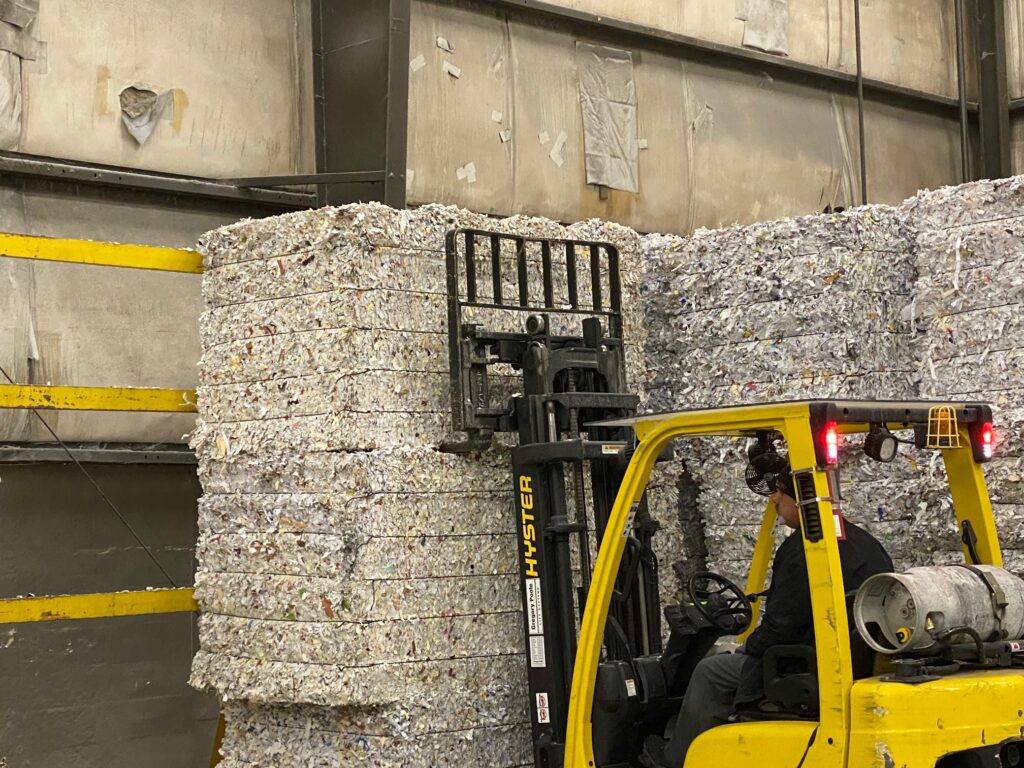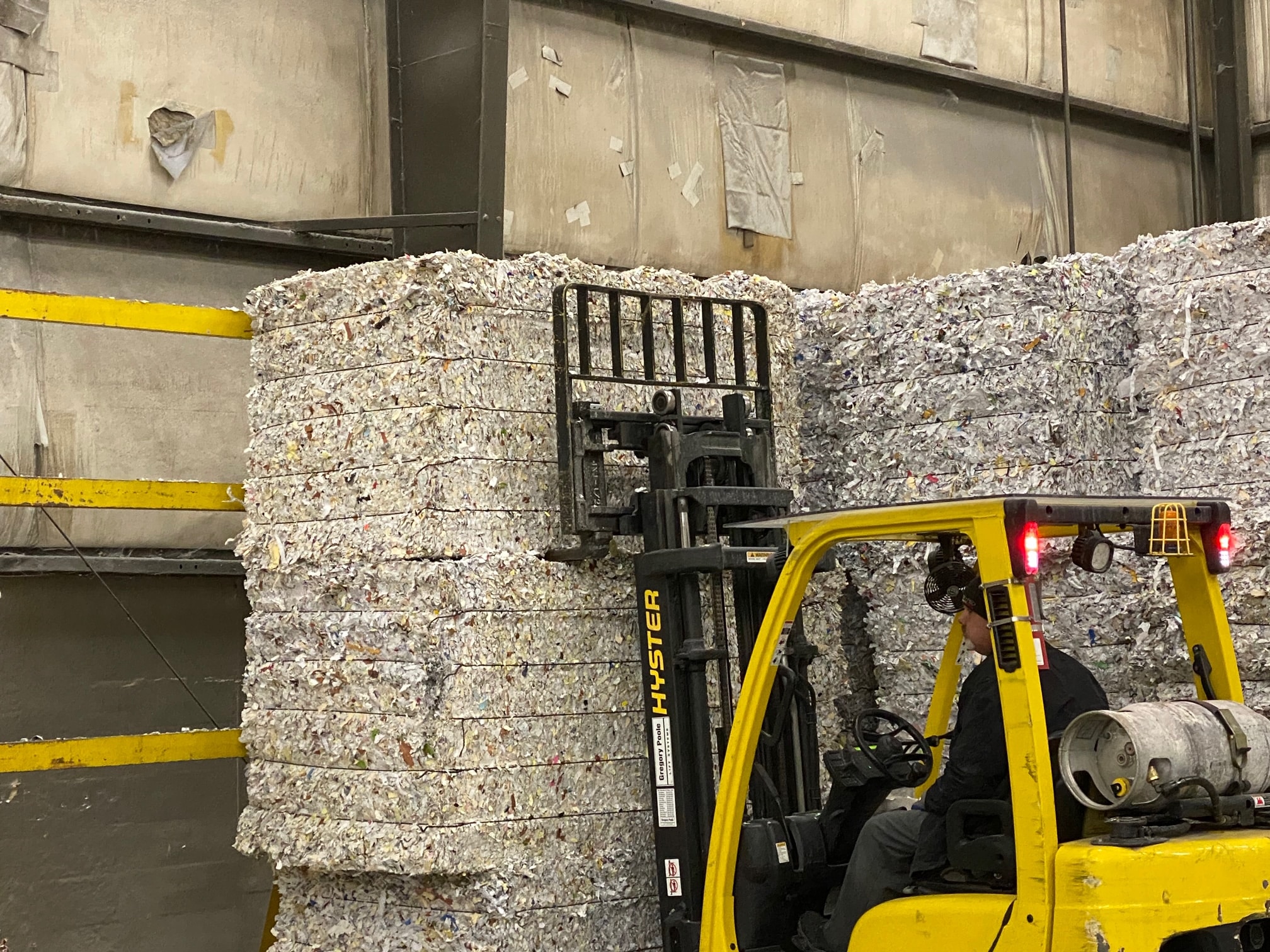 We Offer Plant-Based Shredding For Big Shred Jobs
Another common complaint about other shredding companies is that they lack the capacity to shred large loads of documents. As efficient and capable as our shredding trucks are, they will eventually run out of room for paper. To remedy this, we have plant-based shredding available to all of our customers, so we can shred huge piles of documents at once. This way, you can get rid of all of your paper files in record time and without the inconvenience of repeated visits from a mobile shredding truck.
We Meet Customer Expectations, Every Time
Our competitors are the best sales people we have. Time and time again, new customers have come to us with nothing but negative reviews of other Raleigh shredding companies. From missed pickups to poor customer service to a lack of shredding services and options, our competitors drive more customers to us than any ad campaign, sales call, or marketing push ever could.
What makes us stand out from these other companies? First, we offer flat fee pricing per container, with no additional charges. That means no mileage fees, fuel fees, or other add-ons that can cause your bill to rise. We're a local, family-owned and operated business, which means we care about the community we live and work in, as well as have the resources of a nationally-recognized shredding brand. And we also offer a wide range of shredding services, from our reliable mobile shredding service to plant-based shredding to hard drive destruction. Together, these attributes make us the best choice for shredding in North Carolina.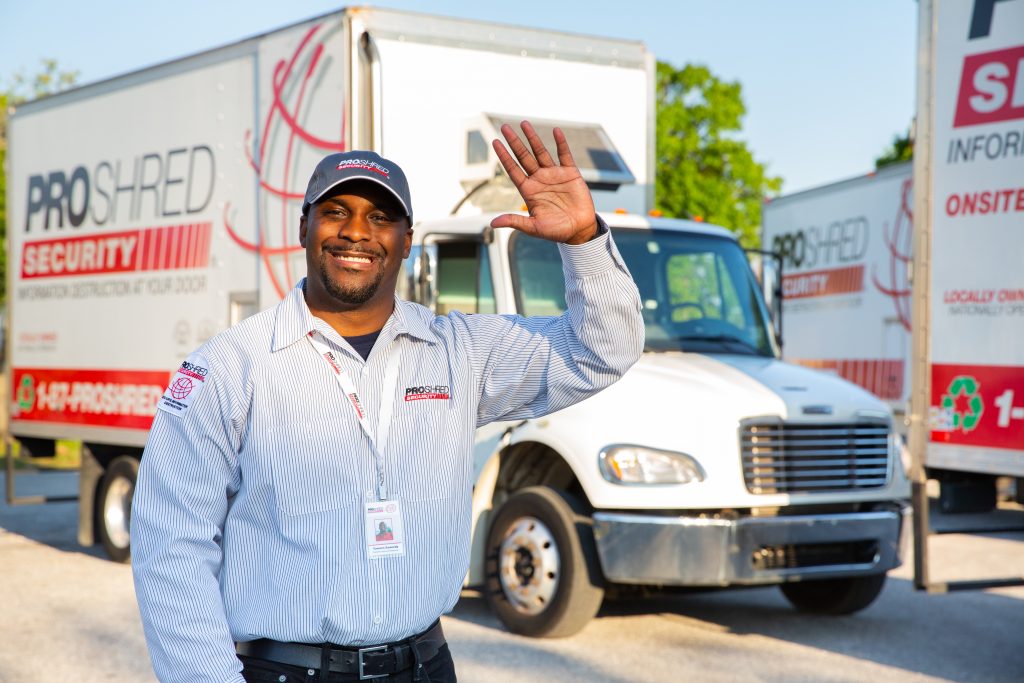 Ready for a new shredding company? Give us a call
If you're constantly running into issues with your shredding company being unprepared for issues like broken down trucks or large loads of paper, it's time you made a change.
PROSHRED® Raleigh is trusted by thousands for not only our steadfast attention to security measures but also our attention to keeping day-to-day business operations running smoothly. This means fewer interruptions to your schedule so that you can concentrate on other more important tasks. For more information about our shredding services, contact us today!