March 30, 2020
Where To Shred Documents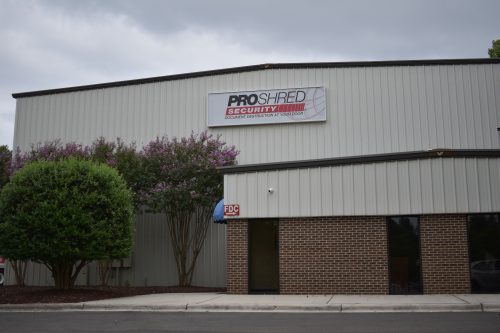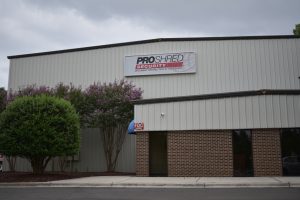 When it comes to shredding papers and files for your home or business, you have choices. But while home and office paper shredders might seem to be the easiest option, the paper shredding equipment that works best is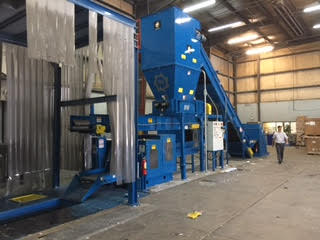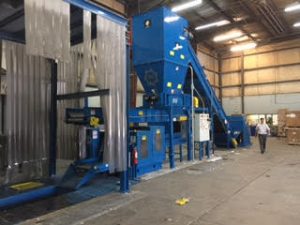 expensive, and they're only equipped to handle so many pages at once. Plus, over time, blades dull and make it difficult and time-consuming to feed documents through. You also have to empty bins and dispose of the remains in a secure manner. 
Instead, consider outsourcing your paper shredding needs with a secure shredding service! Whether you gather your files and bring them to a walk-in facility, or schedule convenient on-site mobile paper shredding, a local paper shredding company can make it easy to securely dispose of private information, and it's surprisingly cost-effective. 
Best Places to Shred Paper
If you're looking for places to shred paper, look no further than PROSHRED® Raleigh! From a one-time bulk shredding service to regularly scheduled mobile shredding plans, we're available to meet all your document destruction needs. And don't forget your digital data! PROSHRED® Raleigh makes it convenient and easy to destroy hard drives. Our mobile shred trucks are equipped to securely destroy hard drives on-site, turning your private digital files into dust. With industrial steel cross-cut shredding blades and more than a thousand-pound capacity, our paper shredding facility in Raleigh is prepared to handle it all. Plus, we're locally owned and operated! So you get direct, personalized service from one of the best names in the industry.  
Bulk Shredding Services
With walk-in shredding at our Raleigh location, we're available Monday through Friday from 12:00 pm – 3:00 pm for drop-off shredding service, and no appointment is required. Or, call today and we'll come to you! Mobile shredding service is more affordable than ever, and with friendly, experienced technicians, we'll get the job done right, right at your front door. From hard drive destruction to bulk shredding, our sharp steel shredders can handle it all, making PROSHRED® Raleigh one of best places to shred paper and digital devices.
At PROSHRED® Raleigh, we offer up-front flat-fee pricing with no hidden charges. We're proud to be a GSA Approved Contract company with both AAA NAID and ISO 9001 certifications. So you can stop searching for places to shred paper in the greater Triangle area–just call PROSHRED® Raleigh today! 919-741-5023