About
PROSHRED® Seattle is headquartered in Tukwila a few blocks from the Southcenter Mall.  PROSHRED® Seattle is the only 100% woman-owned mobile shredding company in Washington state. It is part of the PROSHRED® franchise network (30 strong) that has been providing shredding services nationally for over 30 years.  The franchise structure benefits PROSHRED®'s clients because it marries the high product quality standards of a national company with the outstanding service of a locally-owned business.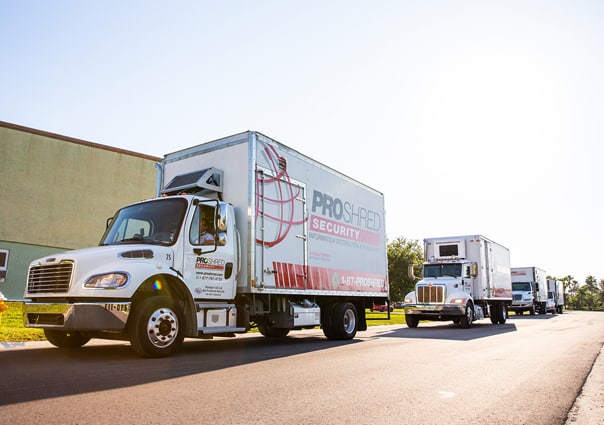 PROSHRED® specializes in the secure on-site destruction of confidential documents and mixed media. PROSHRED® is the only ISO 9001 certified mobile shredding company in the North America. Having this difficult-to-obtain certification shows that we take protecting the security of our clients' material very seriously, stress reliable service, and strive to constantly improve our processes.  We are also NAID AAA certified.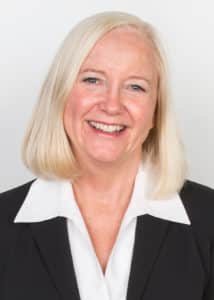 About The Owner - Natalie LaBerge
Natalie is President and CEO of PROSHRED® Seattle. Since launching PROSHRED® of Seattle in late 2013 she and her team have garnered an impressive client list of federal government agencies, municipalities and private businesses throughout the Puget Sound region.
Natalie is passionate about giving her clients outstanding service. Recognizing that 95% of breaches in the United States occur within businesses with less than 100 employees, Natalie is committed to helping PROSHRED® Seattle's small- to medium-size business clients formulate sound confidential material policies for their workplaces.
Natalie is a chartered financial analyst.  Prior to launching PROSHRED® Seattle, she worked in research, marketing, and capital raising in the institutional investment management arena for Prudential, Russell Investments, Camden Asset Management and Q Investments.
Natalie's goal for PROSHRED® Seattle from the onset has been to become a five shred truck operation….This goal has been realized. PROSHRED® Seattle is now a five shred truck company!