Mobile Shredding Trucks
You deserve nothing less than the best in information security. You shouldn't entrust the disposal of your papers to just anyone, especially when it comes to financial documents, personal information, or sensitive corporate data. PROSHRED® Seattle is committed to delivering document destruction to meet unique customer demands. We eliminate the pain of information security by coming straight to your doorstep with our fleet of best-in-class mobile shredding trucks.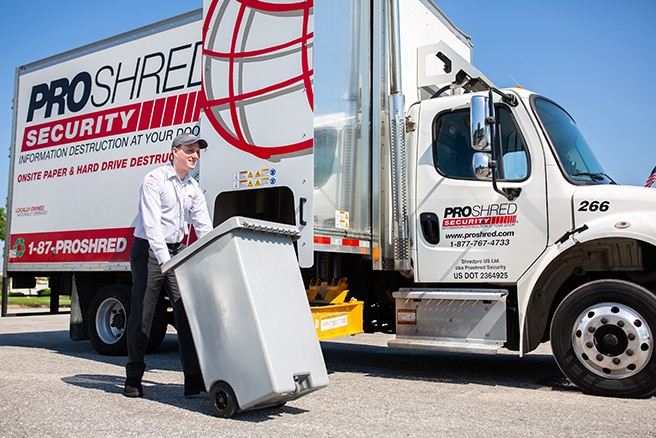 Flexible Solutions for Information Destruction
Small in-house shredders are ineffective at best. Using these gadgets to rid of a significant amount of sensitive information takes time and effort, preventing you and your employees from focusing on more important things. It's also inconvenient to have to go off-site to have your stuff shredded securely.
Our mobile shredding trucks, equipped with industrial-grade paper shredders, will come to your business or another location of your choosing for shredding. This service provides a simple approach to getting rid of outdated and useless papers while also assuring that your sensitive information is no longer vulnerable to falling into the wrong hands.
Secure On-Site Shredding Services
Private information is a sensitive issue for many organizations, and it can cause damage if obtained by the wrong individuals. There are several legal rules and regulations in place that set standards for the retention and disposal of sensitive data, such as consumer reports, medical records, financial data, or other records that might be harmful if leaked. If you want to keep your business in line with these legal requirements, you'll need a company that can handle your information destruction while preserving confidentiality.
PROSHRED® Seattle provides some of the most convenient and accessible options for shredding through our use of our shredding trucks. We provide one-time purge shredding services as well as ongoing shredding service to keep your business or organization in line. Our vehicles bring expert, safe shredding to your door.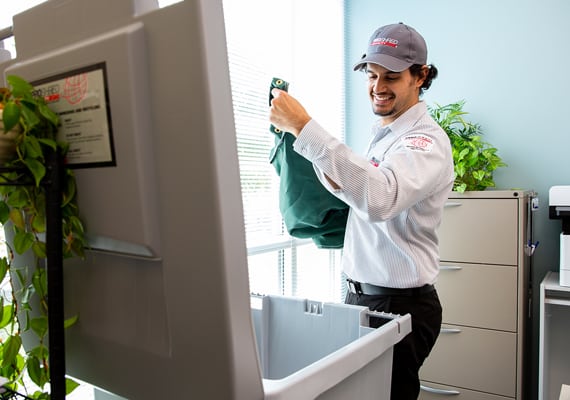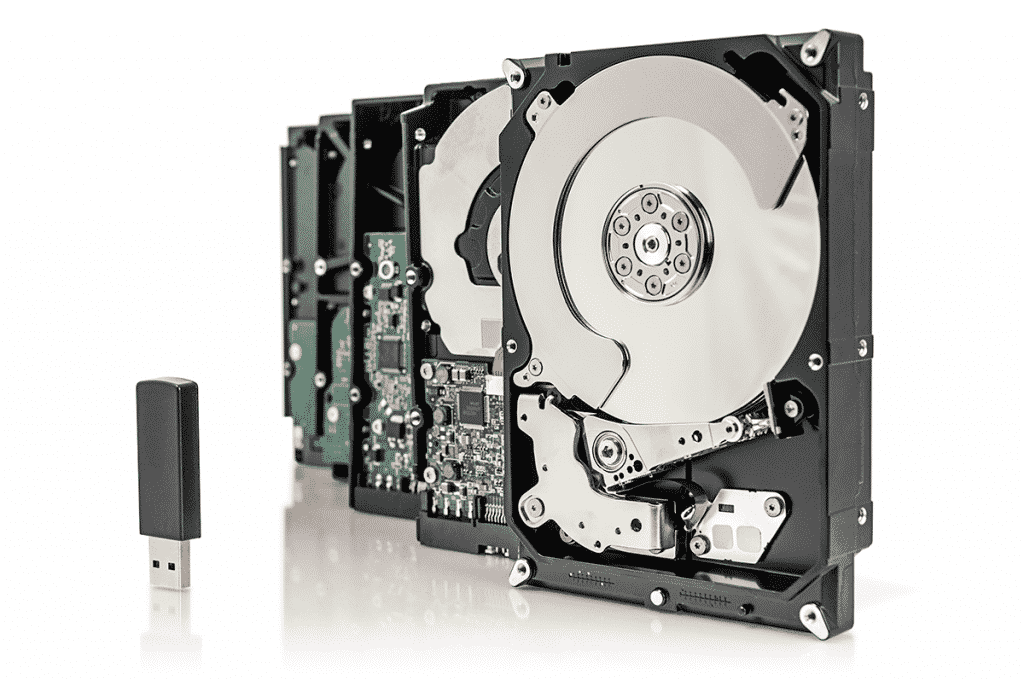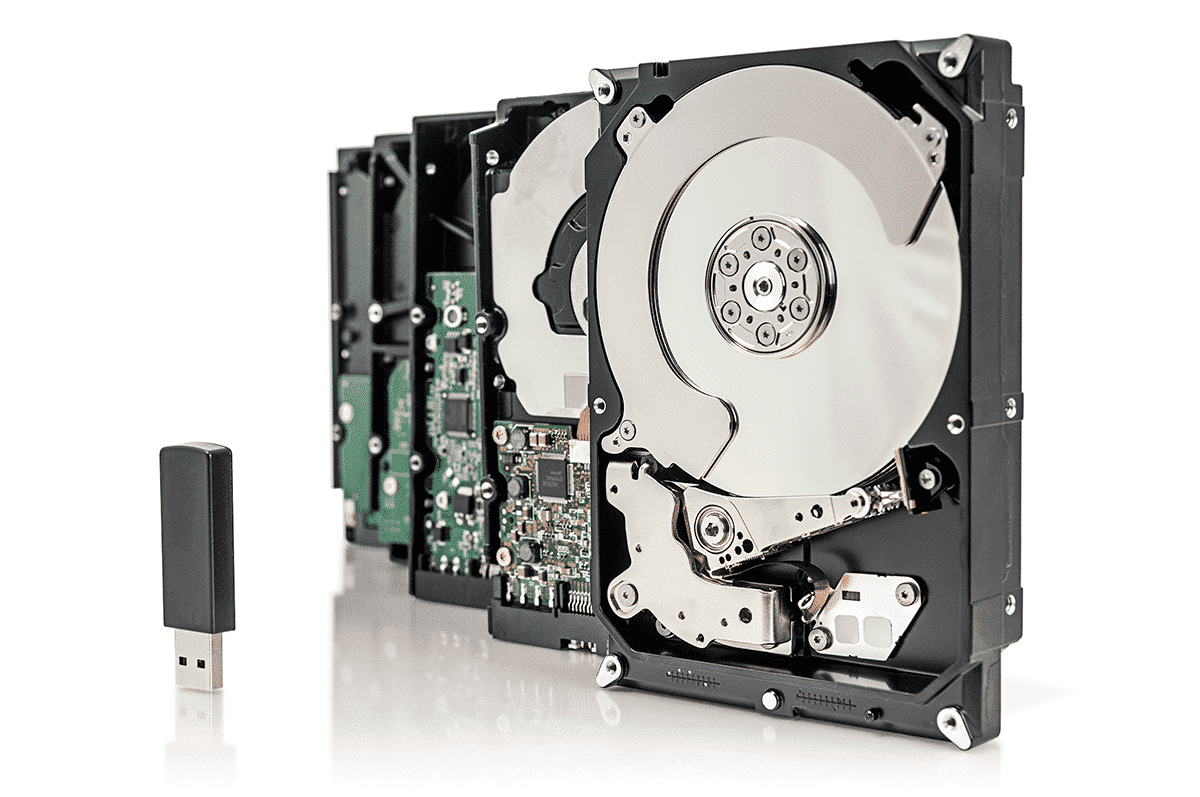 Hard Drive Shredding Services
In addition to our paper shredding services, PROSHRED® Seattle can also destroy your hard drives and other electronic devices that might contain sensitive data using a plant-based shredder. We use specialized equipment to break down these devices into tiny pieces, making it impossible for anyone to access the information they once held. Our hard drive shredding process is not only more secure than other methods of disposal, but it's also eco-friendly.
Stay Compliant with Mobile Shredding Services
PROSHRED® Seattle provides shredding services to keep your confidential information safe, maintain compliance with security standards, and operate efficiently while keeping your business running as smoothly as possible. We have no fuel surcharges or hidden charges and provide the most cost-effective professional paper shredding services available. For further information or to book a service, give us a call now!