Seattle Financial Record Shredding
All companies are in charge of protecting their individual company data, but financial companies are also in charge of protecting their clients' data as well. Working in the financial industry, you must understand the importance of properly destroying all files that contain sensitive or self-identifying information.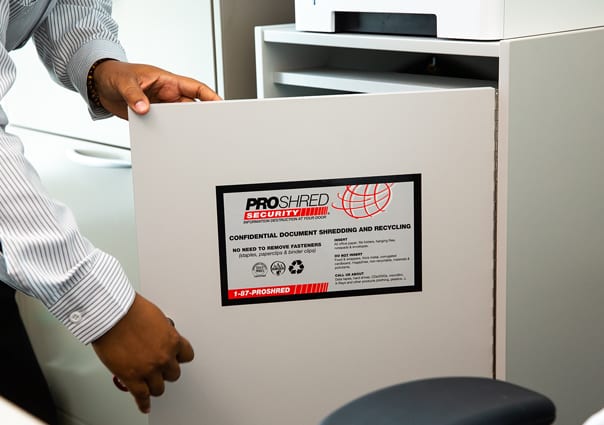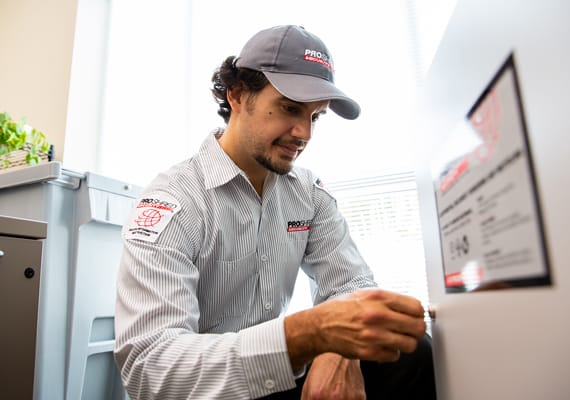 This eliminates the risk of a data breach and a case of identity theft. The easiest way to ensure your documents are properly destroyed and are unrenderable is by partnering with a professional paper shredding company, such as PROSHRED® Seattle.
Not only does shredding sensitive documents protect your company from the risk of a security breach, it also keeps your company in compliance with the law. Every business is liable for protecting its private information and ensuring that its confidential data is properly discarded at the end of its life cycle.
PROSHRED® Seattle is proud to offer shredding services that are different from other paper shredding companies in the industry. With customizable solutions for your financial business, we work together to develop a paper shredding strategy to guarantee all information is properly contained, shredded, and disposed to protect your client information.
Our highly developed security methods ensure your financial records are safe from unauthorized individuals, preventing identity theft, security breaches, and a multitude of other unfortunate mishaps. Additionally, we create a unique experience compared to our competitors because 100% of our shredded materials are recycled and returned as post-consumer paper products.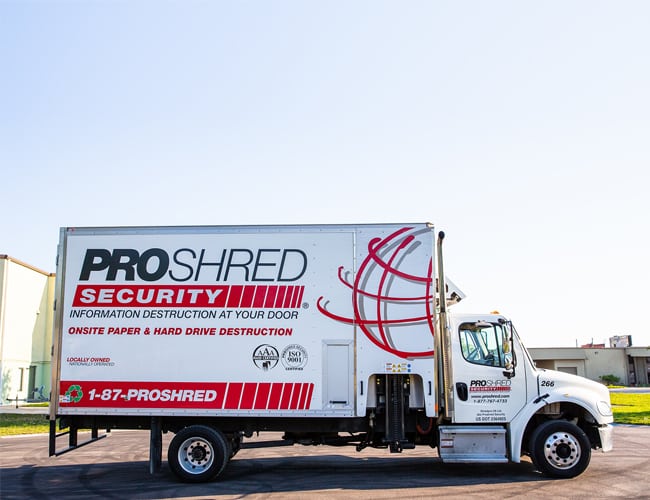 PROSHRED® Seattle often performs financial record shredding for both small and large businesses including:
Banks and Credit Unions
Insurance Agencies
Retail Companies
Financial Representatives & Advisors
Stock Brokers
Online Merchants
Service Providers
Don't trust your financial records to just anyone. Contact PROSHRED® Seattle today to discuss shredding your financial records and ensure the continuing security of your business's financial information.