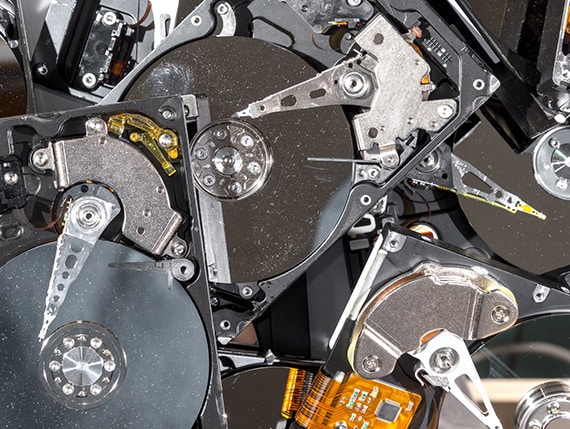 Seattle Mixed Media Shredding Service
Professional shredding is one of the safest and most secure ways to dispose of mixed media. Simply wiping information from items like VHS tapes, DVDs, audio tapes, and CDs, won't keep that data from being accessed by sophisticated thieves. PROSHRED® Seattle can handle mixed media shredding both on-site with mobile trucks and off-site at our facility. With this service, you don't have to worry about confidential business or personal information finding its way into the wrong hands.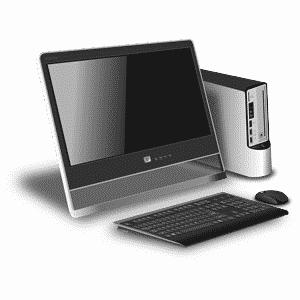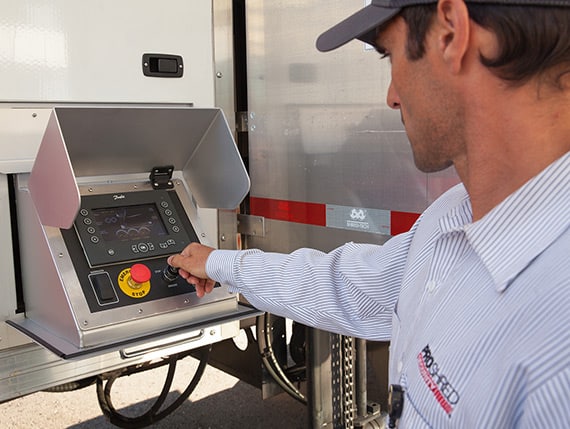 Affordable Shredding With No Hidden Charges
One great thing that sets PROSHRED® Seattle apart is that we have no hidden fees. That means no fuel surcharges, no mileage charges, no management charges, no service charges, no traffic congestion charges, and no per-minute charge. Because we charge no hidden fees, you'll never be caught off guard by the bill. Many new customers think they will be priced out of our services but are surprised by our reasonable rates, even as we have trucks on standby to provide mixed media shredding services for our clients. Drop-off services are available as well for your convenience by appointment.
Mobile & Drop-off Mixed Media Shredding
If you're familiar with our mobile document shredding services, the process for mobile shredding of mixed media is very similar. One of our customer service professionals will drive a mobile shredding truck to your location to pick up your mixed media items that are ready for destruction. They will load the items into the industrial shredding machine that is located inside the truck, and you can watch your media be turned into shredded material that can't be put back together. The process is simple and efficient, creating minimal to no disruptions to your work day, and providing you with secure data destruction any day of the year.
PROSHRED® Seattle offers drop off mixed media shredding service at their Tukwila location Monday-Friday between 10 am and 1:30 pm with an appointment.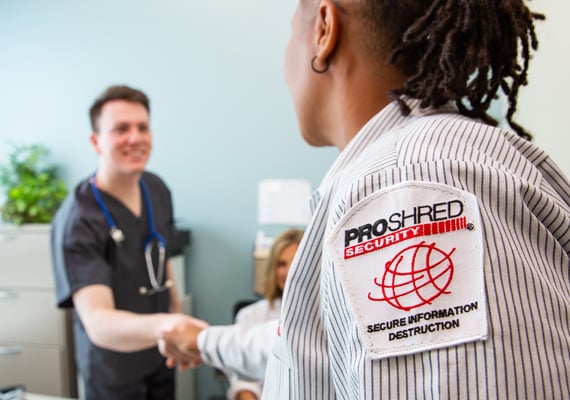 PROSHRED® Seattle Offers Convenient Mixed Media Destruction Service
PROSHRED® Seattle has the extensive experience and professionalism needed to provide industry-leading service to our customers.  Don't let your sensitive information become compromised by simply throwing away your digital files; a mixed media destruction service can provide you with peace of mind knowing that your information is completely destroyed and can't be used for identity theft or to harm your business's reputation.  Allow our team to work with you in customizing a shredding program for your needs.