Tacoma Drop-off Shredding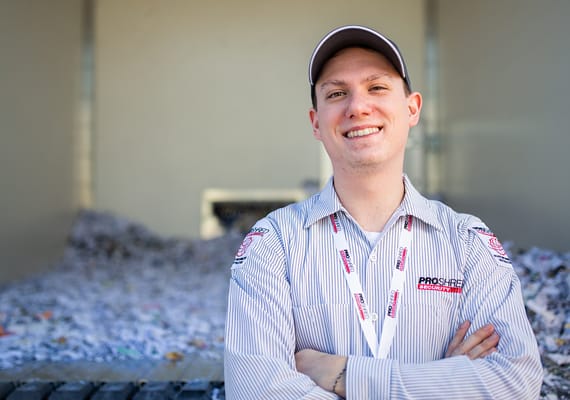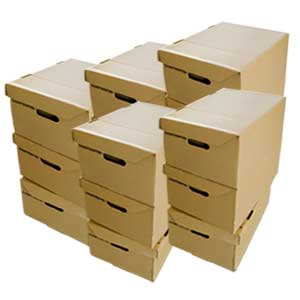 Drop-off shredding is a secure and convenient way to dispose of your confidential documents. Our Tacoma drop-off location offers a state-of-the-art paper shredding solution that is reliable and safe. Your documents will be shredded into tiny pieces that are unrecognizable. Drop off your documents today and rest assured knowing that your information is protected.
Tacoma Drop-off Shredding Service
Drop-off Location
2102 North Pearl St., Suite C108
Tacoma, WA 98406
tel: (206) 627-4378

Drop-Off Hours
Monday-Friday 9:30 AM – 4 PM
**Appointment Required
What Type of Documents Can You Shred?
At our drop-off shredding location in Tacoma, we often get asked what types of documents people should shred. The answer is pretty simple: any document that contains self-identifying or confidential data. These documents can include bank account statements, letters, job applications, profit/loss statements, credit card statements, receipts, legal documents, signatures, checks, and financial reports. By taking the time to shred these types of documents, you can help protect yourself from identity theft and other forms of fraud. So if you're looking for a drop-off shredding service in Tacoma, give us a call today!