Clyde Hill Document Shredding
Clyde Hill is an upscale suburban area whose residents enjoy the moderate hustle and bustle of community life. Residents and businesses alike have various media that piles up weekly. Is it safe to throw away old documents and hard drives if you no longer have a use for them? The answer is no! Information breaches and identity theft often happen as a result of improper disposal of confidential information. A local paper shredding service will securely handle the destruction of your outdated data. PROSHRED® Seattle is the top choice for fast, reliable, and affordable document destruction services.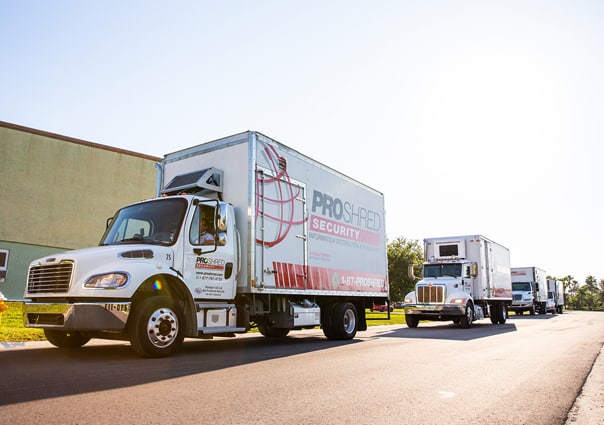 Clyde Hill's Top-Rated Document Destruction 
PROSHRED® Seattle has the tools you need to properly dispose of your old documents. Our state-of-the-art shred trucks allow us to perform our services on-site at your Clyde Hill location in an efficient manner. We have a team of certified individuals to oversee the destruction process of all media types. If you have CD's, tapes, or a hard drive that you've been needing to get rid of, we can help. Your confidential data will always be safe with PROSHRED® Seattle. We make sure that 100% of your shredded paper is recycled, so that you can give back to the community while also protecting your private information.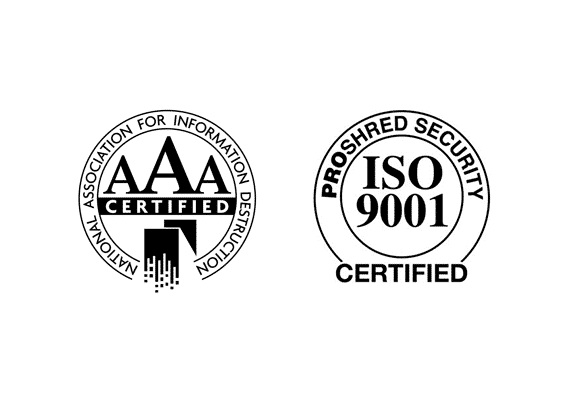 Clyde Hill Document Shredding
PROSHRED® Seattle makes the shredding process as easy as possible, so that you can continue working on important tasks while your outdated documents get shredded right outside your door. Because we are locally owned, our flexible schedule can work around your calendar. Our shredding process can save you up to 25% on what it would cost to handle your document destruction alone. Our team of certified personnel can help customize a shred plan that works for you.
Save time and money with a paper shredding company you can count on. Schedule Your Clyde Hill Document Shredding Service Today! 1-206-258-2900
Clyde Hill, WA Shredding Services
On-Site Shredding in Clyde Hill, WA
Scheduled Shredding Service in Clyde Hill, WA
One-Time Shredding in Clyde Hill, WA
Mixed Media Shredding in Clyde Hill, WA
Legislative Compliance
HIPAA Compliant
HITECH Compliant
GLBA Compliant
FACTA Compliant