Hard Drive Destruction
Hard drive destruction is one of the most secure and effective ways to destroy old hard drives.   Using a professional shredding company like PROSHRED® Seattle is one of the best ways to prevent sensitive digital content from getting into the wrong hands.   Information such as emails, invoices, digital statements, etc. will be permanently destroyed.  You can always trust that with PROSHRED your hard drive(s) will be disposed of securely and properly.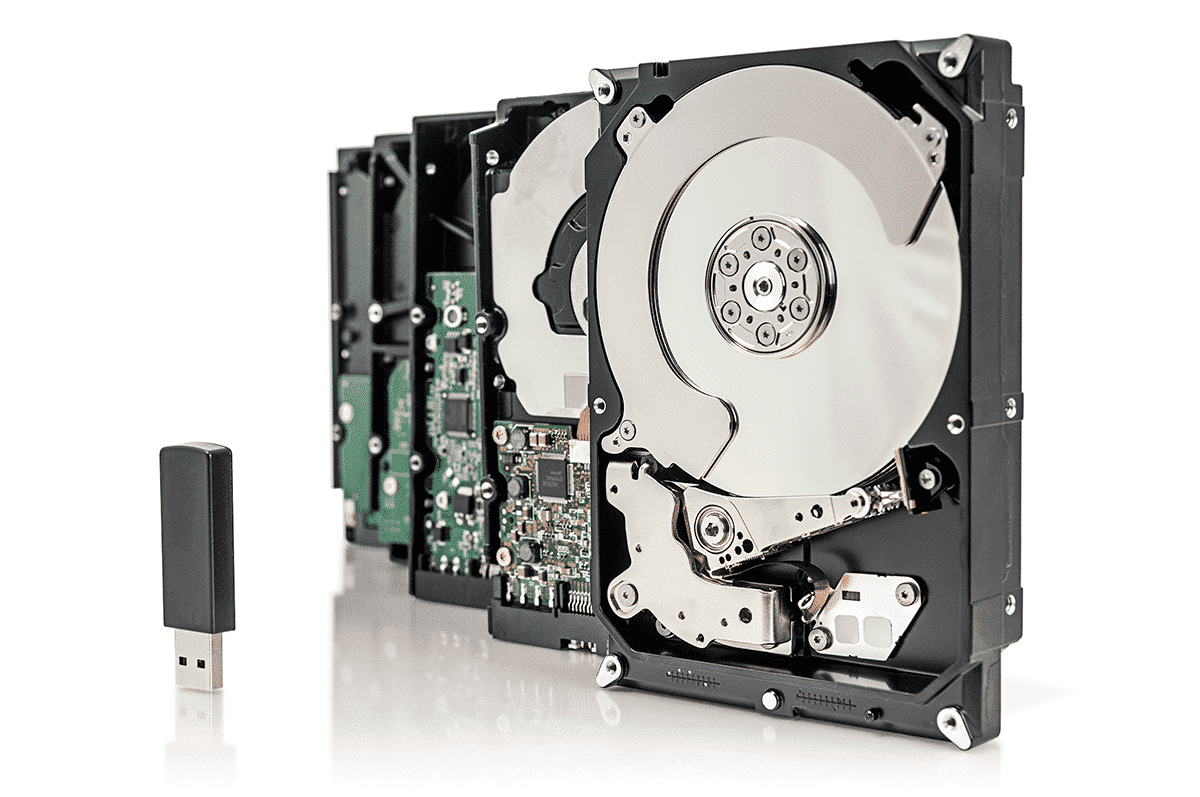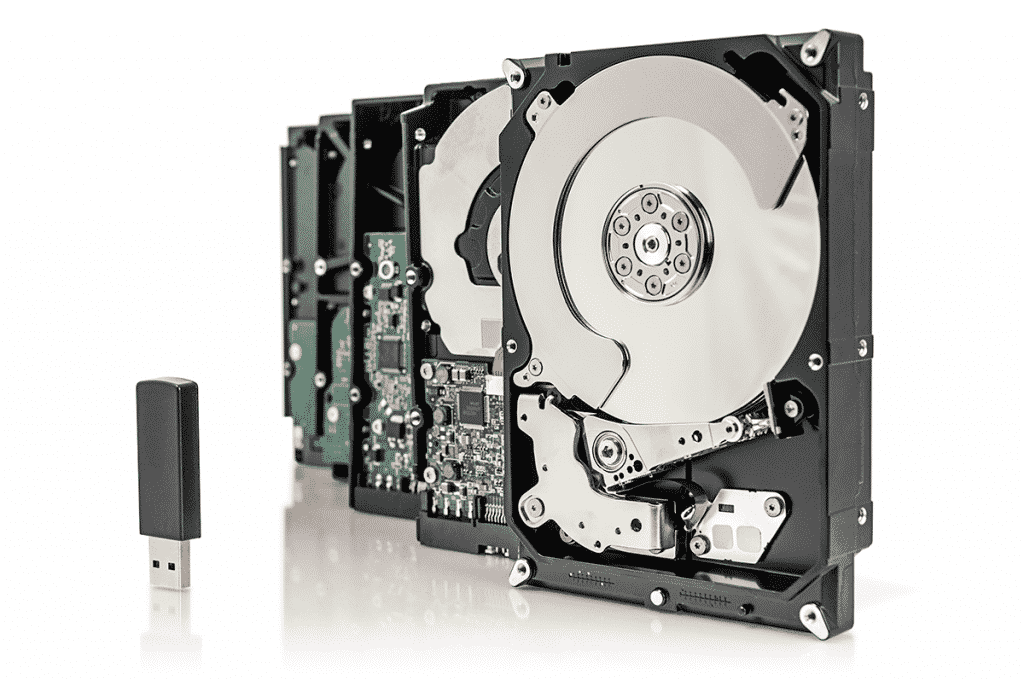 It's Not Enough to Erase Digital Data
Almost every company utilizes hard drives to save sensitive emails, invoices, internal budget papers, and employee files, especially those with high-security requirements or in areas suffering from natural disasters. When this data is no longer required, it may be erased from the device; however, some data remnants may remain. A competent data recovery professional (or a persistent identity thief) can recover a significant amount of the deleted information (or even all of it).
That's why overwriting data on a hard drive and then tossing it in the garbage isn't an appropriate solution. The way to ensure that your business and customers' sensitive information is destroyed is through PROSHRED® Seattle's HIPAA-conformant hard drive destruction service.
How does hard drive destruction work?
It's critical to destroy your hard drives before a data breach occurs, which might result in fines and legal action against your firm. PROSHRED® Seattle can assist you if you've been searching for an alternative to recycling your old hard drives. We collect your hard drives and then shred them with a plant-based shredder.
After completion, you'll receive a certificate of destruction. With our service, you can sleep well knowing that your hard drives will be destroyed safely, rendering your data impossible to restore.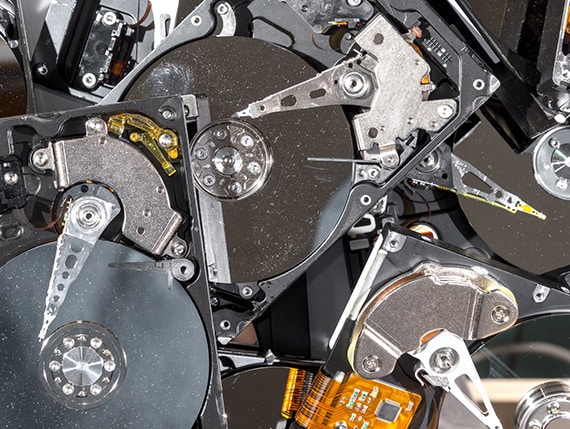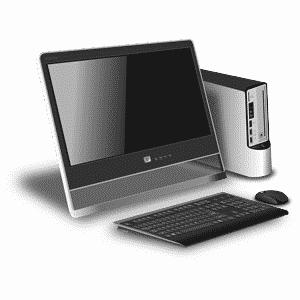 Responsibly Recycle Electronic Waste with PROSHRED®
Customers most frequently contact us to ensure that their vital data is destroyed securely, but they are also concerned about the environmental consequences of e-waste disposal. PROSHRED® Seattle offers both security and environmentally responsible shredding as part of our service. We are a locally owned company committed to the community and environment. We work with authorized local recycling partners that adhere to federal and state e-waste disposal regulations. As a result, our hard drive destruction services' e-waste is properly disposed of, and the recyclable components of the waste are recycled. Get started protecting your data from every angle by calling us now!