Legal Record Shredding
As a law firm or other legal company, you understand the importance of your customers. Your clients are the distinct purpose of your business. The continuing support of your clients is built on solely on trust, and this trust takes only one mishap to destroy. To maintain your clients' trust you must protect their private information, as unauthorized access to this data could cause a breach of security and stolen identity. Both of these unfortunate events can lead to negative publicity, which can completely destroy your business.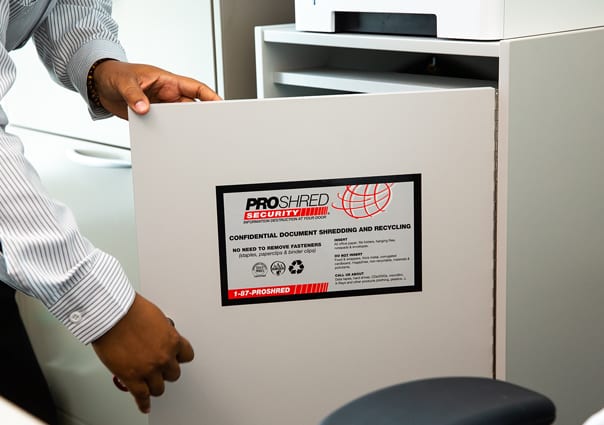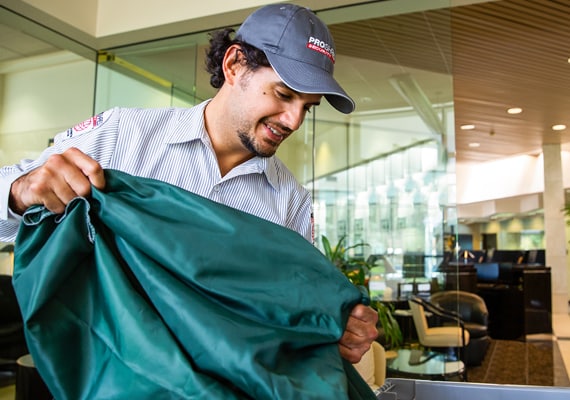 Seattle Legal Record Shredding & Document Destruction
One way to prevent your company is to use a legal record shredding service from a professional paper shredding company, such as PROSHRED® Seattle. It is our number one goal to make sure your clients' legal files remain confidential and private. Our shredding professionals have over 20 years of experience shredding legal documents, and we are dedicated to providing you with a customized solution that works best for your business.
Maintaining Legislative Compliance
Not only is protecting your client information the right thing to do, it is the law. The Fair and Accurate Credit Transaction Act, more commonly known as FACTA is a federal privacy law that affects all businesses across the nation. This legislative requirement mandates that all companies protect customer, employee, and company data. By using a one-time purge shredding service for old legal records, lawyers and legal professionals can adhere to current laws and safeguard all of their exclusive information.