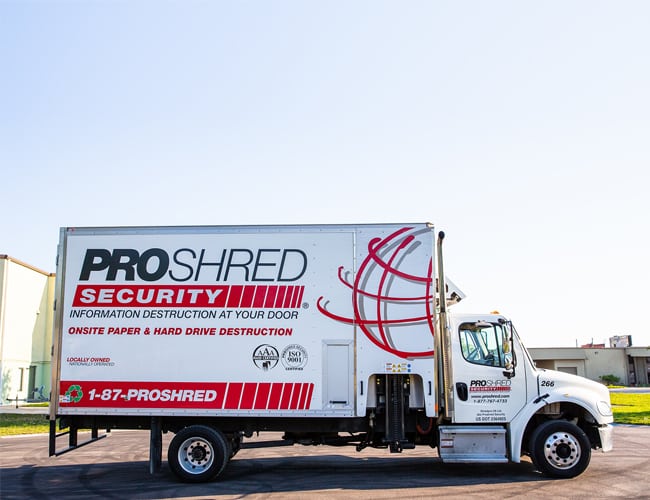 With a unique maritime history and trending bars, boutiques, and restaurants, there's a lot happening in Ballard. Located in northwestern Seattle, Ballard is home to many residents who run their businesses, enterprises, and commercial organizations in the city. This bustling neighborhood in Seattle is conveniently placed for an easier commute for business owners and employees alike. For a local paper shredding service that understands the community, choose PROSHRED® as the best Seattle scheduled shredding service in the area!  
Ballard Document Destruction for Businesses
Businesses and commercial organizations throughout Ballard rely on PROSHRED® Seattle to protect private data and stay compliant with privacy laws. From family-owned organizations to large medical parks and mid-level companies, we provide a Ballard paper shredding service that protects confidential information and keeps businesses compliant with privacy laws. Whether you need a one-time purge or regularly scheduled shredding service, PROSHRED® Seattle is the number one choice for document destruction.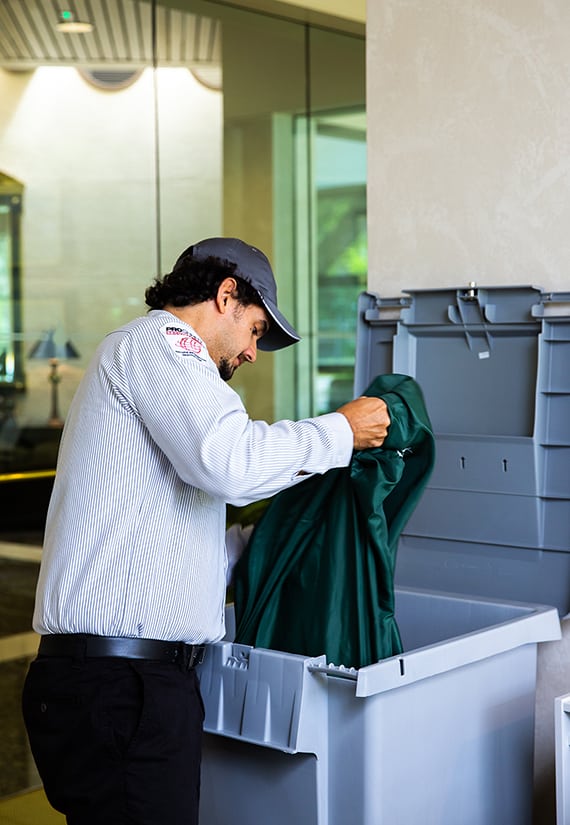 Ballard Eco-Friendly Shredding
Bulk paper shredding is an eco-friendly solution that helps benefit your business and the environment. With PROSHRED® Seattle, we use industrial cross-cut shredding blades to mince thousands of pounds of paper every day. Afterward, those small, irregular size pieces of paper are recycled for reuse in the paper production industry. With our Ballard document destruction service, your information is kept secure while lessening the burden on our landfills and reducing the need for new paper pulp. 
What Documents Should I Shred?
Wondering which documents need to be shredded? Generally speaking, you should shred anything that contains names, ID numbers, account information, and other private data. Common documents might include HR files, tax forms older than 7 years, internal memos, customer forms, eligible medical files, and others. Have questions about what should be shredded? Call PROSHRED® Seattle today and we'll give our expert recommendations!


Schedule a Shredding Service Today!
With decades of experience, friendly technicians, and some of the most well-equipped mobile shred trucks available, PROSHRED® Seattle offers the best Ballard document destruction service for businesses and residents alike. Call 1-206-317-7995 now to schedule one of our shred trucks to come shred for you at your location! 
Ballard, WA Shredding Services
On-Site Shredding
Scheduled Shredding Service
One-Time Shredding
Mixed Media Shredding
Legislative Compliance
HIPAA Compliant
HITECH Compliant
GLBA Compliant
FACTA Compliant