Burien Paper Shredding
The most trusted name in Burien secure paper shredding is PROSHRED®. We provide on-site, off-site, and mobile shredding services to help you safeguard your important data from identity theft, fraud, and other dangers.
We're delighted to be recognized by the National Association for Information Destruction (NAID) as an AAA-certified shredding company. This accreditation ensures that we maintain the highest levels of security and confidentiality possible.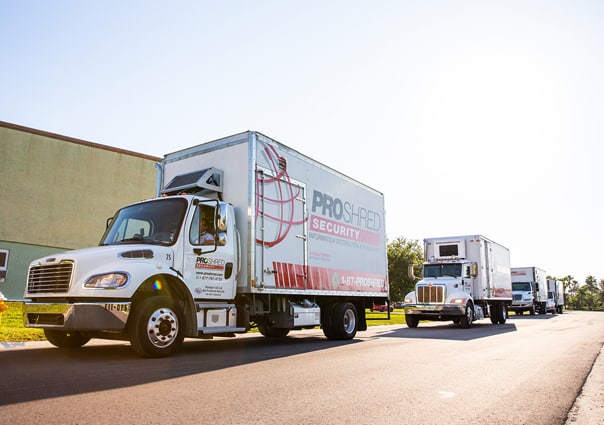 Burien Document Shredding
PROSHRED® provides on-site and off-site document destruction services to help you safeguard your personal information from identity theft, fraud, and other dangers.
We provide convenient and secure on-site shredding services. We deploy our state-of-the-art mobile shredding trucks to your site and destroy your documents there. This service is ideal for big projects or individuals who create a substantial number of confidential papers.
We provide drop-off shredding for small and medium-sized enterprises that only have a few documents to destroy or don't require regular service. You may collect your sensitive papers and deliver them to our secure location, where they will be shredded by industrial shredders.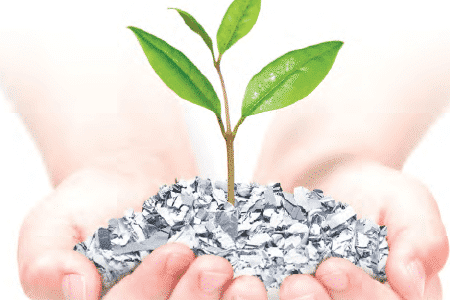 Environmentally Friendly Shredding in Burien
PROSHRED® prides itself on being environmentally responsible. We provide environmentally friendly shredding services to help you decrease your carbon footprint while also assisting you in doing your part to protect the environment.
Our paper shredding services recycle 100% of your shredded paper waste through trusted local recycling facilities. All of the shredded paper is turned into new items such as insulation, egg cartons, and packaging materials.
We also provide hard drive destruction services, which ensure the irreversible erasure of your sensitive information. Hard drives are crushed into tiny fragments and reused in new applications such as aluminum cans and steel pipes.
What Items Should Be Shredded
Most types of paper documents and files can be shredded, including:
Old tax returns
Canceled checks and bank statements
Credit card offers and bills
Medical records and insurance forms
Pay stubs
Legal documents
You should shred any type of paper that contains sensitive information that could be used to commit identity theft or fraud. This includes papers with your name, address, phone number, Social Security number, bank account number, or credit card number.
You should also shred old hard drives, USB drives, and other electronic devices that contain sensitive information. This will ensure that your data is irreversibly erased and can't be accessed by anyone. Contact PROSHRED® today to learn more about our paper shredding services in Burien.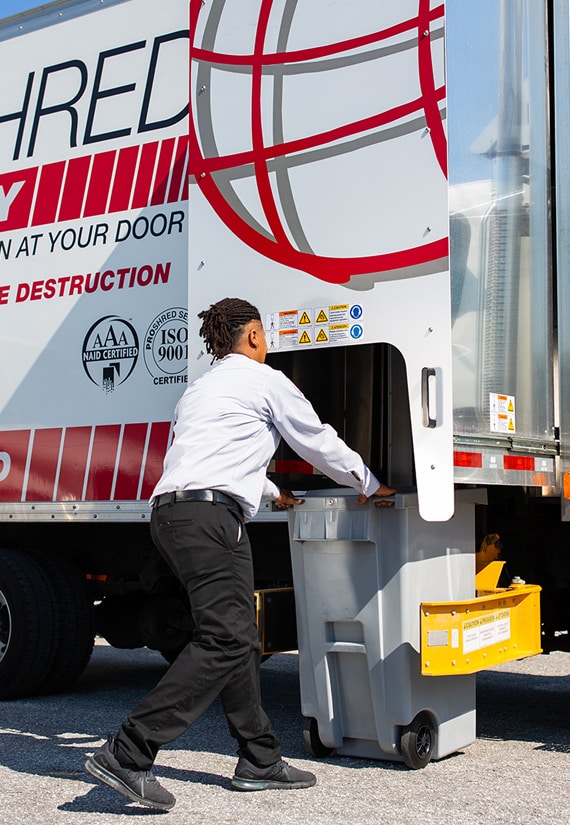 Protect Your Data With Help From PROSHRED®
Are you searching for a trustworthy Burien paper shredding company? PROSHRED® Seattle is the shredding service to call. We have mobile shredding trucks with built-in industrial paper shredders that will come to your location and securely destroy your sensitive documents while you watch. In addition, we provide one-time and recurring on-site and drop-off paper shredding services to businesses and residences throughout Burien.
PROSHRED® Seattle is also compliant with all federal and state laws, including GLBA, HIPAA, and FCRA. So when you need to shred paper in Burien, look no further than PROSHRED® Seattle. Contact us today to schedule a free shredding quote.