Tacoma Shredding Service
Tacoma is a busy city located just a bit more than 30 miles south of Seattle, Washington, and it features a variety of industries and businesses, including those involved in staffing, paper production, health care, and oil. One thing all those diverse organizations have in common is that they deal with sensitive information. That's where Tacoma shredding services come into play.
Tacoma Drop-off Shredding Location
2102 North Pearl St., Suite C108
Tacoma, WA 98406
(206) 627-4378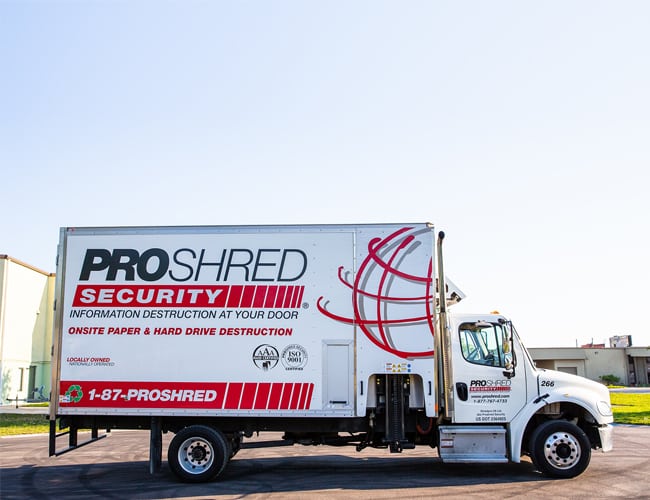 Tacoma Shredding Coverage Area
Whether it is technical documents, financial records, medical information, employee documents or anything else, Tacoma mobile paper shredding is a high priority for locals. PROSHRED understands the risks involved in sensitive information being seen by the wrong person or group. Thus, we offer mobile paper shredding, which means we come to your location at a scheduled time and promptly shred the necessary papers while you observe. There's no need to get into the local traffic or lug sensitive documents around. We make the process easy and efficient. Our trusted employees are on hand to answer any questions you have about the process and to provide the necessary documentation for your records to verify the shredding process has been completed.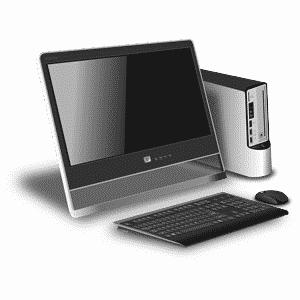 Mixed Media Shredding in Tacoma
There are many materials other than papers that are sensitive, confidential or in some other ways not to be read or handled by just anyone. For example, computer hard drives need to be destroyed when changing computers or when you are upgrading systems. To meet that need, we offer hard drive destruction and mixed media destruction services in Tacoma. There's no way to quantify the peace of mind that results from knowing that hard drives and other media have been permanently destroyed.
Why PROSHRED?
PROSHRED® is a recognized leader in the document shredding industry, and as a franchise, PROSHRED® Seattle is locally owned and managed but also able to access the resources and tools of a national company. We thus offer the best of both worlds. PROSHRED® is a leader both nationally and locally in onsite and offsite secure destruction and shredding of paper documents, hard drives, e-media and a range of other proprietary materials. We help businesses and government of all sizes and local residents to securely safeguard their private information. As a trusted name in the industry for more than 30 years, we are both ISO 9001 and NAID AAA certified, providing the highest quality of destruction services.
Do you have proprietary or sensitive materials that you need to have shredded or destroyed in the Tacoma area? Contact us today, and we'll let you know what your options are.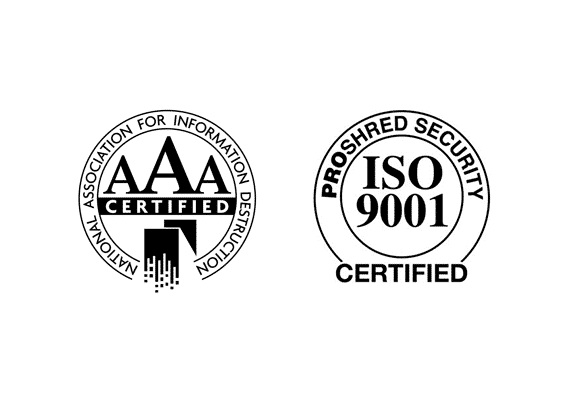 Tacoma, WA Shredding Services
On-Site Shredding in Tacoma, WA
Scheduled Shredding Service in Tacoma, WA
One-Time Shredding in Tacoma, WA
Mixed Media Shredding in Tacoma, WA
Legislative Compliance
HIPAA Compliant
HITECH Compliant
GLBA Compliant
FACTA Compliant