Government Agency Shredding
Government agencies require secure shredding of confidential documents on a regular basis. They cannot risk a security breach that would jeopardize the general public's safety. This is why they rely on PROSHRED® Seattle to get the job done right. PROSHRED® has a proven track record of providing secure, on-time shredding to government agencies at an affordable price and our security protocols are rigidly enforced, with all employees being regularly trained in proper handling procedures. As a result, we can provide unparalleled service and security to our clients.
Shredding for Government Agencies in Seattle
As with any industry, the price of outsourcing your shredding is always a top concern. Taxpayer money is tight, so agencies want to ensure they get the best deal possible. That's why PROSHRED® is such a great option. We offer competitive pricing that can't be beaten and are always willing to work with our clients in the government sector to ensure they get exactly what they need.
Additionally, we can handle the most secure mobile shredding requirements and offer a finer shred size for ultra-confidential material upon request. We also provide secure hard drive destruction, and to top it all off, our invoicing is highly customized and can be modified to include any details our clients need. If you're looking for a reliable, cost-effective shredding solution for your government agency, look no further than PROSHRED® Seattle!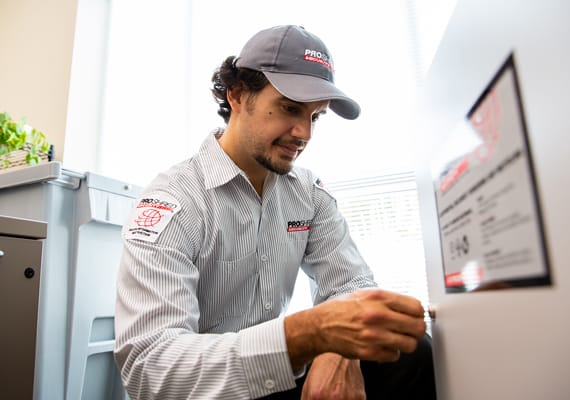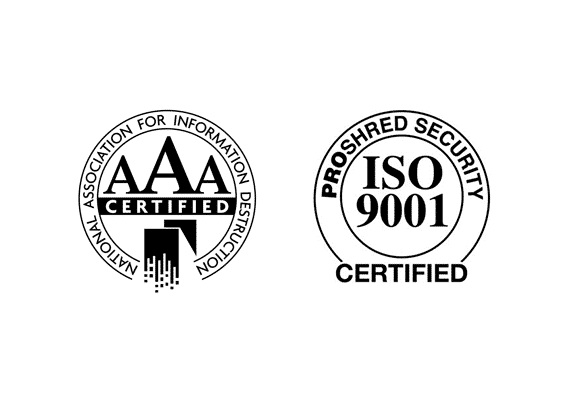 Maintain Legislative Compliance
At PROSHRED® Seattle, we understand the importance of compliance with state and federal laws, especially when it comes to the secure disposal of sensitive documents. That is why we offer government agency shredding services that not only meet all applicable laws and regulations but exceed them. We are the only NAID AAA and ISO 9001 certified shredding company in the area, proving that PROSHRED® adheres to the most rigorous standards of operation, including safety and consistency checks.
Secure Product Shredding
Our team follows strict security protocols to protect more than just sensitive documents and hard drives from being compromised. We also destroy products including uniforms and security badges by using state-of-the-art equipment and the highest safety and security standards to ensure that your sensitive matter is destroyed as securely as possible.
As a NAID AAA-certified shredding company, we are subject to regular audits to ensure that our personnel have thorough comprehensive background checks so our professionals can obtain proper clearances and meet badging requirements for sensitive government locations and documents.
Our Seattle area product destruction service for government agencies also comes with a Certificate of Destruction that details all aspects of the service, including timestamps and employee information. When you choose PROSHRED®, you can be confident that your sensitive information will be handled with the utmost care and security.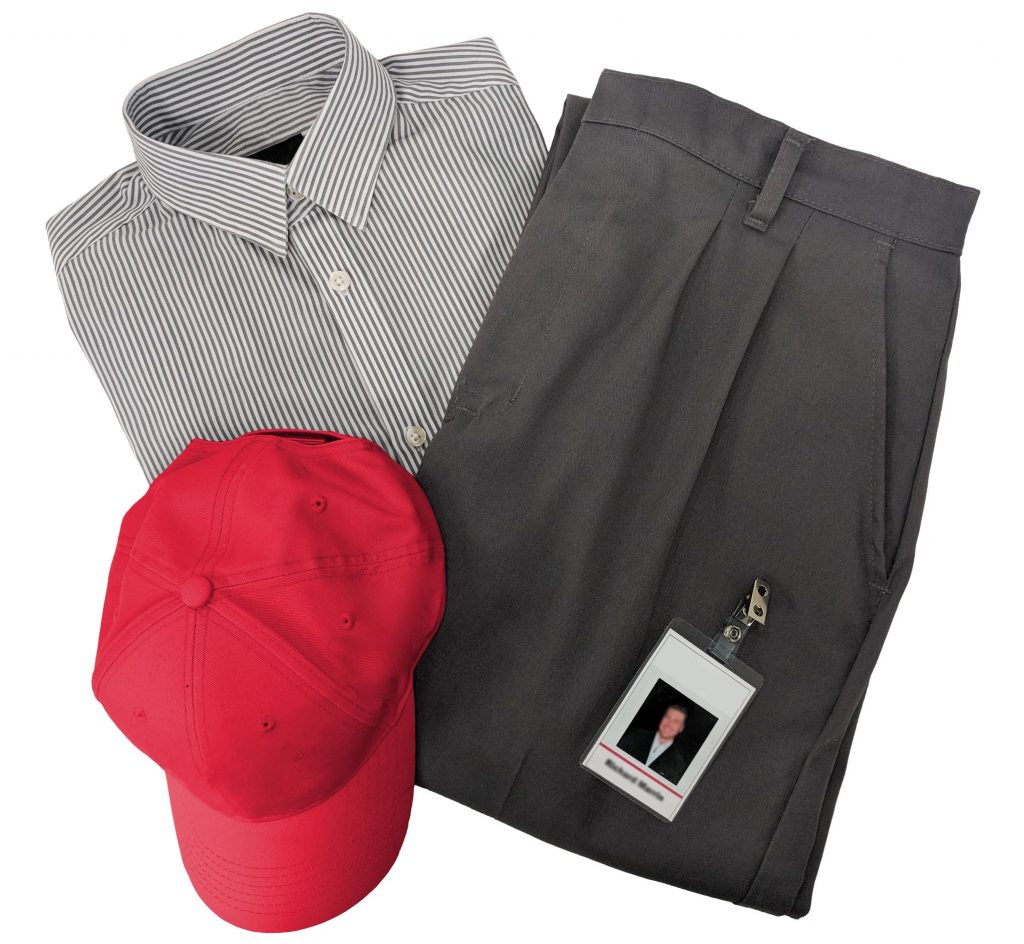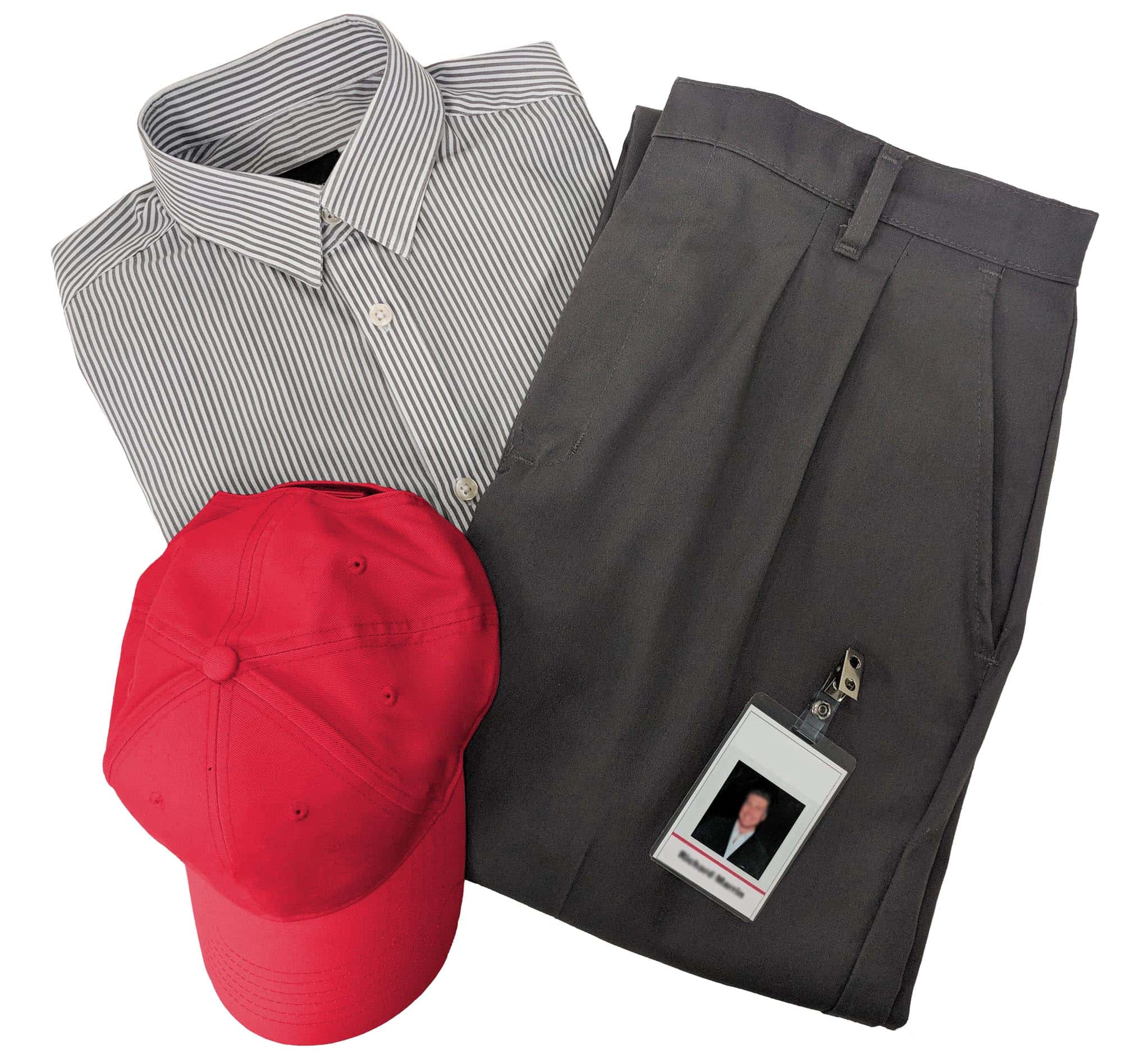 Protect Your Organization's Data With PROSHRED®
Protecting your organization's data is critical, and PROSHRED® has the experience and expertise to help you do just that. We provide government agency shredding that is secure, reliable, and compliant with all relevant regulations. Our team of experts is ready to work with you to develop a custom shredding solution that fits your unique needs. Contact us today to learn more about how we can help keep your data safe!