Bremerton Paper Shredding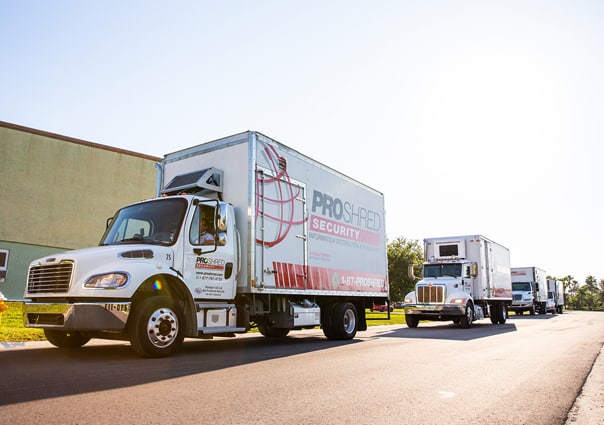 Bremerton Secure Shredding
PROSHRED® provides document shredding and hard drive disposal to companies and individuals in the Bremerton area. Our staff understands that as new businesses emerge, maintaining company and client confidentiality is critical. As a result, our mobile shredding trucks with built-in industrial paper shredders will arrive at your site to safely destroy your sensitive documents while you watch.
We also collect hard drives from your location and shred them with a plant-based shredder designed specifically for hard drive destruction.
The PROSHRED® staff also provides one-time and recurring on-site paper shredding services to commercial and residential clients in Bremerton. We also have a network of drop-off sites throughout the Bremerton area where you may deliver your papers for destruction.
Document Disposal in Bremerton
PROSHRED® is the go-to shredding provider for businesses and commercial organizations, which rely on us to safeguard private data and comply with privacy regulations. We provide a document destruction service in Bremerton that protects private information while also keeping enterprises compliant with privacy rules, whether you need a one-time purge or regular shredding services. PROSHRED® is the number one pick for document reduction because we combine state-of-the-art equipment with industry-leading security protocols to get the job done right.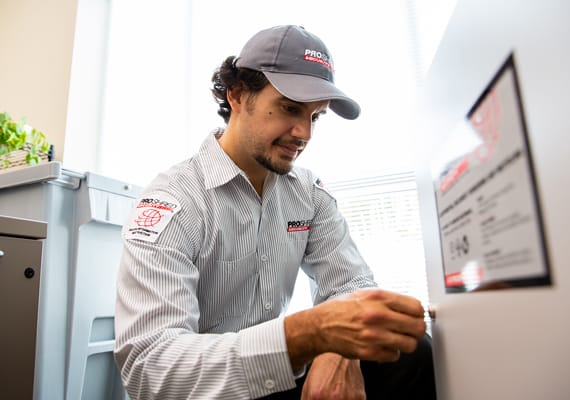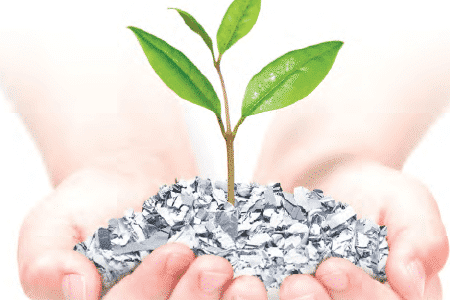 Environmentally Friendly Paper Shredding
Bulk paper shredding is an ecologically beneficial way to decrease your organization's carbon impact. We utilize industrial cross-cut shredding blades to chop thousands of pounds of paper every day. Each document is reduced to tiny, irregularly shaped pieces of paper that are recycled into pulp once again and kept safe by a reputable local recycling facility, eliminating the need to cut down trees for new pulp and reducing both environmental and disposal burdens. Our Bremerton document destruction service ensures that your sensitive information stays secure and at the same time reduces the number of trees needed for new pulp and reduces landfilling waste.
Bremerton Hard Drive Destruction Service
The best hard drive destruction service in Bremerton is PROSHRED®. We'll destroy any old drives or devices with personal data using industrial-grade plant-based hard drive shredders. Our method breaks down the drives into little pieces, making it impossible to recover the information stored on them. When you choose us for your security and dependability needs, you can be certain that your company's confidential information is secure.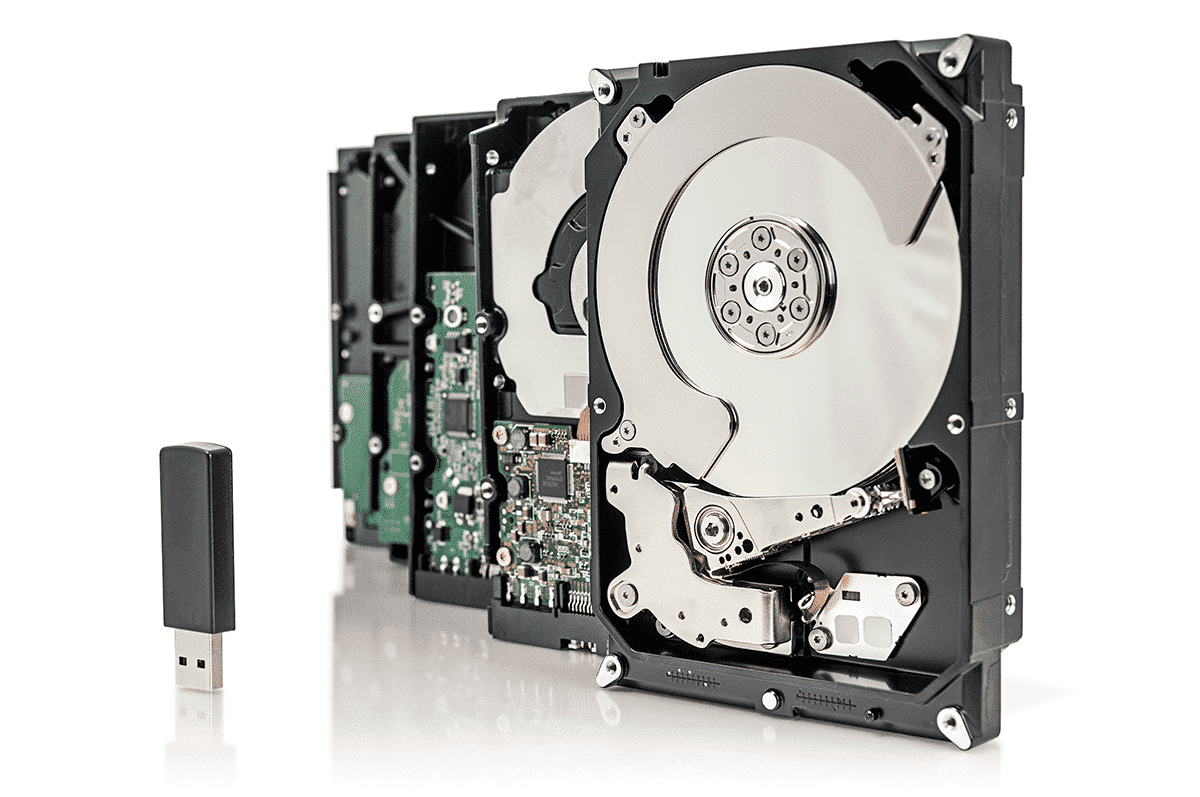 Keep Your Data Safe With PROSHRED®
Looking for a trustworthy paper shredding company in Bremerton? PROSHRED® is the answer. We provide mobile shredding trucks with built-in industrial paper shredders that will arrive at your site and safely destroy your confidential papers while you watch. In addition, we offer one-time and recurring on-site paper shredding services to business and residential customers in Bremerton. Give us a call and get a free quote today!