Seattle - Paper Shredding Service
Secure. Dependable. Affordable.
100% Woman-Owned Business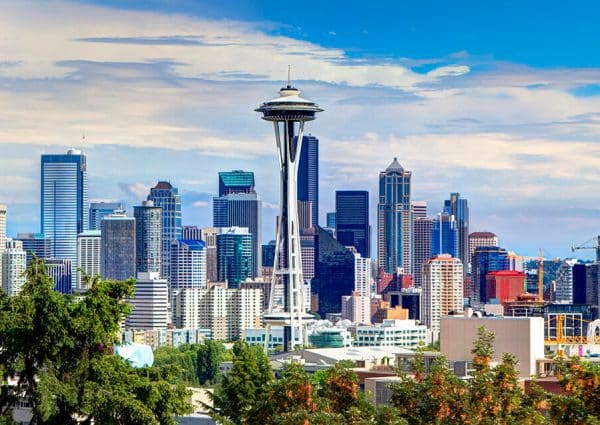 PROSHRED® Seattle is very proud and humbled to have so many of our  customers saying great things about us.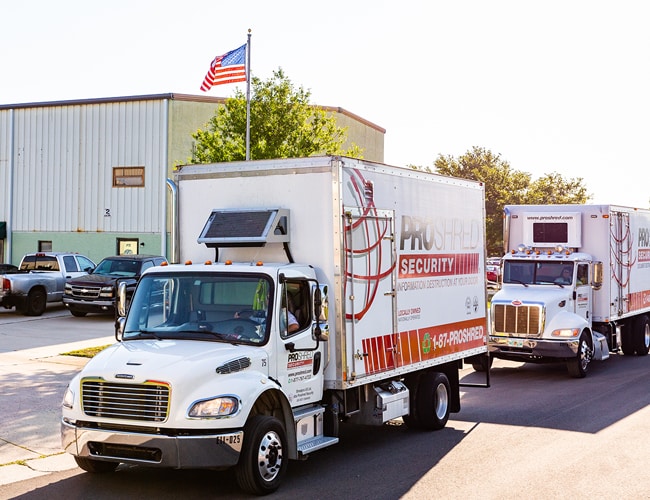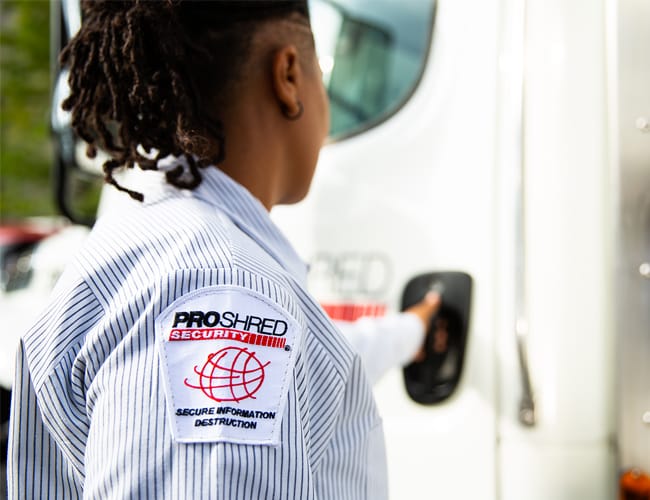 A Long Unblemished Service Record
PROSHRED® invented on-site document shredding in 1986. We have an unblemished reputation for providing highly secure and professional service. PROSHRED® is the only on-site document and product destruction company in the nation that meets the rigorous standards of the International Standards Organization's 9001 certification for quality management and customer satisfaction.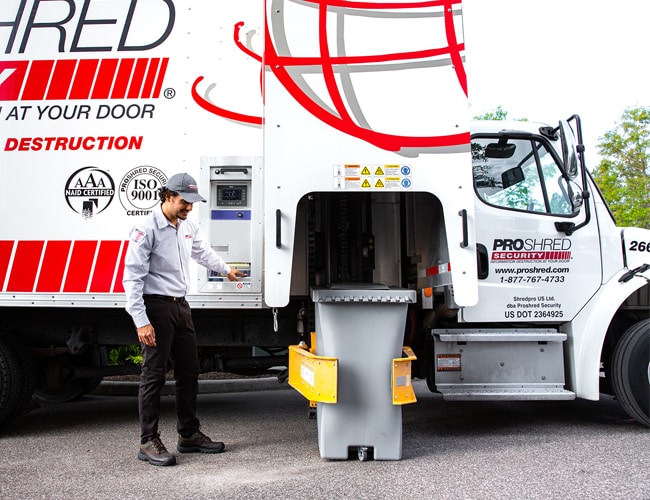 Flat Fee Pricing (per container) with no additional charges
Unlike many of our peers we have no additional charges (no fuel charge, no mileage charge, no management charge, no service charge, no traffic congestion charge and no per-minute charge).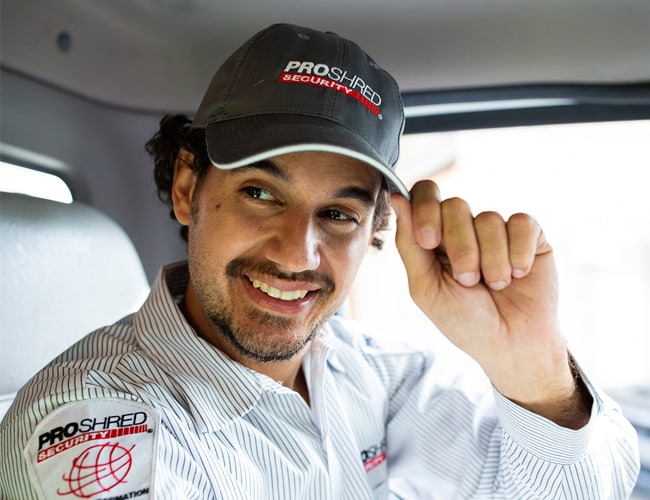 Locally Operated
PROSHRED® Seattle, because it is locally owned and managed, is more flexible and responsive than nationally centralized companies. We understand the local market and provide a more personalized approach. PROSHRED® Seattle is a 100% woman-owned business. Meeting our customers' expectations is truly paramount to us.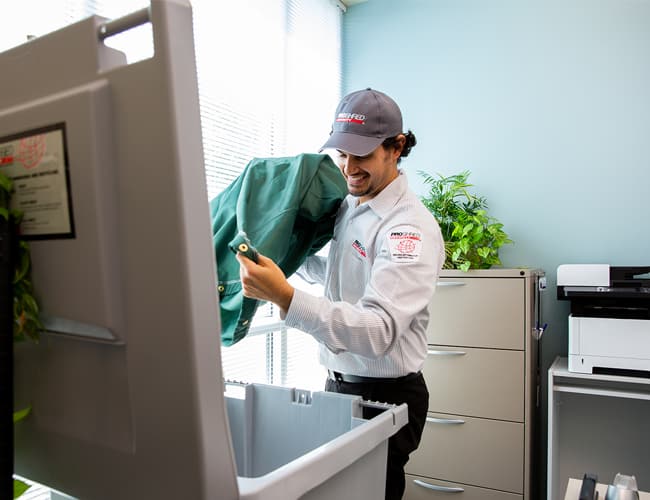 Up To 25% Cheaper Than Personal Shredding
Shredding with PROSHRED® Seattle can be up to 25% cheaper than doing the work yourself. Those savings come from personnel time saved by not having to stand in front of the shredder, feeding a few sheets of paper at a time into the machine, after having removed all the paper clips, staples, etc. You also save on shredder machine purchases, repair and replacement.
Learn why you should be shredding your confidential documents and why PROSHRED® should be your first choice.
Contact Us
PROSHRED® Seattle - Paper Shredding
Address:
830 Industry Drive - Building 20
Tukwila, WA 98188
Office Hours
Monday – Friday
9:00 AM – 5:00 PM
Cities We Service Locally
Bothell
Bremerton
Browns Point
Burien
Covington
Dash Point
Des Moines
Dupont
Duvall
Edgewood
Gig Harbor
Kenmore
Keyport
Lake Forest Park
Lake Stevens
Lakewood
Maple Valley
Mercer Island
Mill Creek
Milton
Mukilteo
Newcastle
Pacific
Parkland
Puyallup
Ruston
Sammamish
SeaTac
Shoreline
Spanaway
Steilacoom
Tuwila
Woodenville
Markets We Service Nationally