Issaquah Paper Shredding Services
PROSHRED® is a company dedicated to safely shredding documents for businesses and residents throughout Issaquah. With us, you get a reliable, responsible Issaquah paper shredding service that complies with data protection laws and legislation, protecting you from breaches that could damage your reputation or undermine your security. We've helped dozens of organizations and individuals manage their paper shredding throughout the local area, including tech companies, government offices, law firms and medical clinics.
We make confidential document destruction easy, secure and affordable.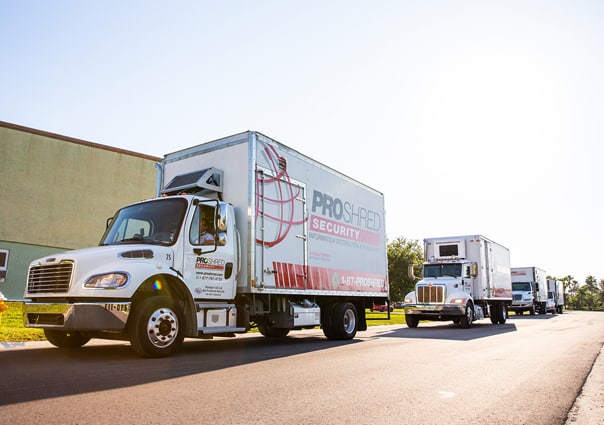 Issaquah Shredding Coverage Area
At PROSHRED®, we take paper shredding i very seriously. We know that when you need to shred paper, you need a company you can trust to do the job properly. Our Issaquah paper shredding service provides you with professionals with many years of experience in the industry and a commitment to abide by the strict standards set out in statute. 
PROSHRED® Seattle goes to considerable lengths to reduce risk and provide a convenient service. Unlike many shredding companies, we offer mobile, state-of-the-art shredding trucks that go door to door, shredding paper on-site, and then recycling it ethically and sustainably. We serve residents and businesses throughout Issaquah, as well as offer paper shredding services to North Issaquah, Newport, Issaquah Highlands, Pine Lake, Klahanie, Montreux, Lake Tradition, Park Pointe, Talus, Sycamore, and Squak Mountain.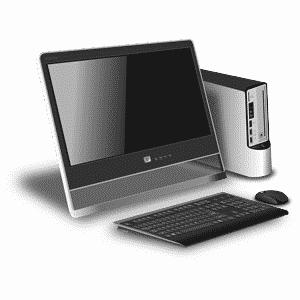 Issaquah Hard Drive Destruction Services
Are you looking for Issaquah hard drive destruction? Hard drives are a repository of information, and oftentimes, you must prevent the data from getting into the wrong hands. At PROSHRED® Seattle, we offer offsite hard drive destruction service throughout the Issaquah area.


Issaquah Certified Paper Shredding Company
At PROSHRED®, we're committed to providing secure shredding service. Our business is both NAID AAA and ISO 9001 certified, meaning that we adhere to the most rigorous standards in the industry. All of our shred truck drivers are trained to take significant precautions as they collect and shred your confidential documents at your doorstep.
What's more, we take extra steps to ensure that you can trust all of our service professionals. We perform full drug, credit and criminal background checks on all of our drivers.
On-Site Shredding Services
One of the great features of our service is that you're welcome to come and watch us shred your sensitive documents. Our customer service professionals will show you how our shredding system works so that you can see it in action for yourself and, if you wish, supervise the entire operation. At PROSHRED® Seattle, we give the power back to you, enabling you to remain in full control of your sensitive information at all times. 
Contact us today to find out more about our shredding services. 1-206-258-2900.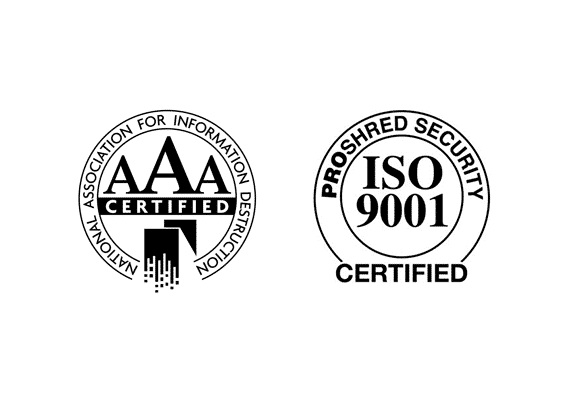 Issaquah, WA Shredding Services
On-Site Shredding in Issaquah, WA
Scheduled Shredding Service in Issaquah, WA
One-Time Shredding in Issaquah, WA
Mixed Media Shredding in Issaquah, WA
Legislative Compliance
HIPAA Compliant
HITECH Compliant
GLBA Compliant
FACTA Compliant