Beaux Arts Village Paper Shredding
When you need a shredding company that can effectively destroy paper, mixed media, and old company products, choose PROSHRED® Seattle. We have the equipment necessary to shred all of these items, and offer affordable shred plans to suit the needs of your budget. We're upfront with our prices, so you don't have to worry about unexpected or hidden fees when you sign on for our services. We are the premier Beaux Arts Village paper shredding company in the area!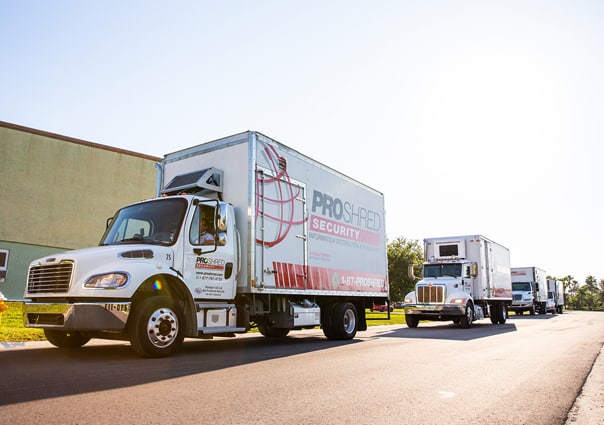 Paper Shredding in Beaux Arts Village
The best way to stay organized and maintain the security of your employees and business is with Seattle scheduled shredding. As part of our ongoing shredding services, PROSHRED® will develop a customized security program that is tailored to the needs of your business. With this program, your confidential materials will be serviced on a regular basis. You never have to worry about the information contained in these items falling into the wrong hands, as our secure shredding processes are carried out by certified shredding technicians who handle your items with care. 
Our paper shredding in Beaux Arts Village is preferred by most local businesses. Our shred plans are not bound by long-term contracts, so you don't have to worry about getting trapped in a costly plan. At PROSHRED®, all of our shredding programs are cost-effective and are designed to build your loyalty and trust without binding contracts or hidden fees. Choose PROSHRED® for reliable paper shredding in Beaux Arts Village.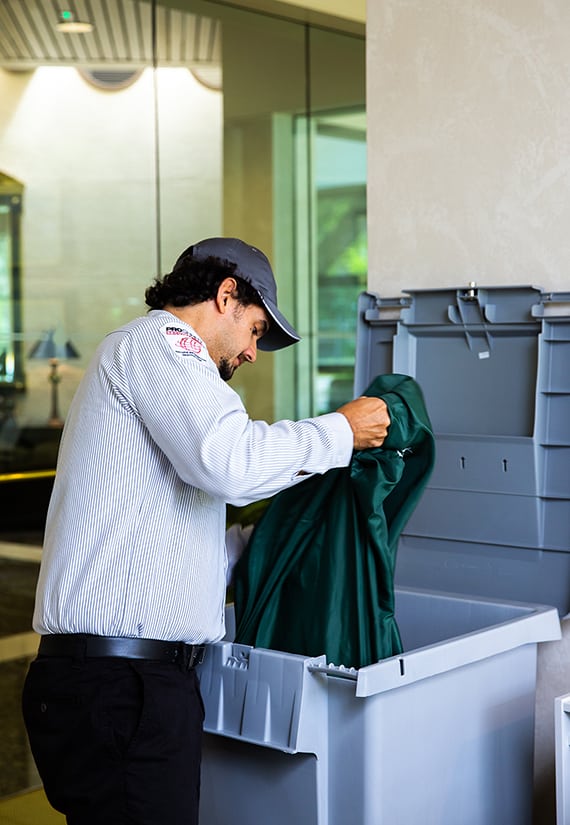 Secure Shredding for Beaux Arts Village
When you sign on for an ongoing paper shredding service, PROSHRED® will provide you with secure shredding bins and consoles for you to store your shredding materials until a scheduled pickup time. When our shredding technicians arrive at your location for routine shredding, they will take these bins and consoles and shred the materials within them via our state of the art shred trucks. You can continue on with your work day as your old documents are destroyed right outside your door.
After the shred job is complete, our team members will replace your secure shredding bins and consoles without interrupting your work day. It's that simple! We even provide a Certificate of Destruction for each shred job for you to have as proof of compliance with legislation regarding the ongoing protection of your employees' privacy. Trust PROSHRED® for secure shredding for Beaux Arts Village!
Beaux Arts Village Mixed Media Shredding
When you need to properly dispose of more than just paper, PROSHRED® has got you covered with Beaux Arts Village mixed media shredding. With this service, we can effectively shred a variety of materials, including:
VHS Tapes

DVD's

Audio Tapes

CD's

Digital Tapes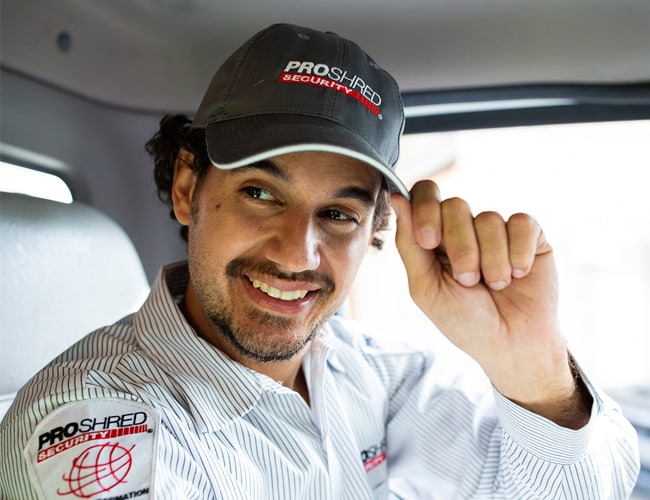 All of these items can be securely shredded either on- or off-site. This is a great, secure way to dispose of electronic materials. There are no hidden fees for our mixed media shredding: you won't have to worry about extra charges for fuel, mileage, management, service, traffic congestion, or "per minute" expenses. 
At PROSHRED® Seattle, we like to keep things convenient and affordable for our customers. Whether you need to shred paper or a variety of media, you can count on us to get the job done quickly and efficiently.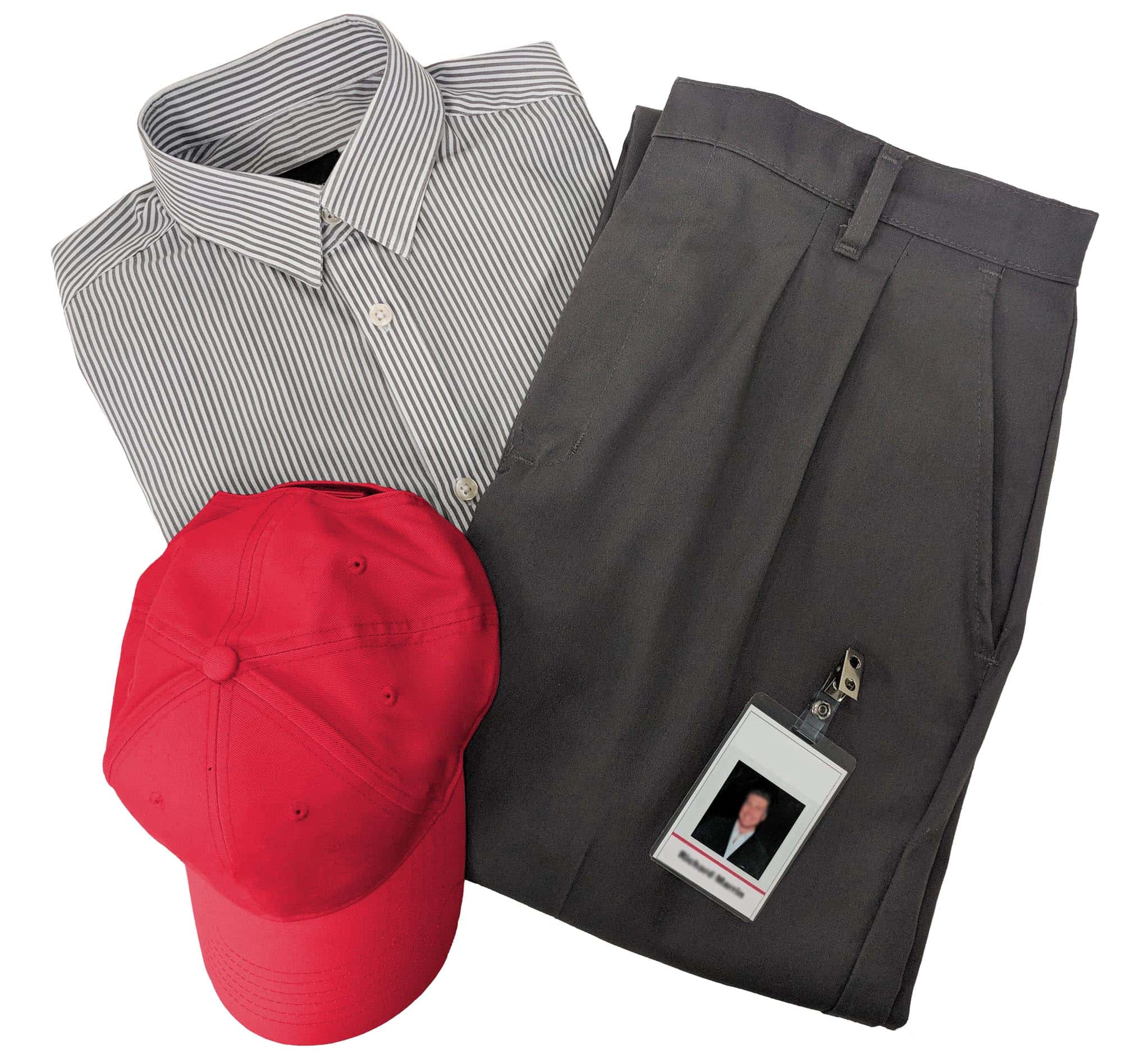 Product Destruction for Beaux Arts Village Businesses
What do you do with old company uniforms, name tags, and other branded materials when these items become obsolete? Do you simply throw them away? Doing this can put your company at risk in a multitude of ways. Strangers who get their hands on these materials can pose as an employee and ruin your reputation, steal your information, and more. You should never toss a dated or discontinued company product.
PROSHRED® Seattle provides product destruction for Beaux Arts Village businesses at affordable rates. We'll work around your busy work week and schedule a time to pick up your products. We can destroy these items right outside your door, too! Our team is here to keep your company safe from criminals who want to harm your business by using your old materials.
Contact Your Local Paper Shredding Service Today!
PROSHRED® Seattle is here for all of your shredding needs. Whether you need a local paper shredding service, a safe way to dispose of mixed media, or product destruction, we've got you covered. Trust our team for convenient, affordable, and fast shredding. Contact us today to get started: 1-206-331-4968
Beaux Arts Village, WA Shredding Services
On-Site Shredding
Scheduled Shredding Service
One-Time Shredding
Mixed Media Shredding
Legislative Compliance
HIPAA Compliant
HITECH Compliant
GLBA Compliant
FACTA Compliant