Seattle Drop-off Shredding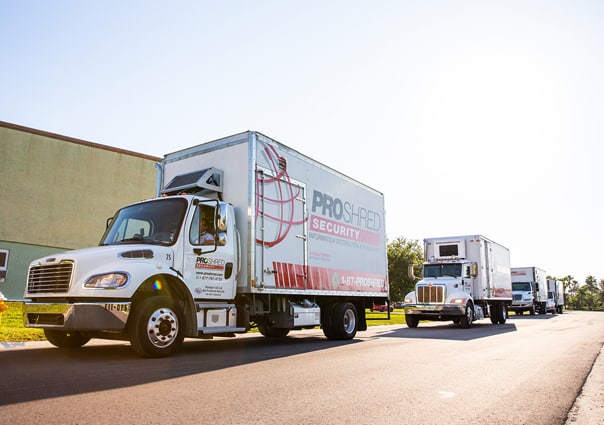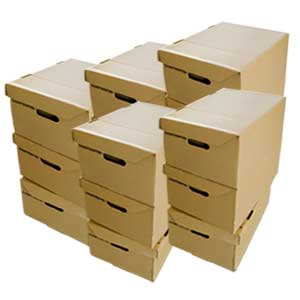 If you live in Seattle and have confidential or sensitive information that you need to get rid of, PROSHRED® offers a secure drop-off shredding service. You can bring your documents to our location and we will completely destroy them for you. This is a great option if you don't have a lot of material to shred or if you need to get rid of sensitive information quickly and easily. Contact us today to learn more about our drop-off shredding service.
Seattle Drop-off Shredding Service
Drop-off Location
PROSHRED® Seattle
830 Industry Drive, Building 20
Tukwila, WA 98188
Drop-Off Hours:
Monday – Friday 9 am to 3 pm
Tel: 206-424-1948
What Type of Documents Can You Shred?
At our drop-off shredding location in Seattle, we often get asked what types of documents people should shred. The answer is pretty simple: any document that contains self-identifying or confidential data. These documents can include bank account statements, letters, job applications, profit/loss statements, credit card statements, receipts, legal documents, signatures, checks, and financial reports. By taking the time to shred these types of documents, you can help protect yourself from identity theft and other forms of fraud. So if you're looking for a drop-off shredding service in Seattle, give us a call today!