June 7, 2021
Why Hard Drive Destruction is So Important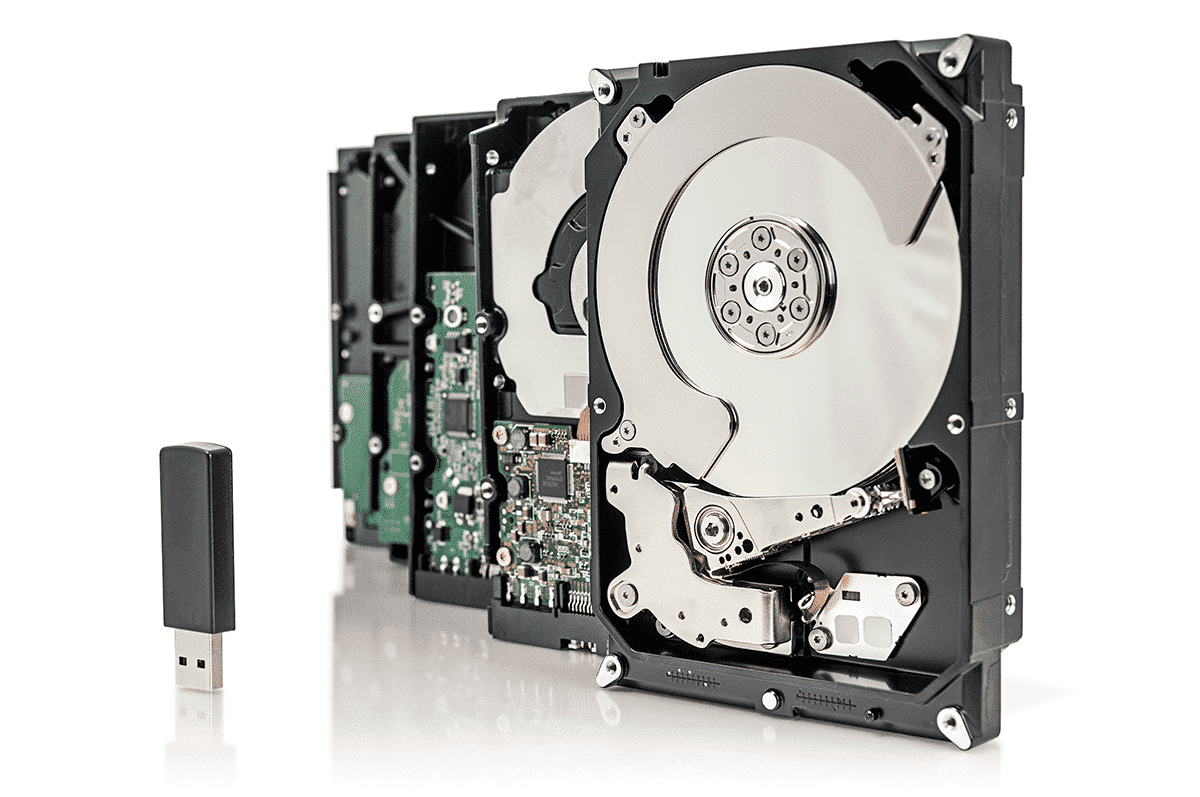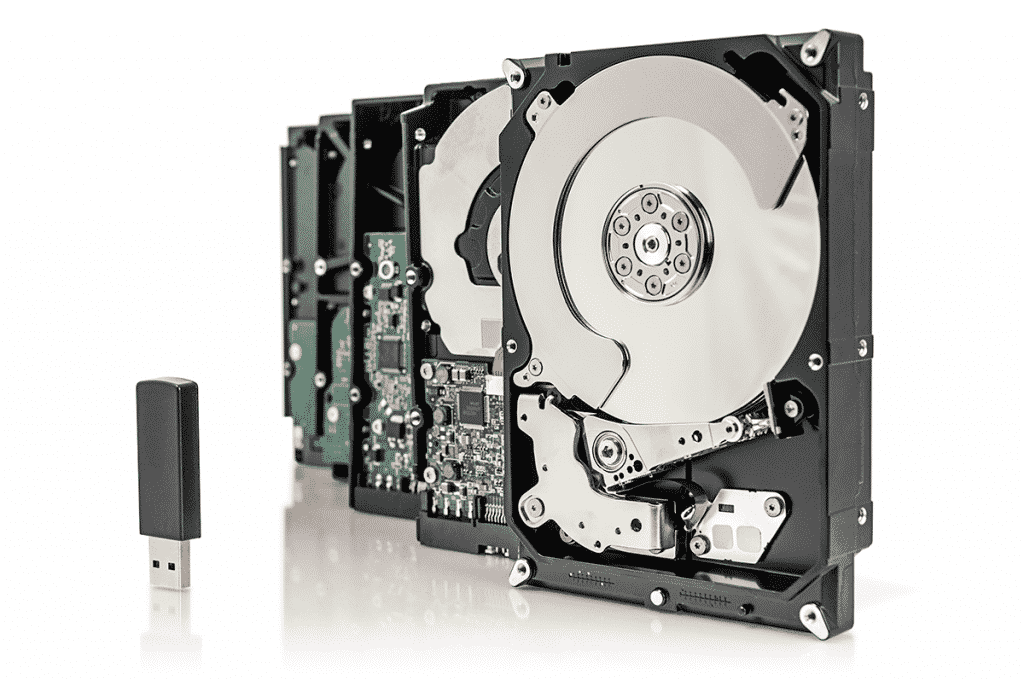 The paperless office is an environmentally-friendly dream that may never completely come true. However, more and more Seattle businesses are turning away from paper storage of documents and information and to electronic storage methods. As identity theft and hacking has increasingly become a concern, hard drives and local storage are becoming popular once more.
The problem comes when it is time to destroy old confidential information. When the need arises for disposal of old files, call a professional hard drive destruction company to make sure that data is gone for good. To help you understand the benefits of this service, we've compiled a list of several of the reasons professional hard drive destruction can help your business:
Keep Data Safe From Hackers
Data security is a primary concern for companies these days, both in terms of paper documents and digital files. Security breaches can cost companies millions in lawsuits and legal fines, and not to mention cause irreparable damage to your business's reputation. Unfortunately, no Seattle business is immune to the threat. Even when you keep data on hard drives locally, there is no guarantee of security. Physical theft is a threat, as is recovery of information from wiped drives. But when you get your hard drives shredded by a nationally-trusted shredding service like PROSHRED® Seattle, you're taking a great step toward protecting your information.
Comply With Data Privacy Laws
The law requires that old data be completely destroyed to protect and defend the privacy of employees and clients. What many people don't realize, however, is that even when you delete data from a hard drive, a talented hacker can still recover it. In fact, it doesn't take a great deal of talent to find and recover information on a wiped hard drive. There is easily obtainable software that can enable just about anyone with technical know-how to do it. What, then, is a Seattle company to do? It is vital to make sure that when you delete information, it stays gone forever. The best way to do this is to not simply wipe a hard drive: you must go through the process of hard drive destruction to make sure the data is gone for good.
Special Equipment is Needed for Total Destruction
Attempting to destroy hard drives on your own is not advised. The process for an individual can be time-consuming, and it's not guaranteed to make information unrecoverable. In addition, standard office equipment is not usually up to the task. The solution, then, is to call upon the services of a qualified Seattle hard drive destruction company like PROSHRED®.
Shredding is Secure and Efficient
A professional shredding service will use specialized equipment to shred your hard drives, completely destroying them and ensuring that there is no chance of information recovery. Even better yet, when you schedule an appointment for hard drive destruction, the company will come to your Seattle business with all the necessary equipment and allow you to watch the process.
You will see the hard drives being destroyed right in front of you, at a rate of up to 500 per hour. When the process is complete, you will be given a certificate of destruction so that you have a detailed paper trail showing that you are in compliance with the law and are protecting your clients' information.
Protect Your Seattle Business with Hard Drive Shredding Services
Are you ready to protect your Seattle clients' information with a professional hard drive destruction company? PROSHRED® Seattle provides only the highest customer service from bonded security professionals. Give us a call today for more information about our business shredding services or to schedule a hard drive shredding appointment: 1-206-258-2900