October 1, 2018
The Importance of Shred Events
A common feature of all the document shredding companies out there is an offer to host shredding events. Have you ever wondered why? Is it really that important to bring everyone out together in the name of information safety? Of course it is, and we're going to tell you why, along with what a shred event really entails.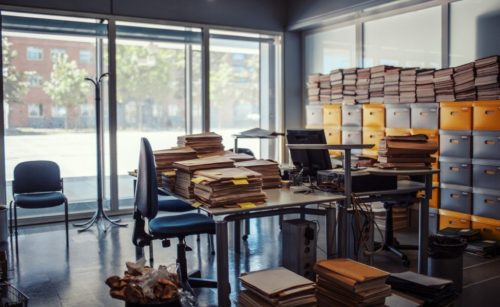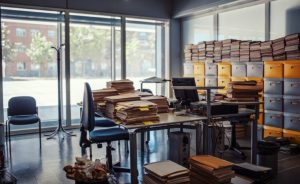 Why Does it Matter?
While on the surface it may seem like that these events are simply a form of self promotion, the real objective is to raise awareness about information safety, and to help fight against the rise of identity theft. Raising awareness on an individual level, or in an impersonal level in the form of shredding for a business, shred events provide people the opportunity to speak personally to shredding experts. A message that can be delivered personally and with passion is easier to absorb and makes people understand than the distant message of simply putting papers in a bin does.
It's a matter of fact that identity theft is on the rise in this country. And startlingly the consumption of paper is on the rise as well, despite the digital age we live in. Despite this information, many people are not in the loop. This is perhaps one of the big contributing factors in the rise of information theft, and the best way to combat it is with knowledge.
How Does it Work?
Shredding events are very simple. You can reach out to PROSHRED Tampa and provide us with the details, a date, time, and place for the event. The rest of the details will be taken care of, for you. Shredding trucks will come and set up at the location, and then shredding can begin. People come and go as the like, bringing their papers and then watching them get destroyed. Feel free to mingle and chat or watch more of the shredding action. These events really are a fun and easy way to bring people together and educate them on the importance, and the ease, of proper document destruction.
If all this sounds good to you, reach out to us here at PROSHRED Tampa to arrange a shredding event. We'll work with you to sort out the details and help raise awareness in our communities.
Call: 1-813-864-6433