Acquisitions
If you are looking to cut your operation costs and increase visibility for your shredding buisness, then PROSHRED®'s Aquisitions program is the solution you've been waiting for.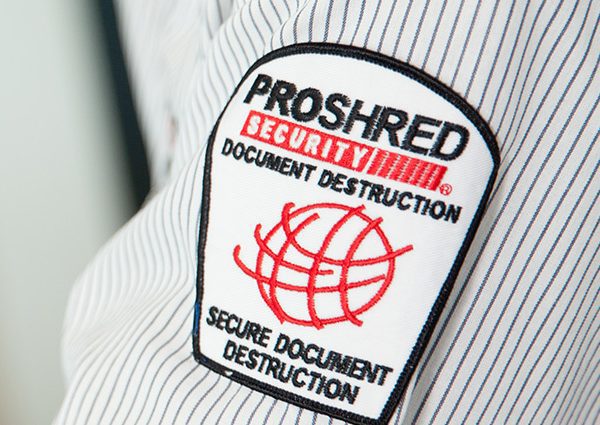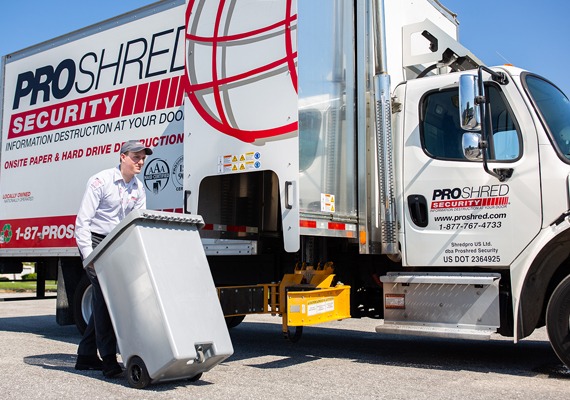 Originally founded as a franchise organization in the mid 1980's, PROSHRED® has a long history in the document shredding business and has become an industry leader in customer satisfaction and service quality. With locally managed offices operating within a national network of locations, PROSHRED® is able to understand and react to customer needs firsthand, while maintaining the industry's highest operating standards in terms of information security, operational efficiency and environmental consciousness.
PROSHRED® serves thousands of clients across the United States and is solely dedicated to mobile shredding and recycling. By being focused on one business PROSHRED® excels at providing outstanding on-site document destruction solutions. We truly understand the value of our customers and what our business means to their privacy and environmental concerns.
As a stakeholder in the shredding industry, we are interested in speaking with other document destruction businesses to discuss market synergies and investigate interest in establishing partnership and/or merger opportunities. PROSHRED® has a successful track record in working with other companies in the acquisition or joint venture of their business, as we recognize the importance of undertaking a mutually beneficial arrangement.
Contact us or fill out our information summary to find out more about working with PROSHRED®.
Learn why you should be shredding your confidential documents and why PROSHRED® should be your first choice.