PROFORMANCE Conference 2022
What is the PROFORMANCE Conference?
PROSHRED®'s annual PROFORMANCE Conference provides the unique opportunity for all participating business locations to come together and celebrate a year's worth of dedication and hard work. Various break-out sessions, coffee chats, key-note speakers, and more are held all with the goal to progress business strategy for the following year.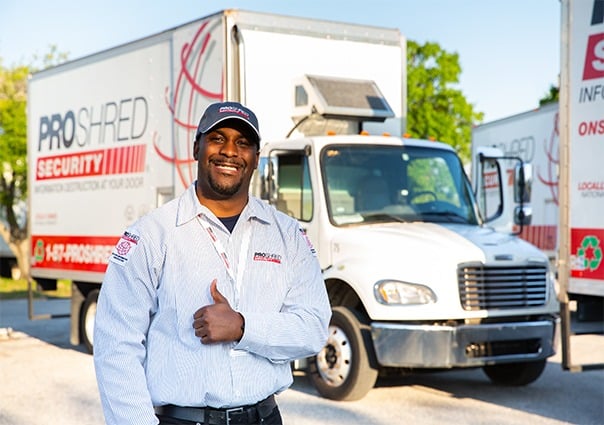 Meet Our Sponsors!
Through the investments in PROSHRED® Security's conference, the following companies have strengthened relationships and extended their professional branch to position themselves as innovative leaders in the secure information destruction industry. Check out our list of sponsorship tiers and sponsors below!
Silver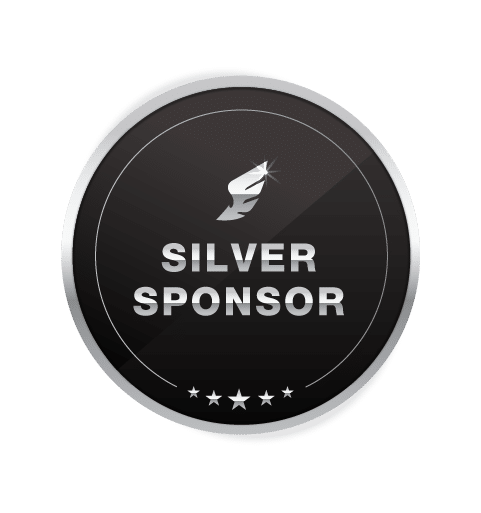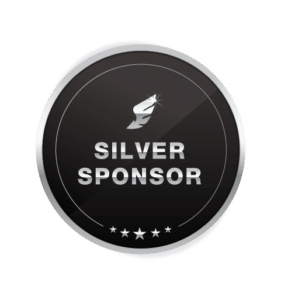 Gold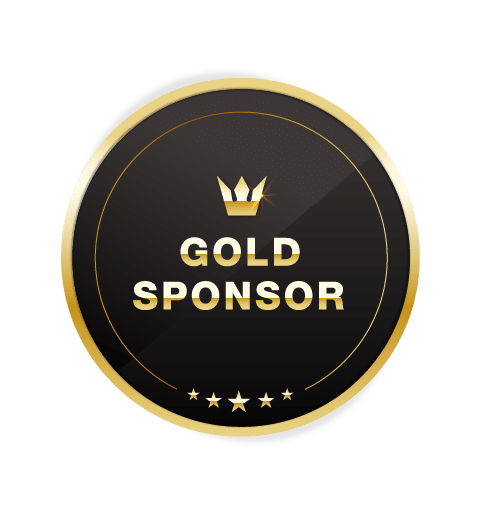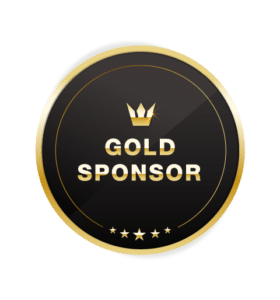 Platinum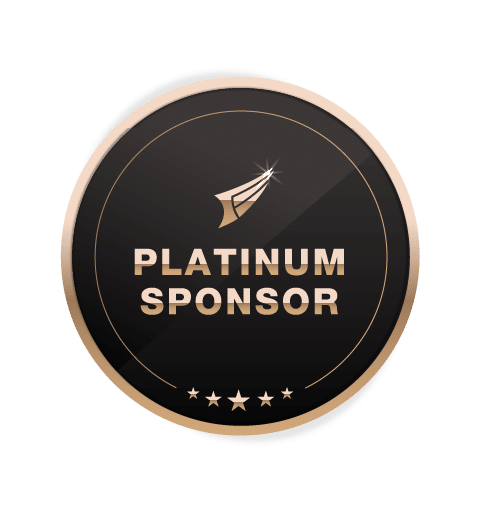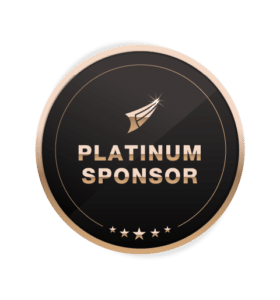 Diamond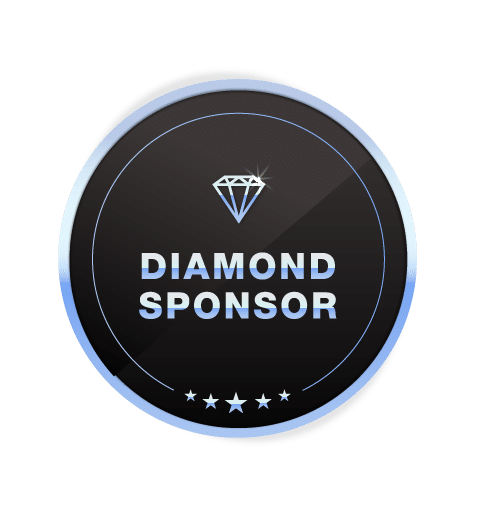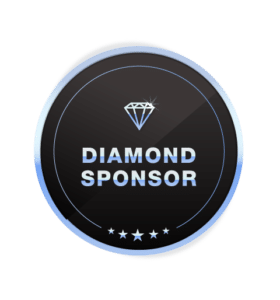 SHRED-TECH
Shred-Tech® designs and manufactures mobile and stationary shredding machinery for a variety of waste applications. Everything from e-waste, metals, tires, documents, medical waste, plastics, wood and packaged products can be shredded and recycled. We've installed over 7,000 systems installed worldwide.
Download our brochure and contact us today to learn more!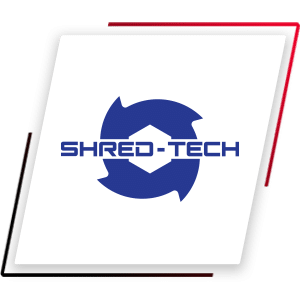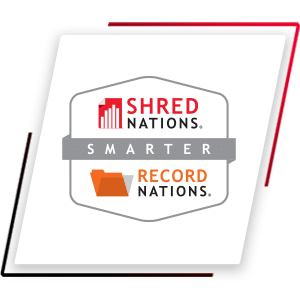 SHRED NATIONS
Shred Nations is the only national brand that instantly connects local shredders with verified shredding customers. Ship 'n' Shred, Shred Nations, and Record Nations are trademarks of DataGuard USA.
Check out our video to learn more about our company and contact us today for more information!
Vecoplan
Vecoplan offers shredding solutions for both mobile and plant-based businesses. With the most versatile trucks on the market, Vecoplan offers CDL and non-CDL options with intuitive controls and mechanical systems.
Download our brochure and Contact our team today for mobile and plant shredding solutions!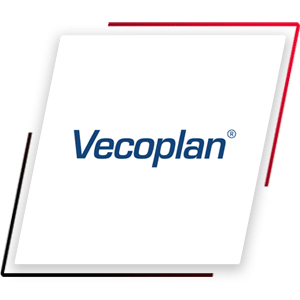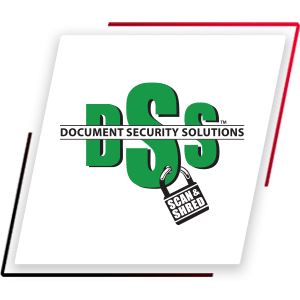 DSS
Document Security Solutions and PROSHRED® Security's strategic partnership, provides secure, cost-effective, environmentally sound services nationwide with fully compliant on-site/ off-site shredding, scanning services, electronic records management, and electronic waste destruction.
Contact us today to learn more!
ArthurHall Insurance
Advising and protecting our clients since 1966, Arthur Hall Insurance is an independent agent, brokerage, and risk management firm offering complete solutions for businesses, professionals and families throughout North America.
Contact us today to learn more!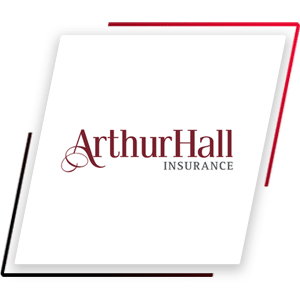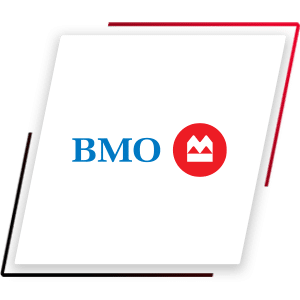 BMO Financial Group
BMO is a leading North American bank driven by its purpose to inform customers of financial strategy, commercial banking, investment services, and more. They continue to provide progress for individuals, families, and corporations across North America.
Jake, Connor & Crew
Jake, Connor & Crew is the most trusted and reliable manufacturer of shred carts and consoles. Every cart and console comes with the reliability and security of over 27 years of experience…. reliable and secure.
Check out our bins and console resource and contact us today to learn more!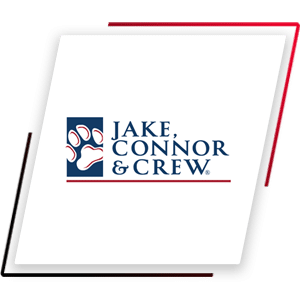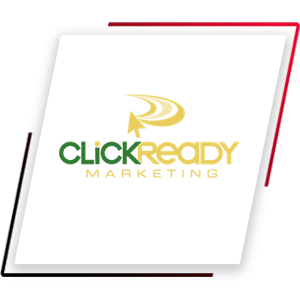 CLICKREADY Marketing
Clickready Marketing specializes in small to mid-size businesses with a goal to enable internet users to find your website using a variety of marketing techniques including keyword optimization, various geo-targeting, and content creation methods. Their company strives to increase their client's online web presence and visibility through hard work and dedication.
M&T Equipment Finance Corporation
M&T Equipment Finance Corporation is a nationwide lender that provides capital for equipment purchases, acquisitions and business growth. They provide equipment financing and leasing services throughout the country from six operating centers while specializing in financing and leasing equipment of various industries.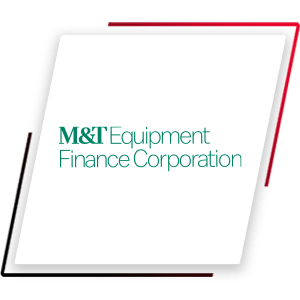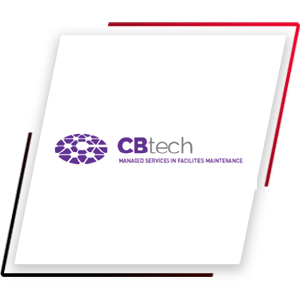 CBTech
PROSHRED® and CBtech have partnered to offer a more diverse solution with a portfolio of over 400 affiliates. Being a leading provider of managed service solutions, CBtech is a valued addition to the PROSHRED® team. Together, we both plan to offer unique capabilities for facilities and information management. 
Spinutech
Spinutech is a premier full-service digital agency that develops digital marketing strategies and builds complex websites. Our solutions are custom, data-driven, and tailor-made to drive results for our clients.
Check out our guide to choosing a digital agency and contact us today to learn more!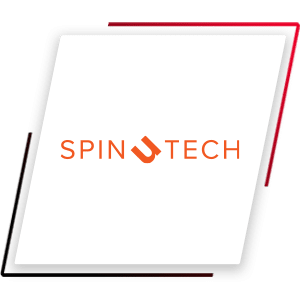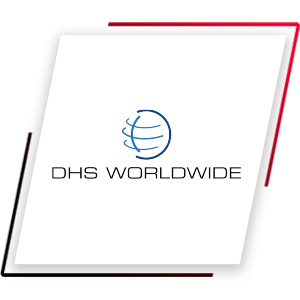 DHS Worldwide Software Solutions
DHS Worldwide is the provider of the industry-leading Total Recall Secure Destruction Management Software. For over 28 years, our mission has been to make our customers successful by providing exceptional technology and support.
Check out our company video and contact us today to learn more!