April 11, 2022
Get Involved in Sustainability This Earth Day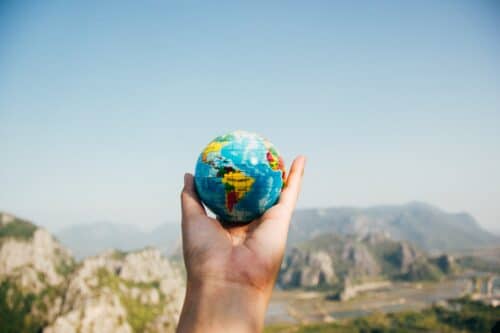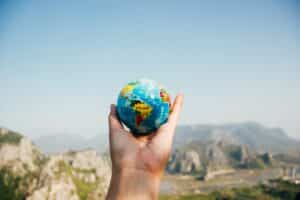 Every year, we all try our best to make the world a better place through green initiatives. That's why we have a dedicated day devoted to our international home known as Earth Day. Countries all over the world demonstrate environmental protection in order to maintain sustainability in their lifestyles. There are many ways you can also participate in Earth Day right from the comfort of your own home. For example: 
Turn off your lights when you're not using them

 

Recycle and re-use products 

 

Grow your own produce or herbs

 

Donate items you don't use to a local donation center

Schedule a shredding service with PROSHRED® Security
It can be hard to keep up with these practices, but the outcome is worth it if it means maintaining a greener tomorrow. PROSHRED® Security encourages everyone to do their part in keeping up with sustainability. What better way to start than starting on Earth Day?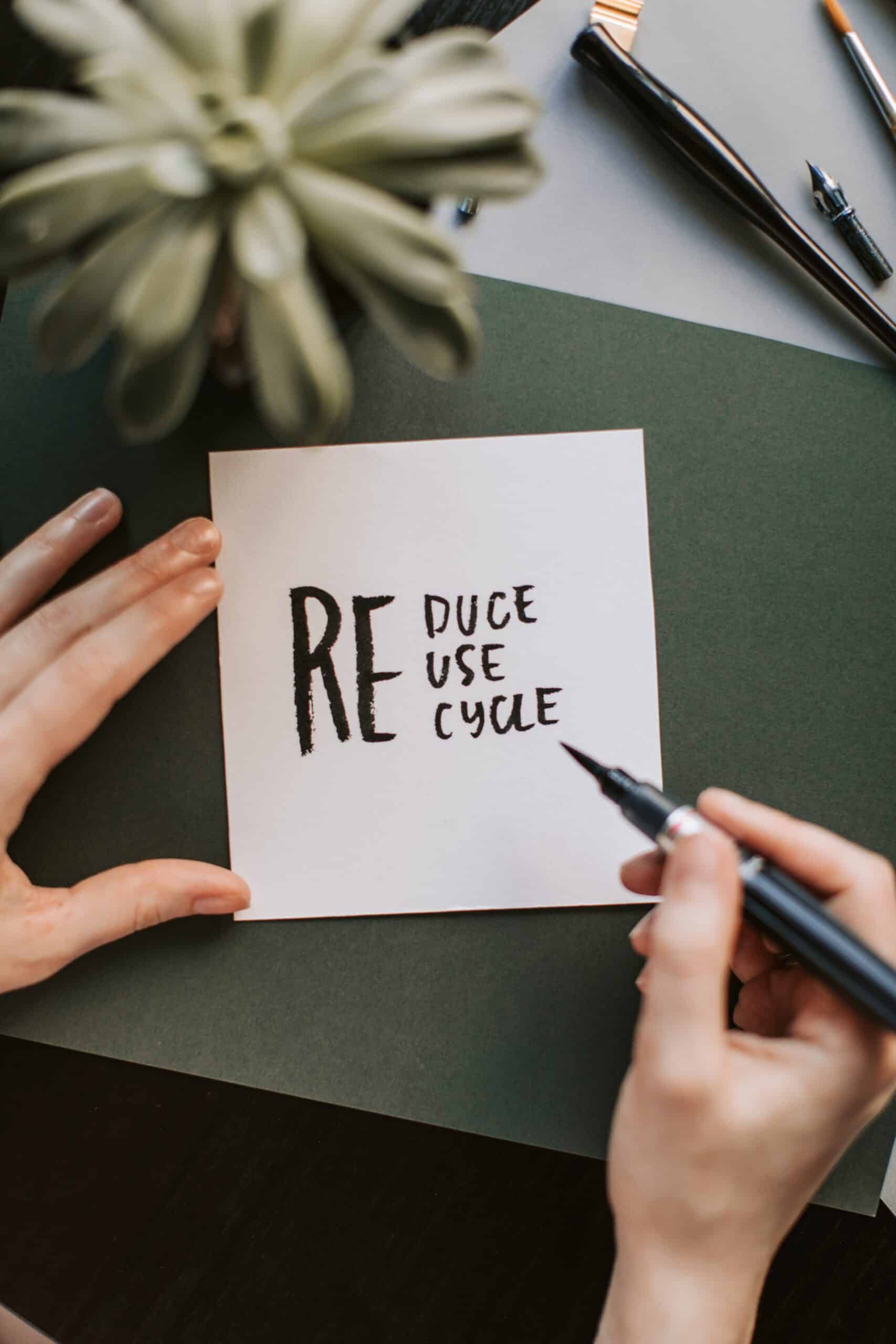 How to Master Sustainability as a Company
For companies, it's important to participate in different sustainability practices beyond Earth Day. PROSHRED® Security offers many services for you to make a positive impact not only on our customers but also our planet: 
On-Going Shredding Services

 

One-Time Shredding Services

 

Hard Drive Destruction Services

 

Product Destruction Services

 

Drop-Off Shredding Services

 

Document Scanning Services

 

Home Office Shredding Services

 

Residential Shredding Services

 

Commercial Shredding Services

 
Also, PROSHRED® Security has a Green Loyalty program in place, which ensures we recycle the remains of all shredded paper shreds at the end of each shredding service. This is a sustainability initiative for companies and/or individuals needing to get rid of unwanted documents while giving back to the planet and increasing the amount of trees saved this Earth Day   
When you complete a shredding service with us, you can request a Tree Saver Environmental Certificate, which lets you know the number of trees you saved during the year with our services. 
Sustainability remains an extremely important part throughout PROSHRED® services, as we recycle our shredded waste after each job. This Earth Day, we place emphasis on the reminder that we as a company can make a difference in the world through our sustainability practices. Get in touch with us to see how you can make the most of Earth Day by scheduling your service with us today!