Recycling
With our certified document destruction, not only are all your documents completely destroyed on-site, 100% of the material is recycled and eventually made into other paper products. Recycling is our way to give back to our communities.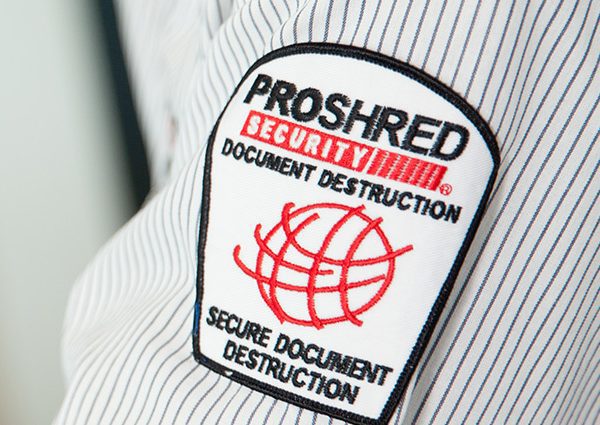 TreeSaver Environmental Certificate
Each time you shred with us you know exactly how many trees you have saved, and at the end of the year you are presented with a TreeSaver Environmental Certificate indicating the total number of mature trees you saved during the year through our recycling process.
Helping The Local Economy by Recycling
Each one of our PROSHRED® locations in the United States recycles the shredded documents at a local recycler. PROSHRED® strongly believes in supporting the local economy, which is why we never transfer your document off-site to some other location – unlike many of our competitors.