March 15, 2022
Investor Summary
Redishred Capital Corp. specializes in Information Management Services and operates in 40+ major markets in the United States. We provide holistic solutions through three brands: PROSHRED® Security, PROSCAN® Solutions and Secure e-Cycle. Redishred's mission is to help businesses and local residents securely safeguard and manage private information, maintain legislative compliance, and protect their public image.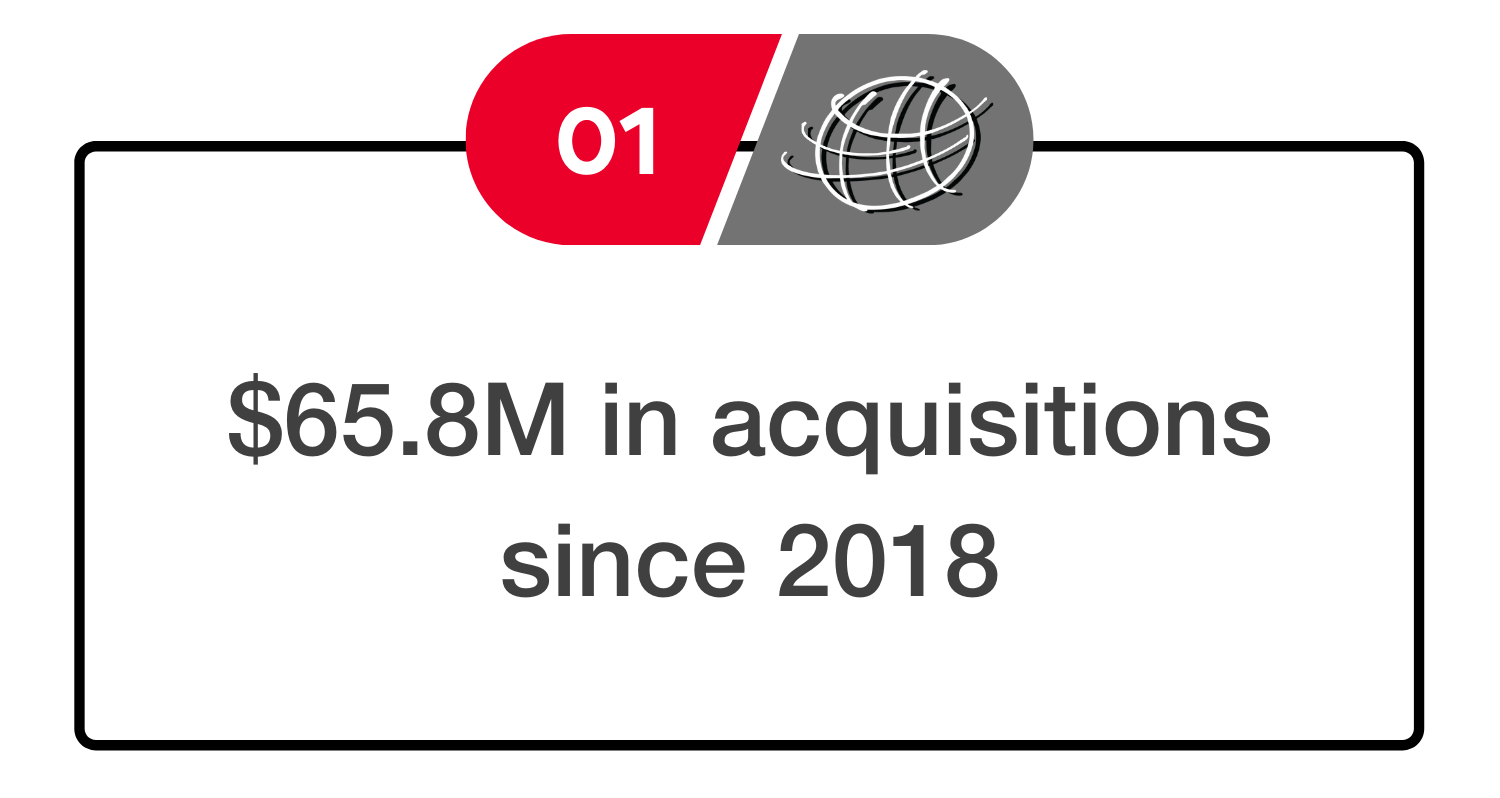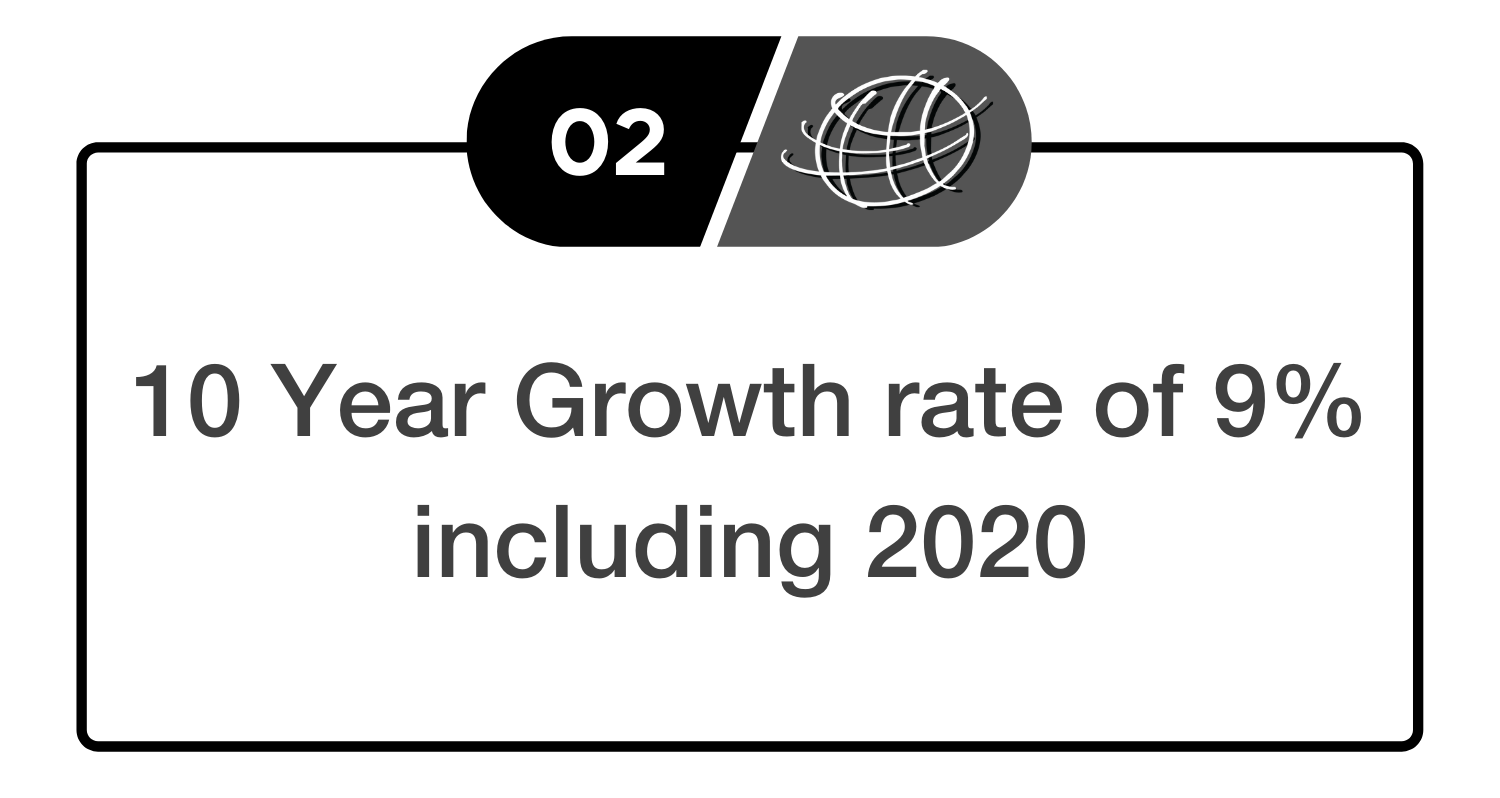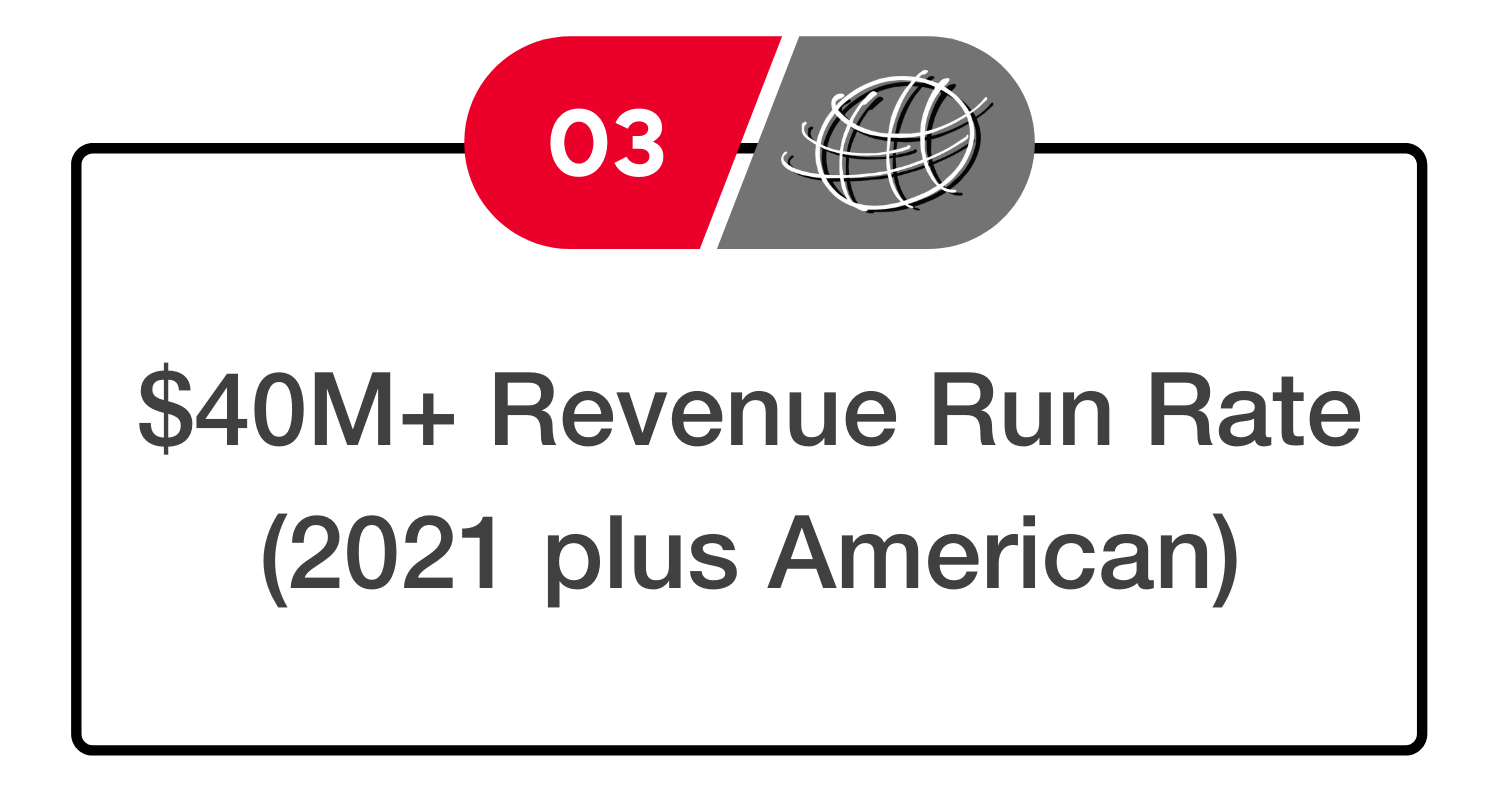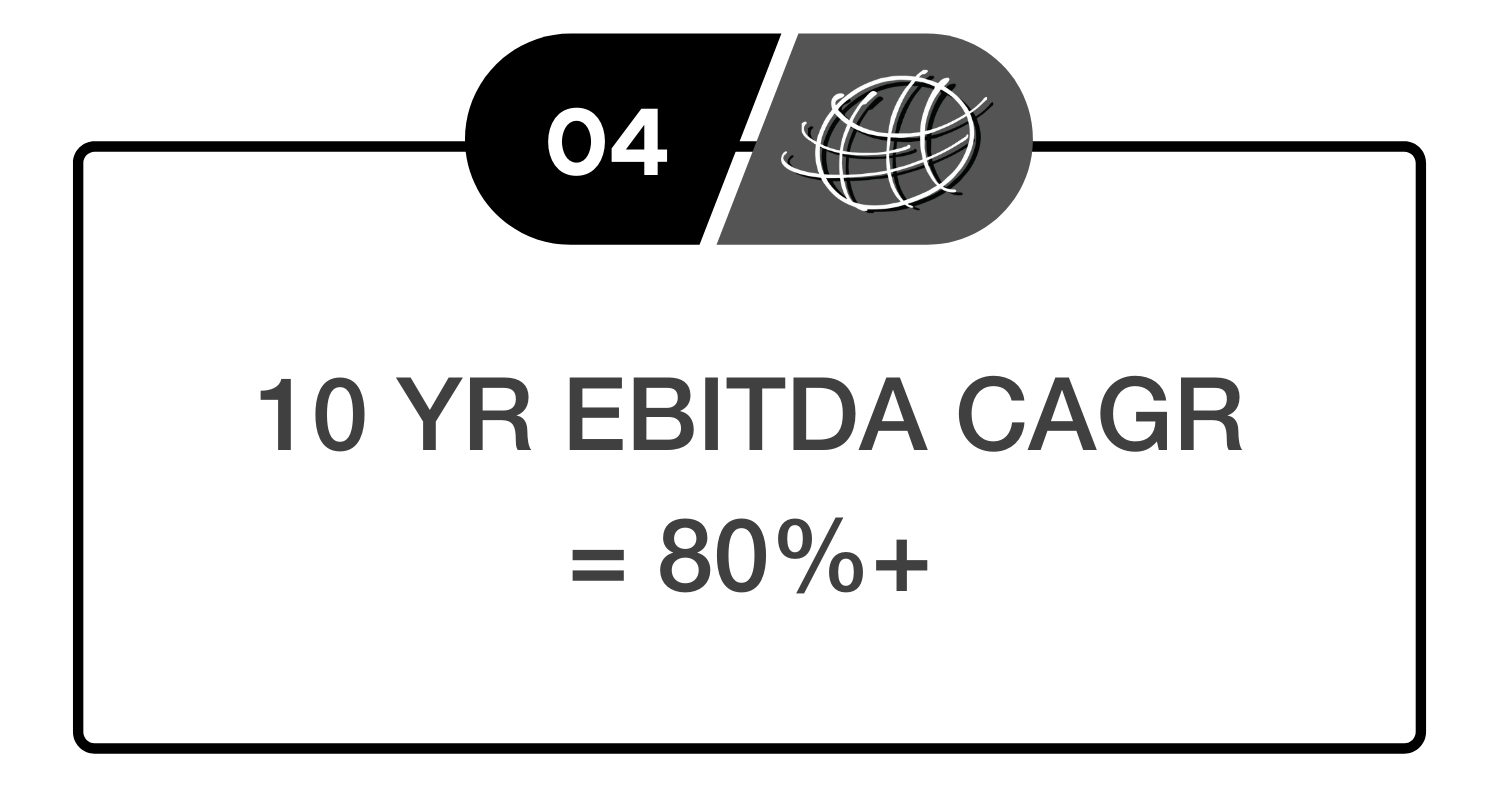 Notes:
Item 3 is inclusive of an acquisition (American Security Shredding)
Item 3 includes the year 2021 as an extrapolated number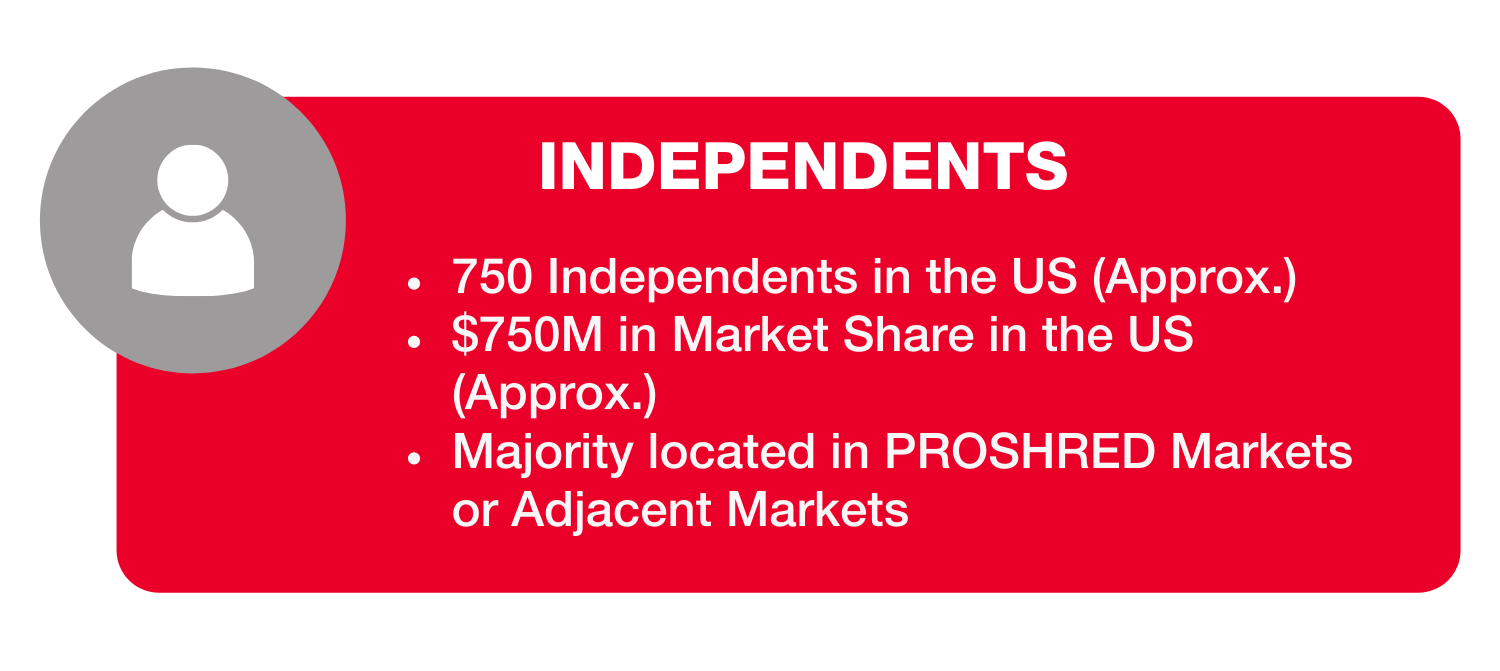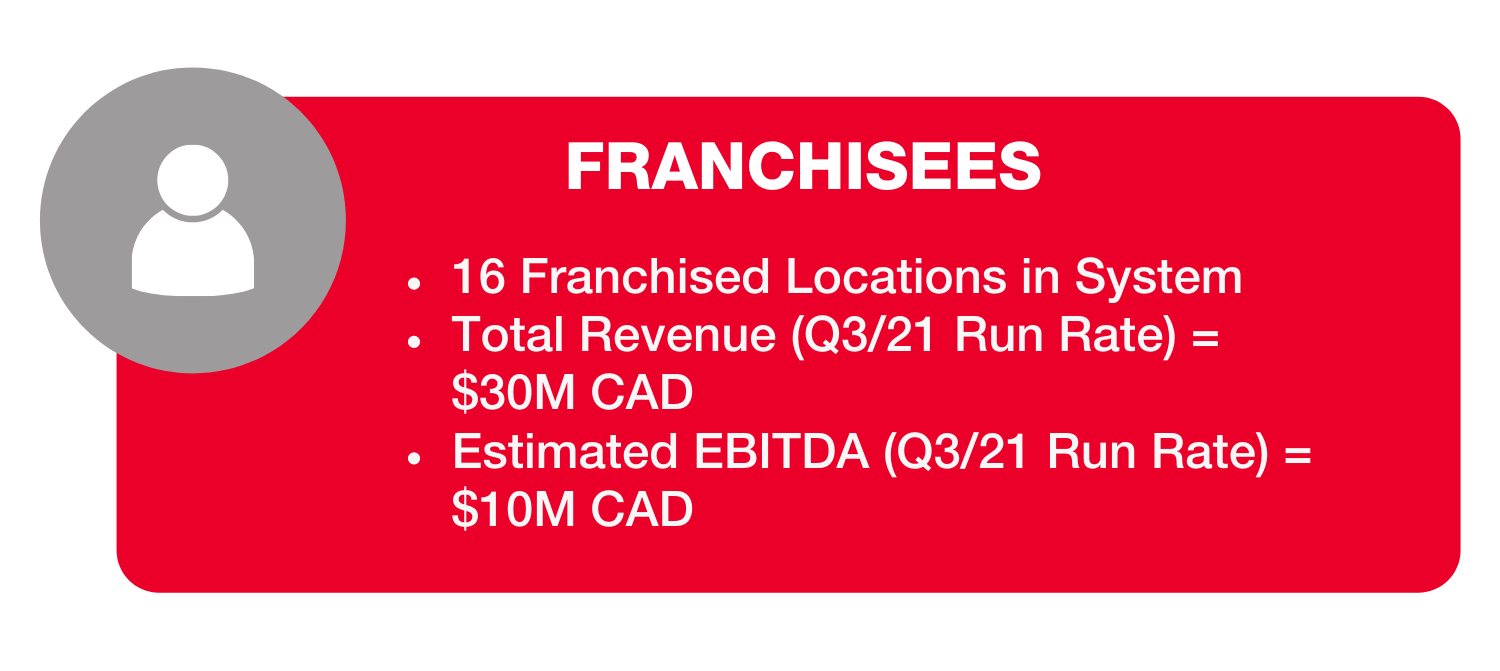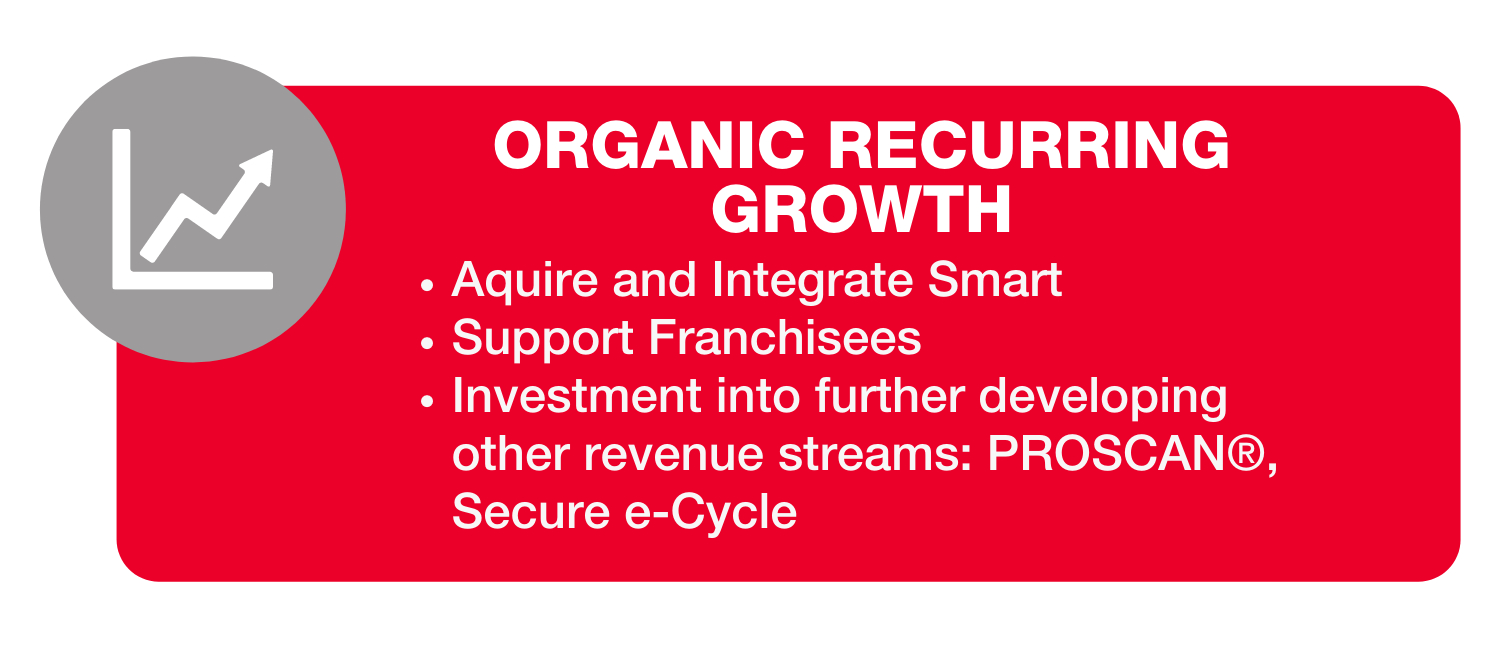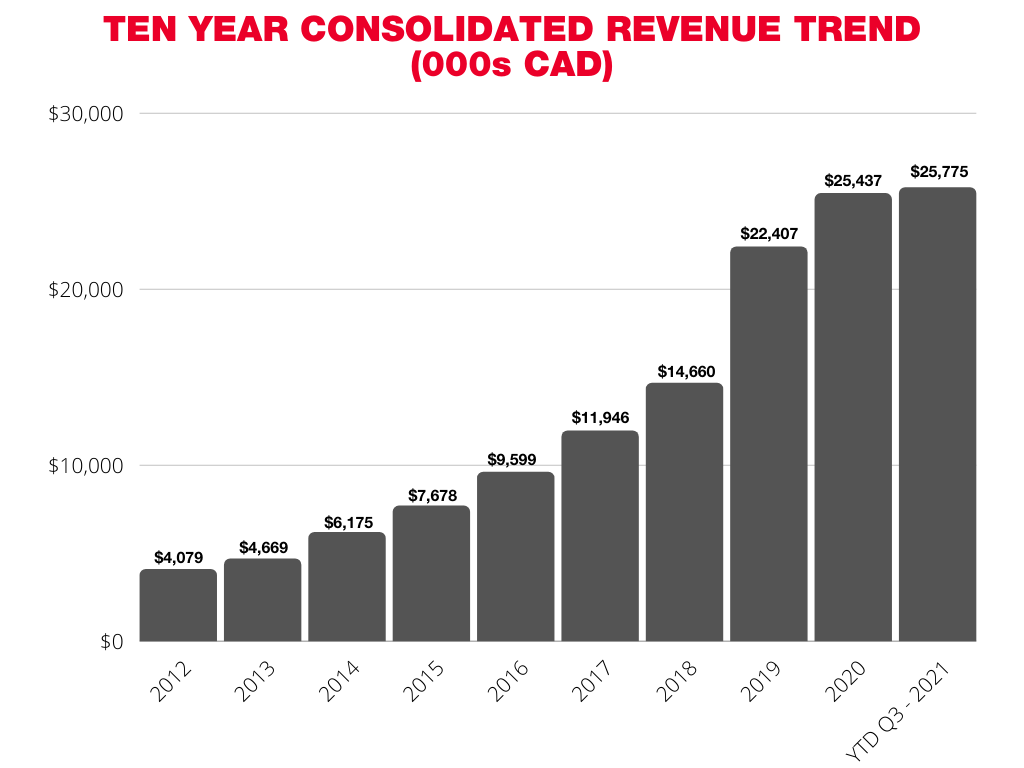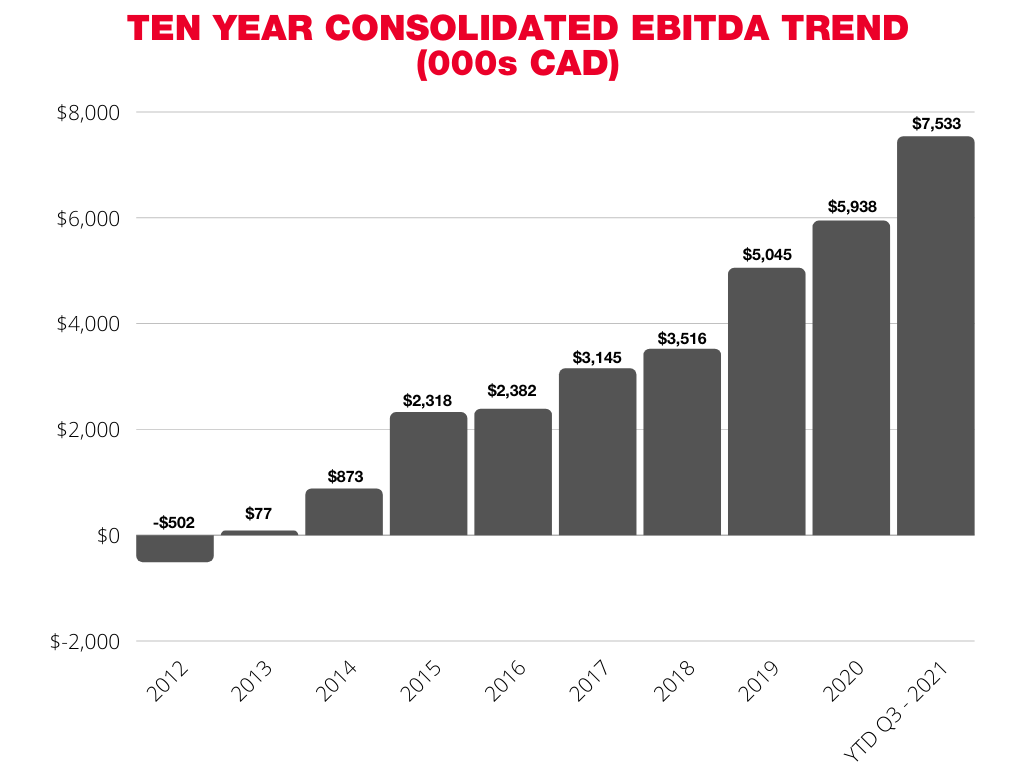 CAGR=31% : YTD Q3-21 Extrapolated to $34M 2021
Proforma Revenue: $40M
CAGR=84% YTD Q3-21 Extrapolated (not including government subsidies)
2021 Proforma EBITDA: $11.7M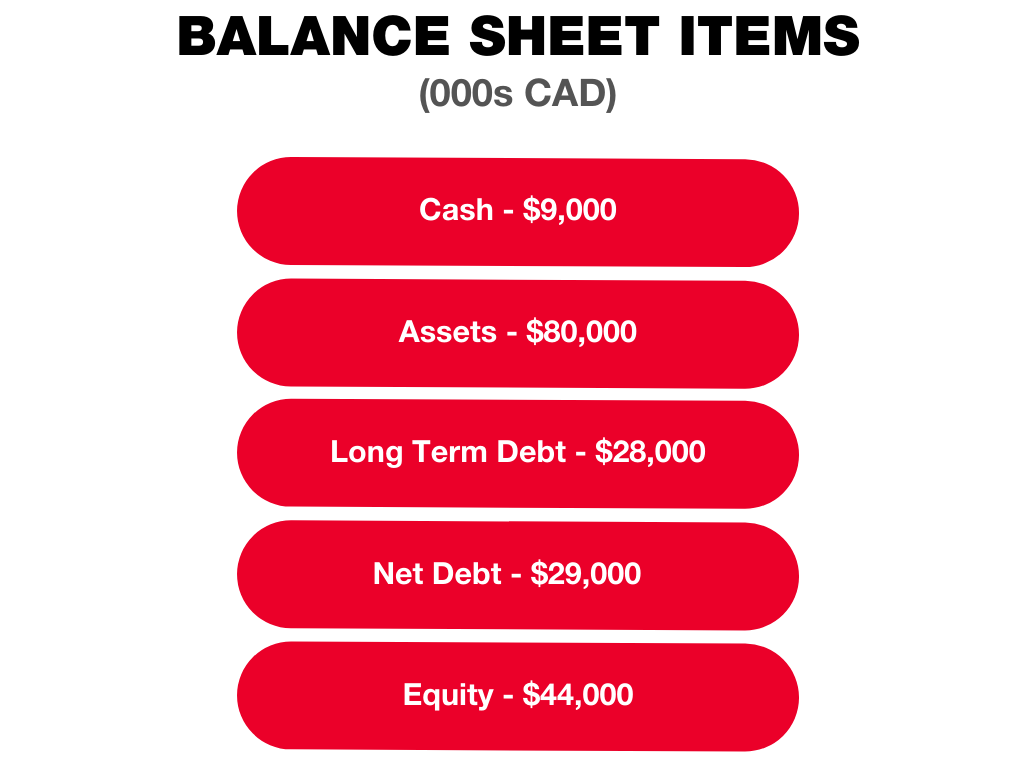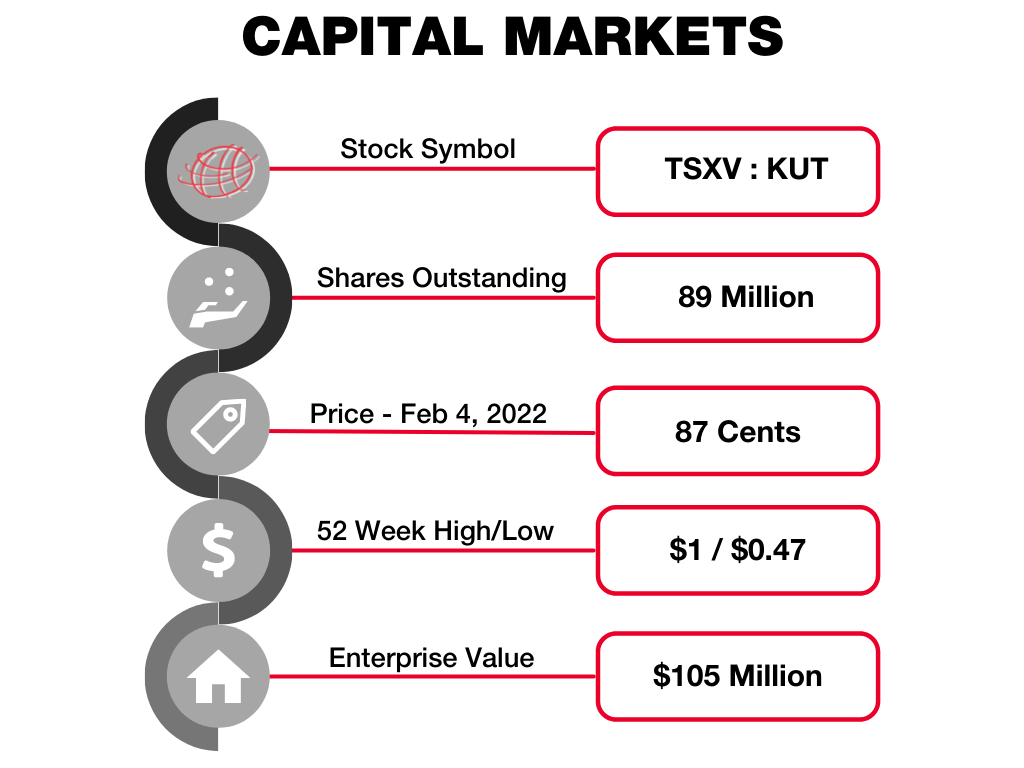 Research Coverage: Acumen, Coremark, Echelon, PI

Jeffrey Hasham, MBA, CA, CPA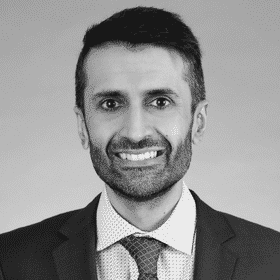 Harjit Brar, Senior Vice President Finance and Chief Financial Officer
Notes:
2021 Proforma Revenue and EBITDA includes the anticipated annualized results from the acquisition of American shredding conducted on December 1, 2021.
Redishred raised $8.6M CAD on December 23, 2021, via an oversubscribed prospectus offering. The offering prices was 88 cents Canadian.  Insiders, Board and Management participated in the offering.
Forward Looking Statements
The Summary includes certain statements, estimates and projections with respect to the Company's anticipated future performance. In some cases, the recipient can identify forward-looking statements by terms such as 'may,' 'will,' 'should,' 'could,' 'would,' 'expects,' 'plans,' 'anticipates,' 'believes,' 'estimates,' 'projects,' 'predicts,' 'potential', or 'continue' or the negative of those forms or other comparable terms. The Company's forward-looking statements involve known and unknown risks, uncertainties and other factors which may cause the Company's actual results, performance, or achievements to be materially different from any future results, performance or achievements expressed or implied by the forward-looking statements. As a result of these uncertainties, the recipient of the Summary should not place undue reliance on the Company's forward-looking statements. The Company does not intend to update any of these factors or to publicly announce the result of any revisions to any of the Company's forward-looking statements contained herein, whether because of new information, any future event or otherwise.
The prospective financial information included in the Summary was not prepared with a view toward compliance with the published guidelines of (i) any securities regulator including the U.S. Securities and Exchange Commission, or (ii) any accounting or auditing regulatory body including the Canadian Institute of Chartered Professional Accountants or the American Institute of Certified Public Accountants ("AICPA") for the preparation of projections (such as the AICPA audit and accounting guide for prospective financial information). The statements contained in this document has not been compiled, examined, or have had any audit procedures, and accordingly, we do not express an opinion or any other form of assurance with respect thereto. The Company, expressly disclaim all responsibility for the validity, reasonableness, accuracy, or completeness of such statements, estimates and projections.