May 12, 2023
What It Means to Shred Cancer | PROSHRED®
What Is Shred Cancer?
Over the last 10 years, PROSHRED® and the American Institute for Cancer Research (AICR) have partnered up in the fight against cancer.  
Every year in June, AICR and PROSHRED® host nationwide Shred Cancer events where community members are invited and encouraged to bring any personal information, they wish to securely shred, to raise money for this great organization. With many PROSHRED® locations across the country participating, we will come together to not only support those fighting cancer but also honor those who have lost their battle.  
Shred Cancer was started in 2014 as a tribute to David Wright, a former franchise owner of PROSHRED® Charlotte. Given only 3 months to live, David fought hard for his life for two years surpassing what the doctors had expected. His prolonged battle was a testament to his will to succeed and an inspiration to us all. David sadly lost his battle on May 31, 2014, and to remember him for all his great accomplishments in life, Shred Cancer is run in his memory.
Shred With a Purpose
June is National Cancer Survivors Awareness Month. It highlights the incredible progress that has been made in cancer research advancements, as well as taking the time to celebrate and recognize the millions of individuals who have survived cancer. We recognize the incredible strength and resilience that survivors and their families have had to endure and honor those who have lost their lives to cancer. By promoting awareness and support for cancer survivors, we can continue to make progress in the fight against cancer and provide hope and encouragement to those who have been affected by this disease. 
Unfortunately, cancer has affected many of us in one way or another, bringing together a community of people across the world with one common purpose and mission: the fight against cancer. PROSHRED® is proud of its partnership with AICR, coming together every year for the last 10 years to host shredding events, with the hope of not only raising money but bringing awareness to cancer research and prevention.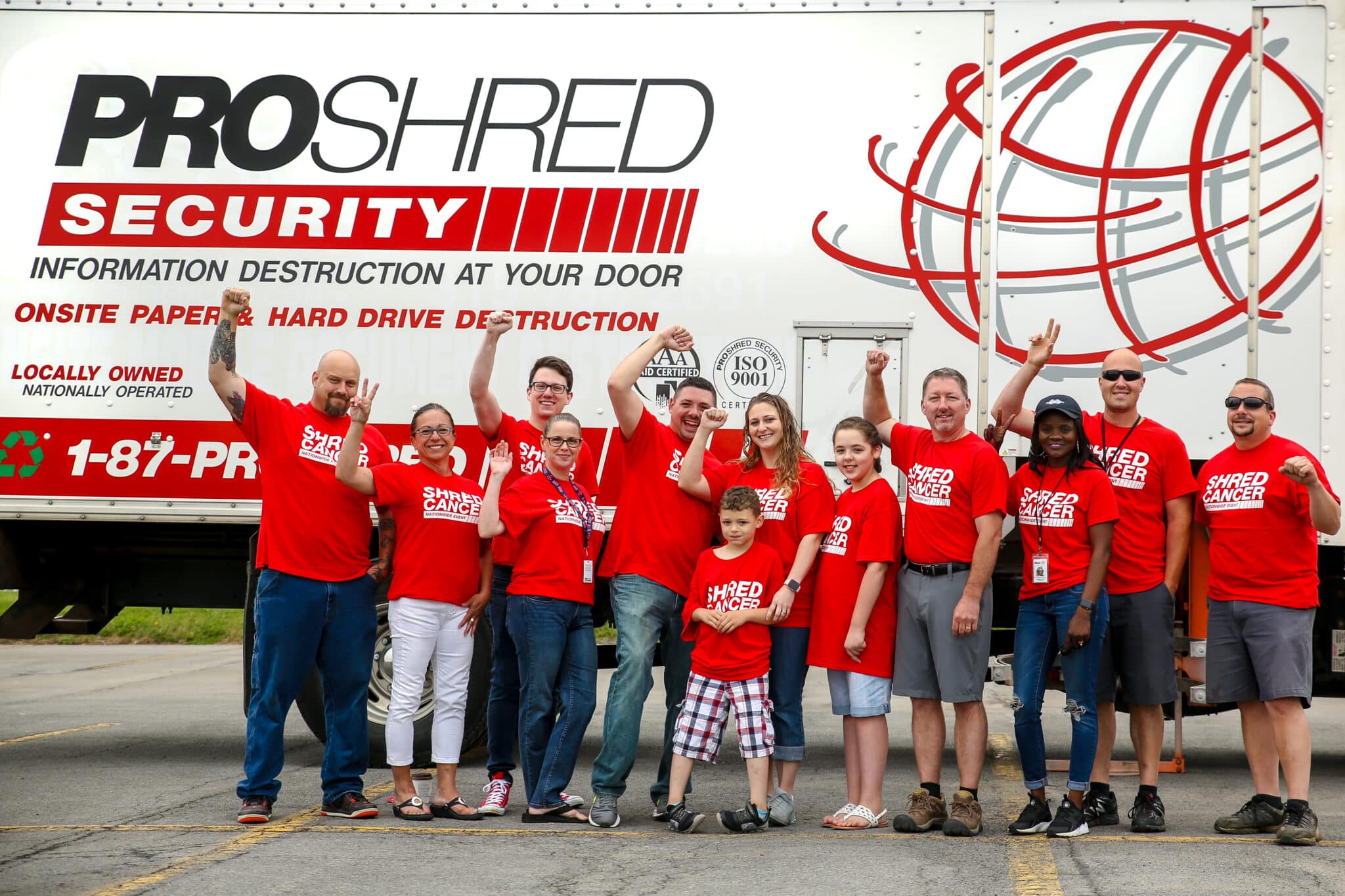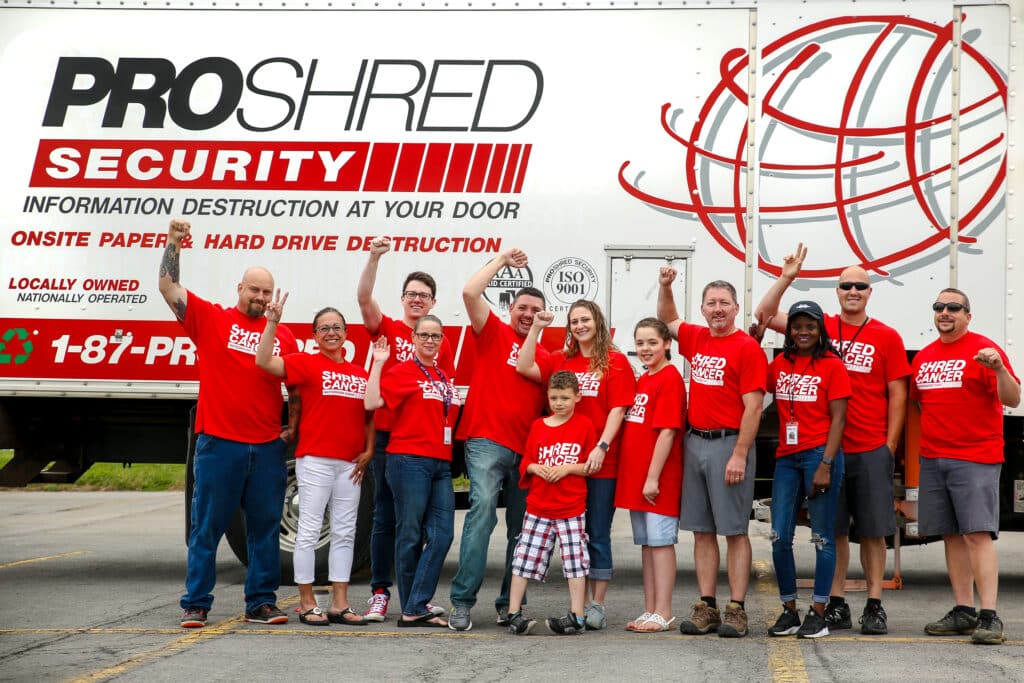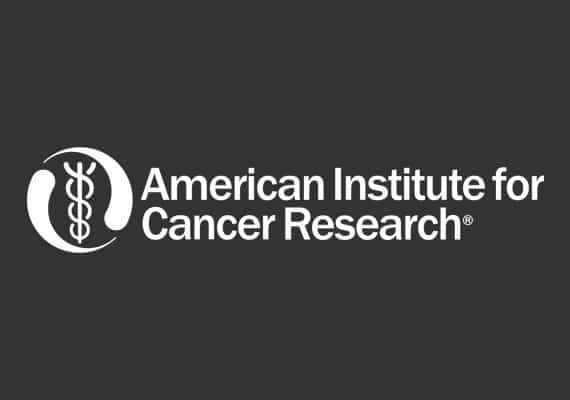 The American Institute for Cancer Research has dedicated itself for over 30 years to diet, physical activity, and weight research in correlation to cancer prevention and survival. Through these years of research, we have learned that at least 1/3 of the most common cancers (or about 370,000 cases per year) can be preventable. It is AICR's vision to live in a world where no one is affected by or develops forms of preventable cancer. With its unwavering commitment, AICR has been able to contribute over $110 million for innovative research across the country.
Join Us in the Fight Against Cancer
Locations across the country will be teaming up to provide designated areas for our on-site shredding trucks, where our badge-identified employees will safely and securely collect and shred any of your unwanted documents. Keep an eye out on our website for more information about future shredding events near you.  
All donations collected will go directly to AICR to help support valuable cancer research. To date, we have raised over $200,000 to support cancer research through our shredding events. Help PROSHRED® in the fight against cancer by attending your local Shred Cancer event this June.