May 10, 2022
Have You Finished Your Spring Cleaning Yet?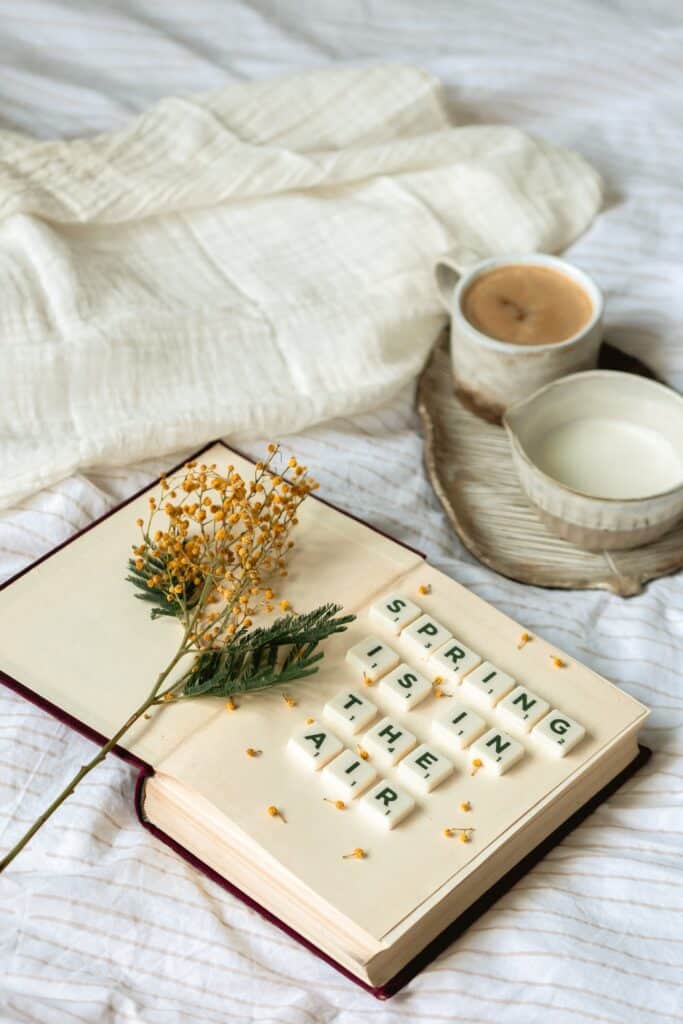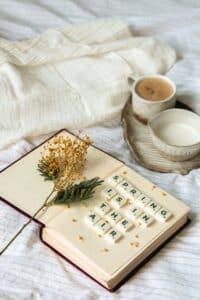 Cheers to spring 2022! The beloved season officially started on March 20th and will be with us until June 21st. When we think of Spring, we think of crisp warm air, birds chirping, and flowers blooming. This season also calls for a lot of de-cluttering and re-organization since winter just ended. 
Just like a New Year's resolution, spring cleaning often ends up on the back burner... But no worries! PROSHRED® Security can help you this season with your spring cleaning needs through our One-Time Shredding Services. Better late than never! 
Spring Cleaning With PROSHRED®
Spring cleaning can help re-set a living space, making you feel refreshed and at peace in a clean and organized home. Coming out of winter months, tax season, march break, Easter, etc., you might be feeling a little cluttered. Our One-Time Shredding Services can help you remove a lot of your unwanted documents quickly and efficiently, making your spring cleaning effortless. 
Here at PROSHRED® we want you to feel at ease with our services. Even though we are nearing the end of spring, it doesn't mean it's too late. Our locations have trucks on stand-by to try and fit your busy schedule with our One-Time Shredding Services.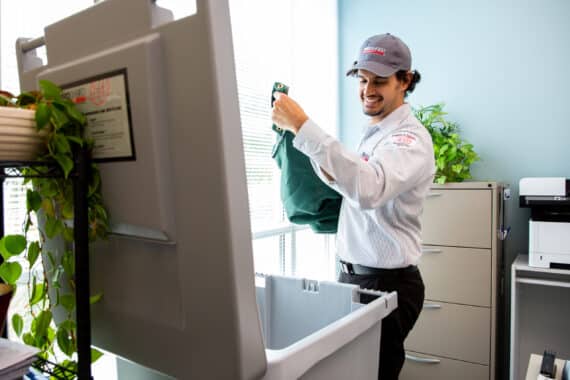 Why You Should Partake in
Spring Cleaning
A decluttered house is significantly shown to reduce stress while also strengthening your immune system. As our nation learns to live with the effects of Covid-19, it's important we take control of our mental and physical health to make sure we keep on track to living a healthy lifestyle. We can look at spring cleaning as a way to rejuvenate and re-focus our priorities for a better tomorrow. Let PROSHRED® help you with this through our one-time shredding services.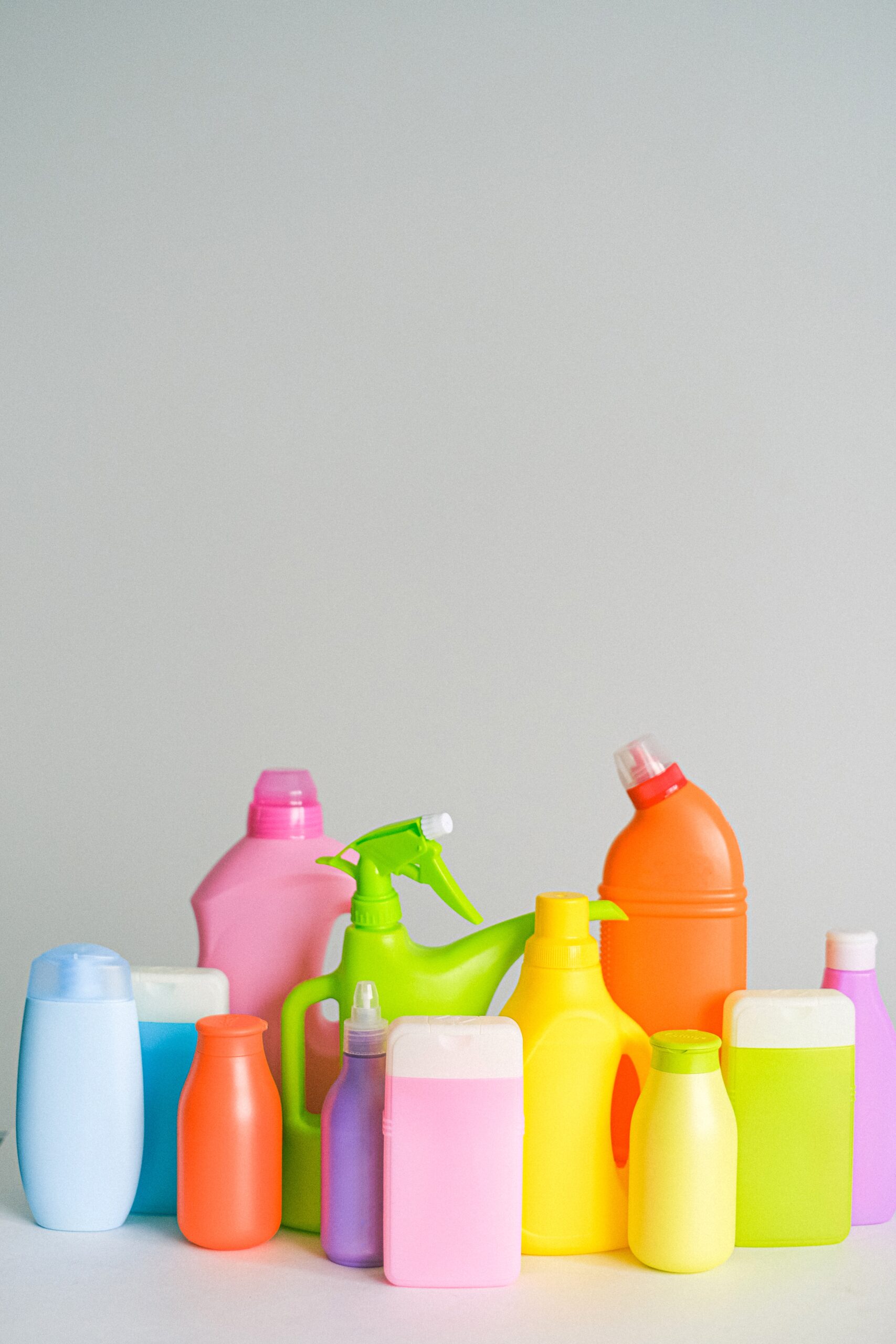 Tips to Help You Through Your
Spring Cleaning
While there are lots of different ways to approach the joys of spring cleaning, here are a few tips to get you started: 
Start with organizing or cleaning one room at a time

 

Rid your fridge from all expired products and give the shelves a nice scrub. In other words, create a nice home for your delicious food

 

Take breaks with some low-impact physical activity; like a walk around your neighborhood

 

Declutter your mental health; start a journal with goals to set for the weeks to come, and perhaps some aspects you're currently thankful for

 

Dispose of any unwanted or old documents piling up in that one utility drawer no one dares to go in

 
Why Choose
PRO
SHRED
®
?
Aside from keeping your home and office organized, why choose us for your spring cleaning needs? PROSHRED® has numerous certifications that give our customers the confidence they need to do business with us. These certifications are inclusive, but not limited to NAID AAA and ISO 9001 Certified by NSF-ISR. Our Certified Shredding Professionals all undergo vigorous training as well as signing a Non-Disclosure Agreement (NDA), pledging to protect each client's sensitive materials and maintain total confidentiality.